Painting Services

R&R Tub and Tile Reglazing is a solid company that was born with the firm purpose of providing the inhabitants of the city of New York, the possibility of giving fascinating transformations to their interior spaces: houses, apartments, offices, in terms of remodeling refers especially focused on installation of wallpapers and professional painting using the best products guaranteeing the quality that our clients deserve.
We have more than 20 years of experience in the design and remodeling of interior spaces, professional painting and installation of exclusive wallpapers from Italy, Germany, Spain, Russia and France, for designs in the best European style.
We also have a team of experts in the field such as professional painters and advisors who will be there when you want to change your space, whether simple or eccentric, who will be responsible for color , elegance and harmony to any space. If you want to remodel but you do not know where to start, our team will be a guide that will do its best to completely renew the place you want, but if you already have a project in mind.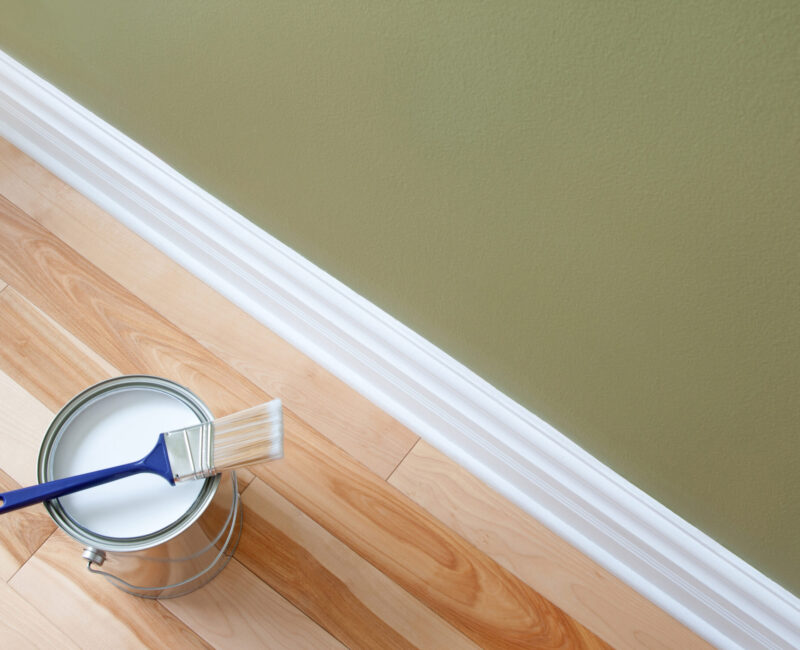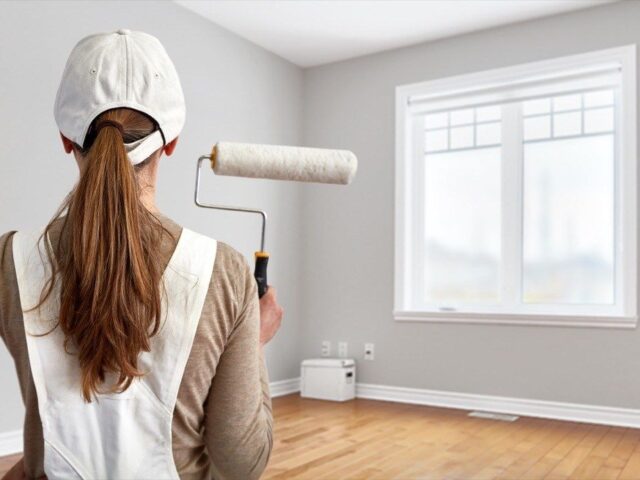 APARTMENT INTERIOR PAINTING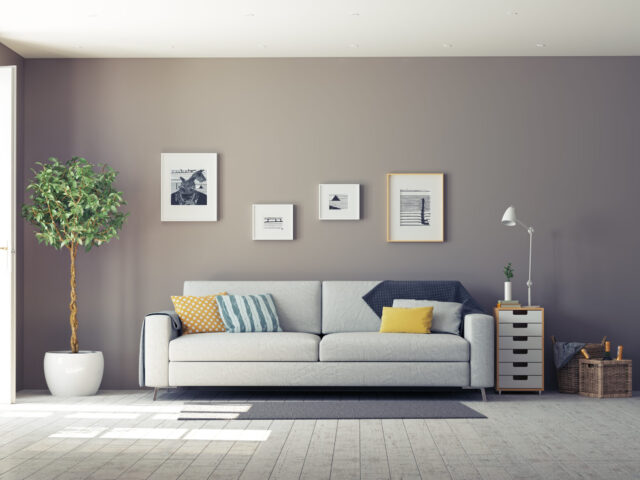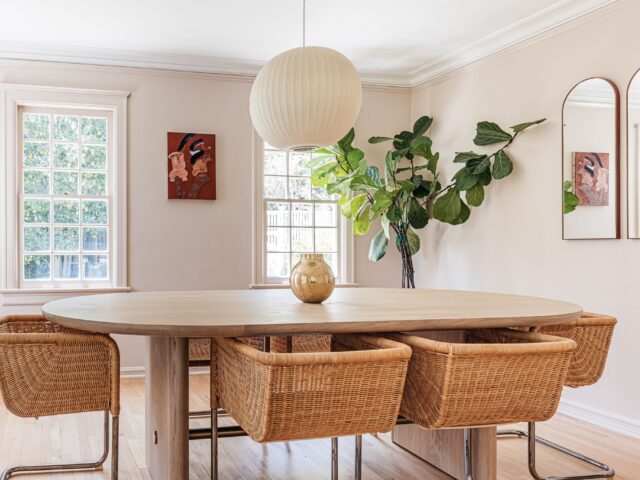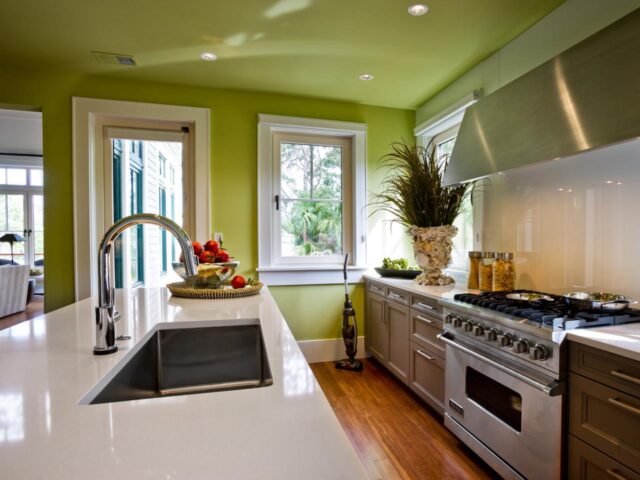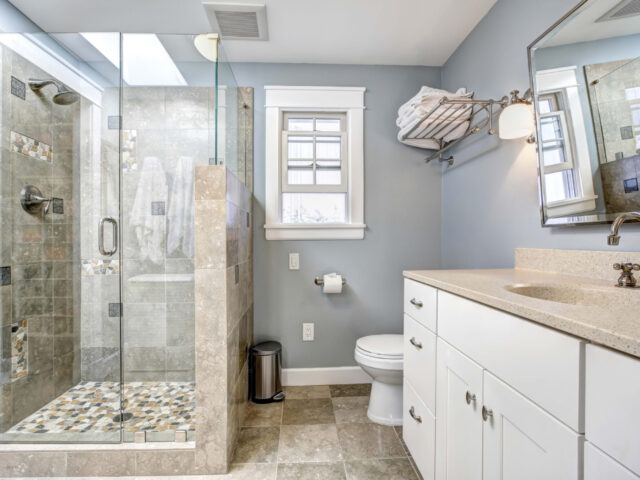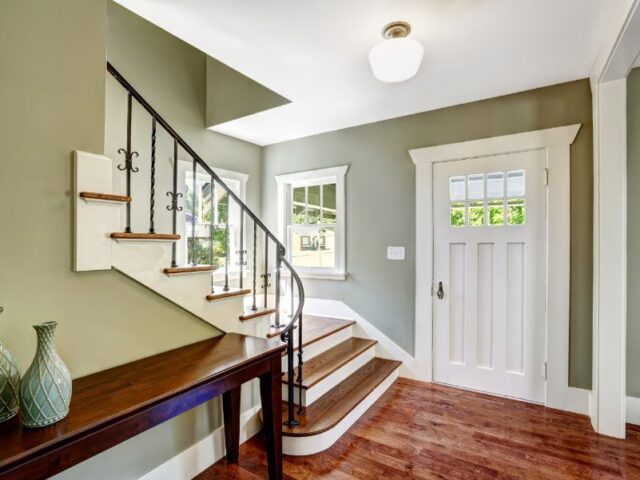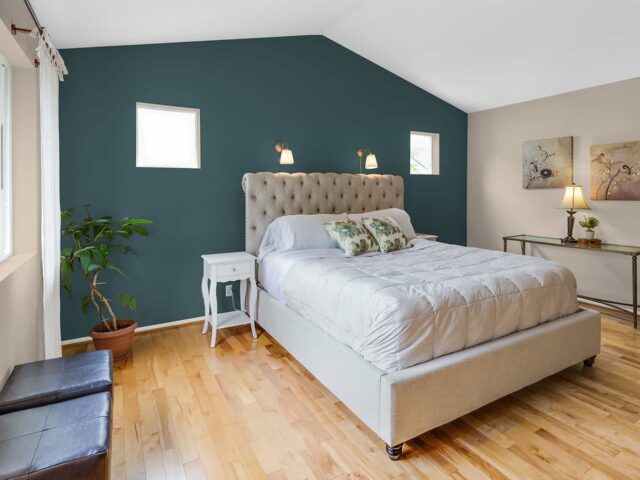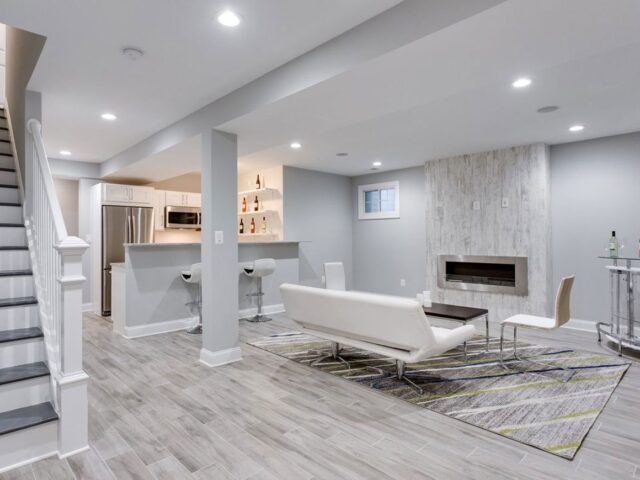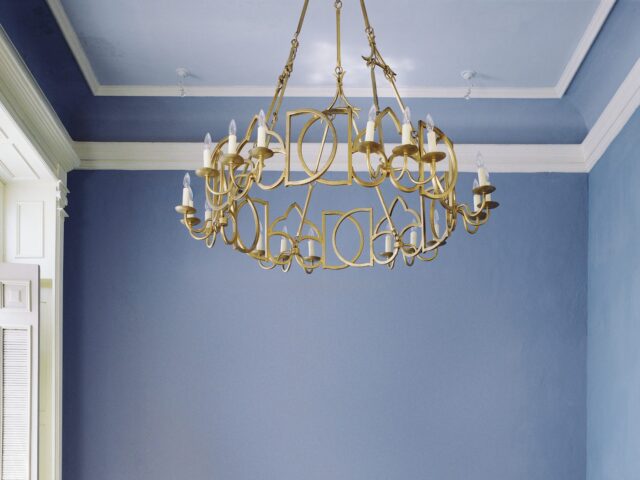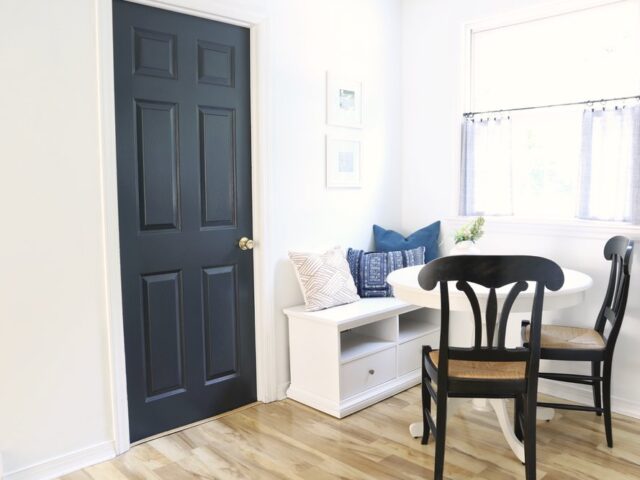 Our Works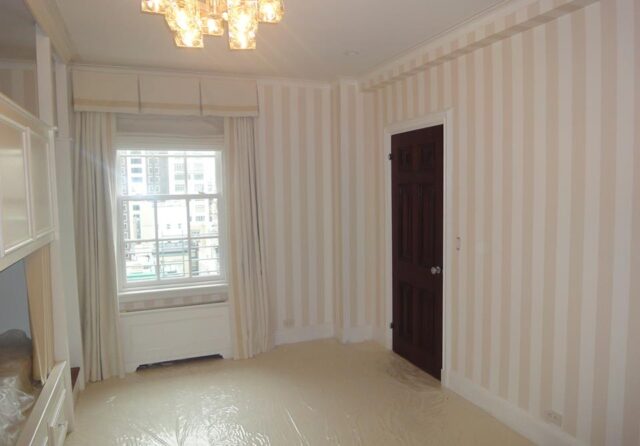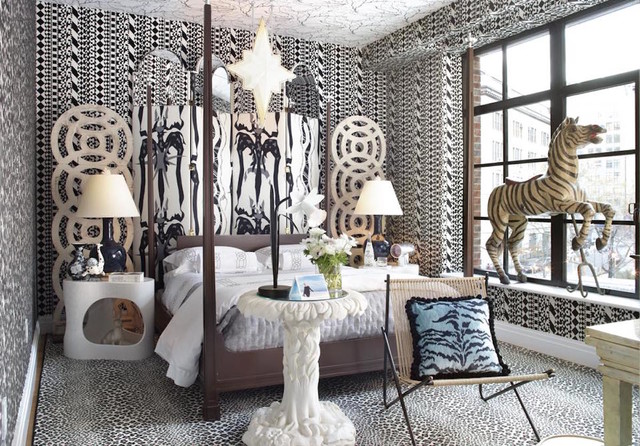 Why us


Premium Quality
We only work with skilled, trained professionals that use premium paint to provide customers 100% satisfaction with their project

Honest Pricing
Nervous about how much professional Brooklyn painters cost? We deliver honest pricing with no vague, hidden fees

On-Time Completion
With on-time scheduling and daily communication, we ensure a worry-free experience for our customers

Reglazing Warranty Policy
The refinishing work is guaranteed for 3 years from the invoice date.
Warranty applies to bubbling, fading, peeling or grazing. This guarantee does not apply to chipping or to customer neglect. Service charge will be added for repairs, and touch ups.
Prices subject to change. Some cast iron tubs have surface imperfections, after reglazing some bumps and scratches might still be visible.
Schedule an Appointment

Fill out your details below with the service that you need, date and preferred hour and we'll get back to you to book an appointment.