Value-Added Cabinet Reglazing Services

Are your kitchen cabinets showing signs of wear?
Restore the original life and luster of your cabinets and appliances with kitchen cabinet reglazing services from R&R Tub and Tile Reglazing, New York.
Kitchen Cabinets
Whether your cabinets are outdated or you are simply unhappy with the existing color, R&R Tub and Tile Reglazing is here to help. We save you thousands of dollars by refinishing your existing cabinets with our Cabinet Kote Chemical Finish.
Unlimited color choices are available, along with your choice of either a flat, satin, or high-gloss finish. Cabinet Kote is an easy-to-clean, high-luster, and chip-resistant chemical finish. It is available at an affordable price when compared to the high costs of demolition and replacement.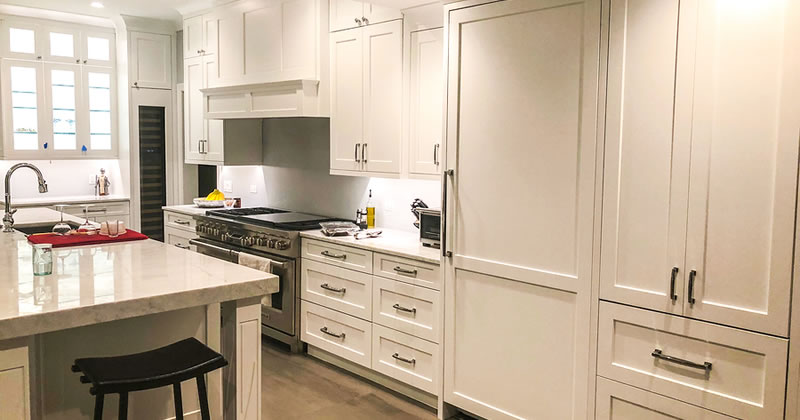 If your kitchen is functional, but could be neater and more up to date, R&R Tub and Tile Reglazing can help you achieve the kitchen you visualize. We use smooth, durable finishes which are aesthetically pleasing, and are also non-porous. That means wiping up the inevitable spills is a snap. If your counter tops have been chipped, stained, or burned, we can restore and repair them, making them look like new.
To update kitchen cabinets, we can apply finishes in any solid color, making them more durable, more resistant to the heat and humidity in New York, and give a bright new look to your kitchen. For raised or reverse panel cabinets, we can also use a hand applied glaze which creates a shadowed effect, making your kitchen cabinets stand out even more.
If you are considering reglazing or refinishing your kitchen in New York, reach out to R&R Tub and Tile Reglazing. We have worked in the area for years and understand the needs and desires of both the New York climate, and our customers. We are available to answer questions at any point in the process; we want our customers to be fully satisfied with the results. We know that kitchens sometimes need to be revitalized, and we are here to help you make your kitchen the centerpiece of your home. Contact us today to get a free quote and feel free to ask any questions you might have about the process.
Our Works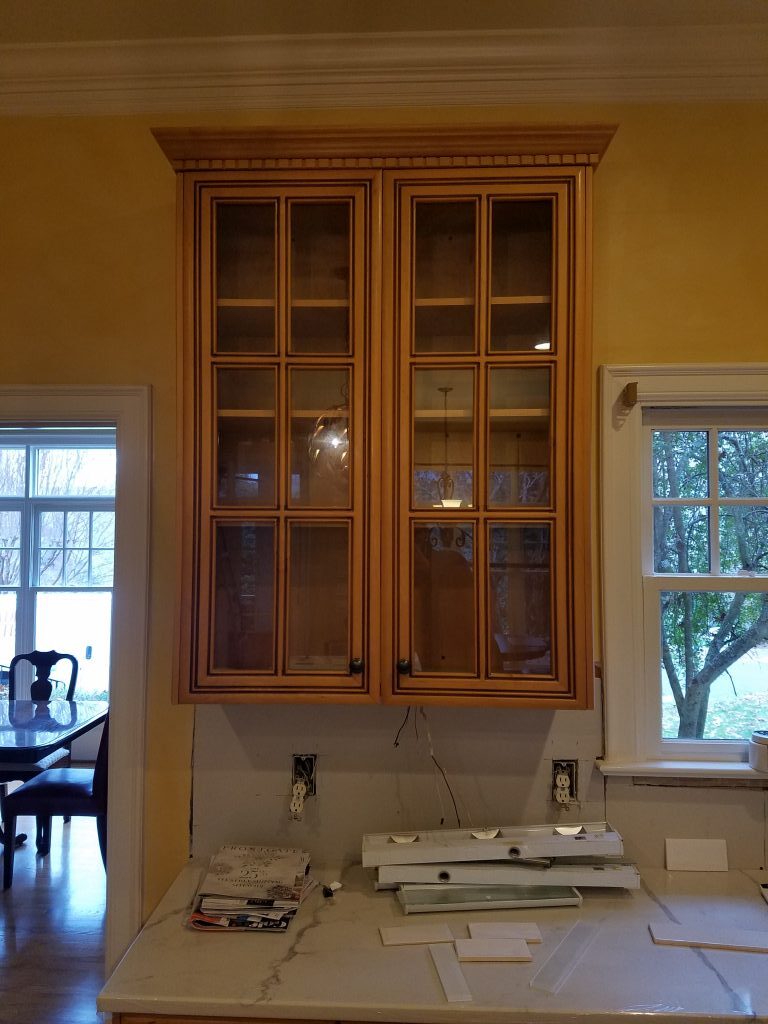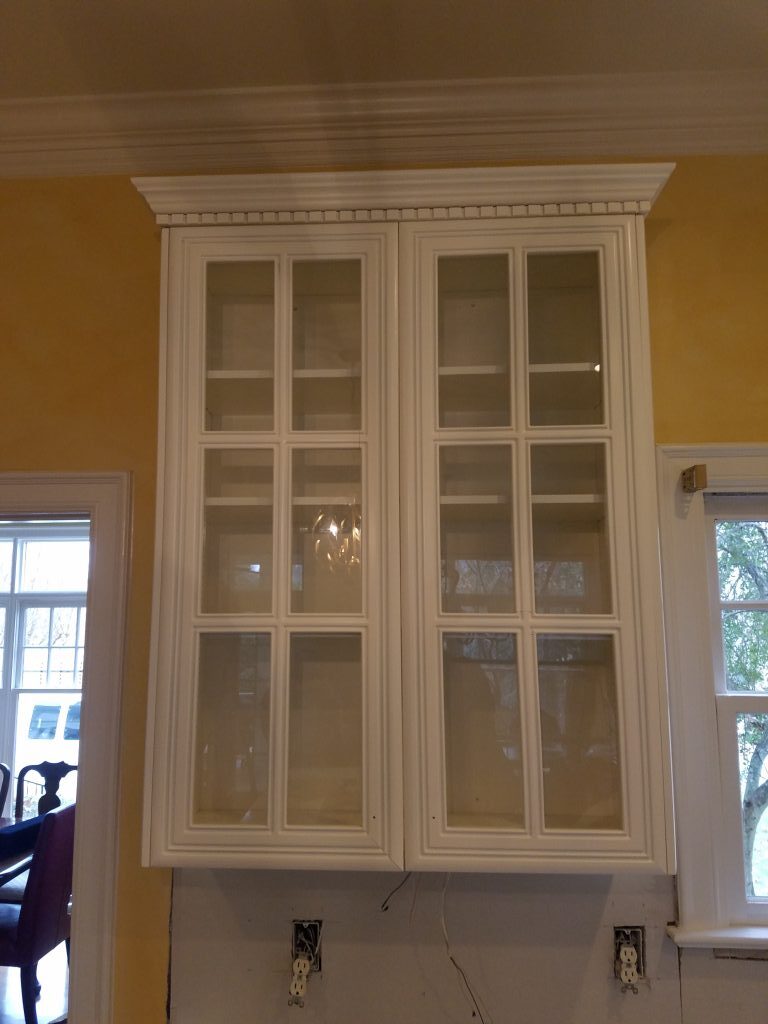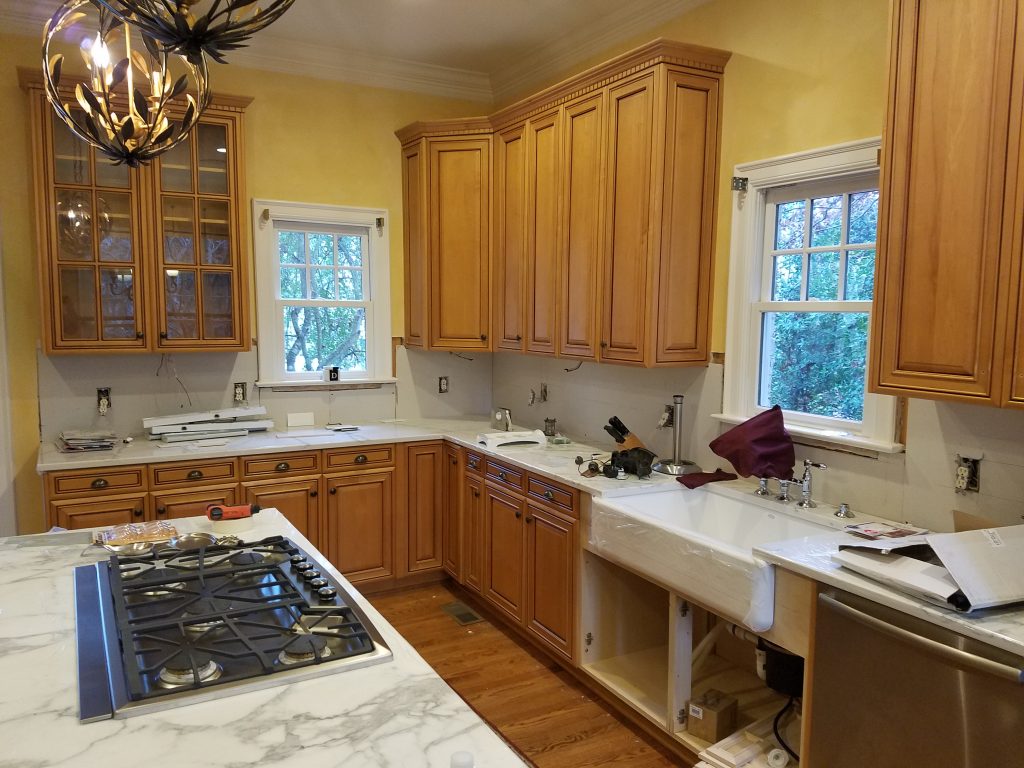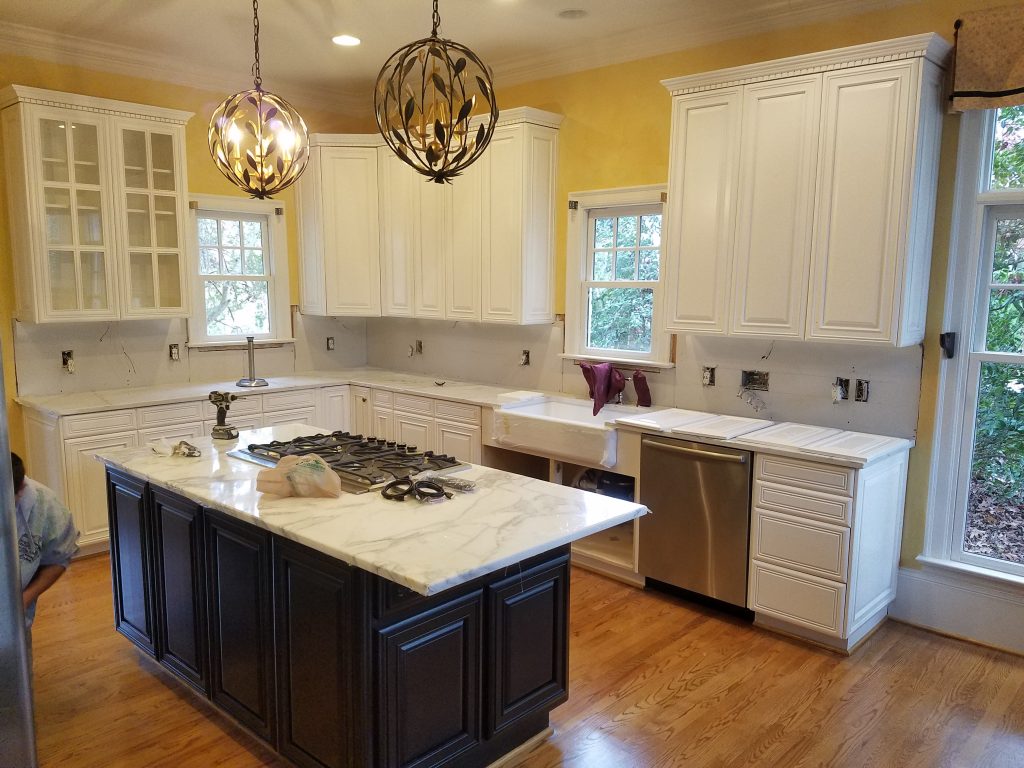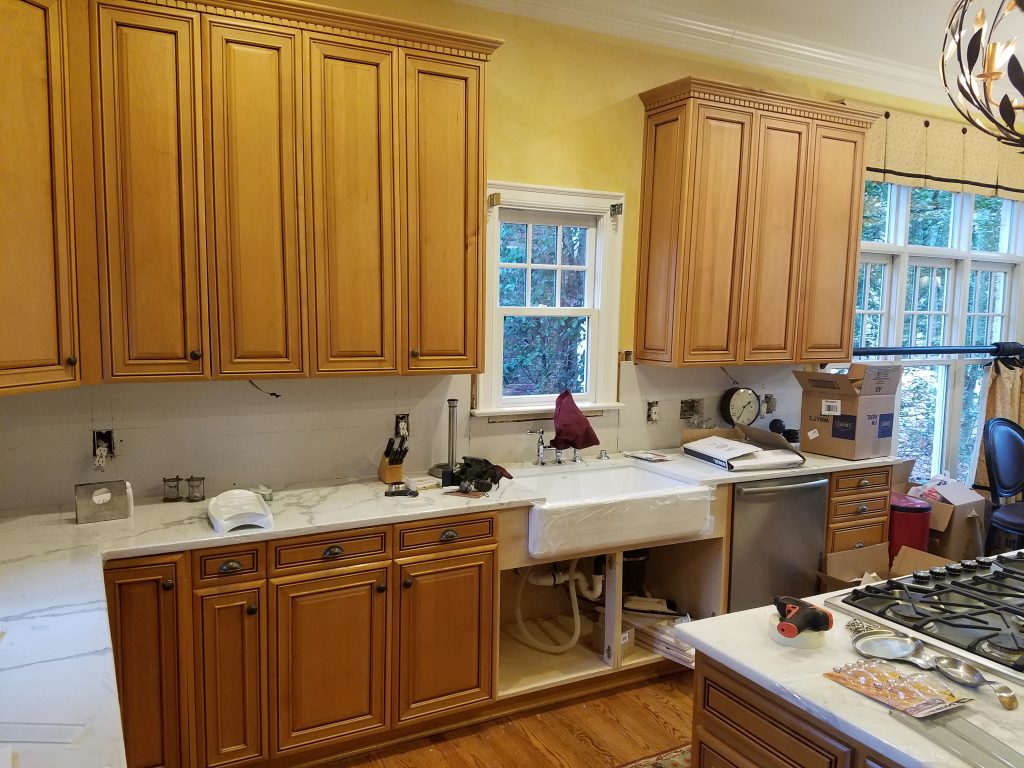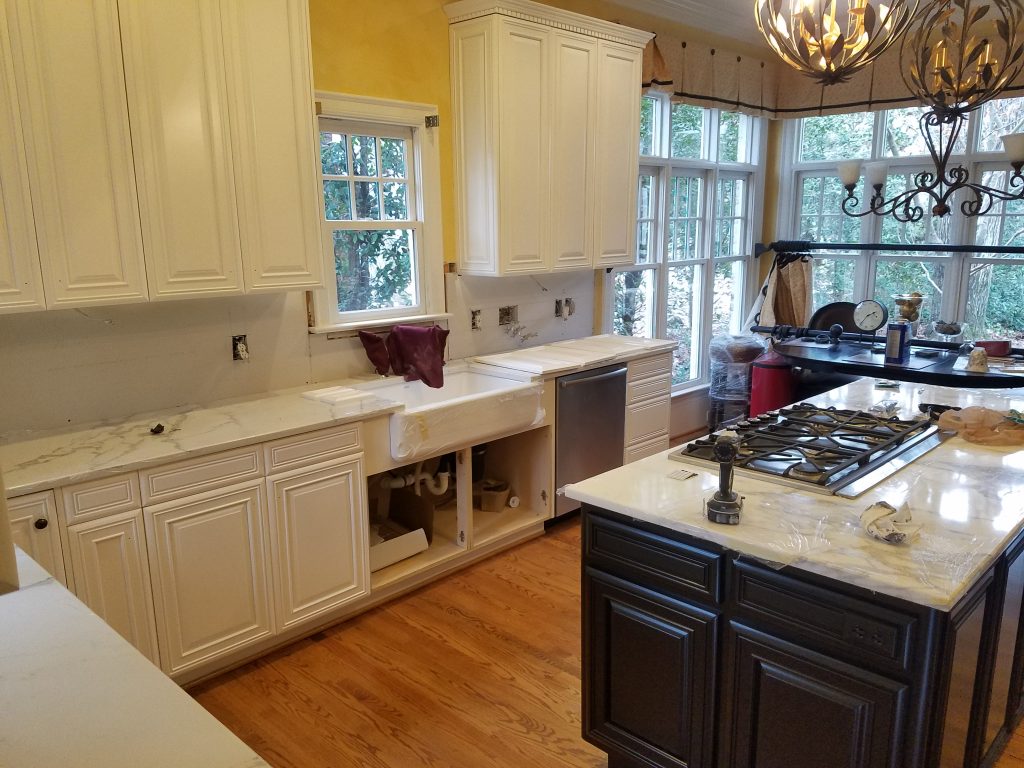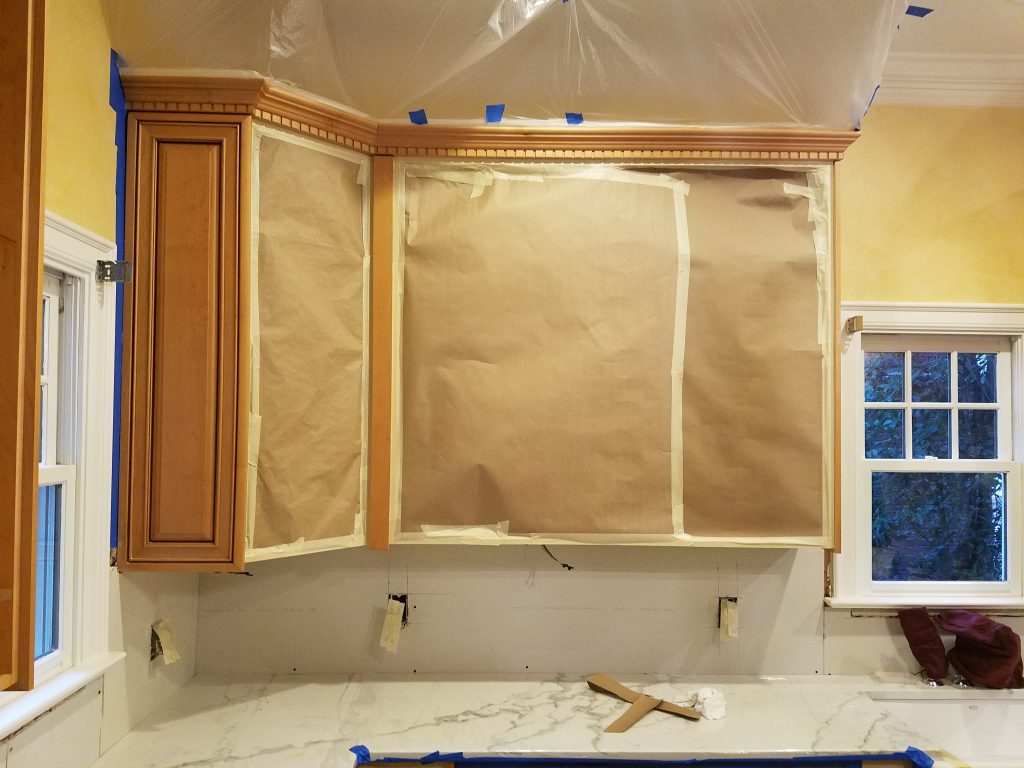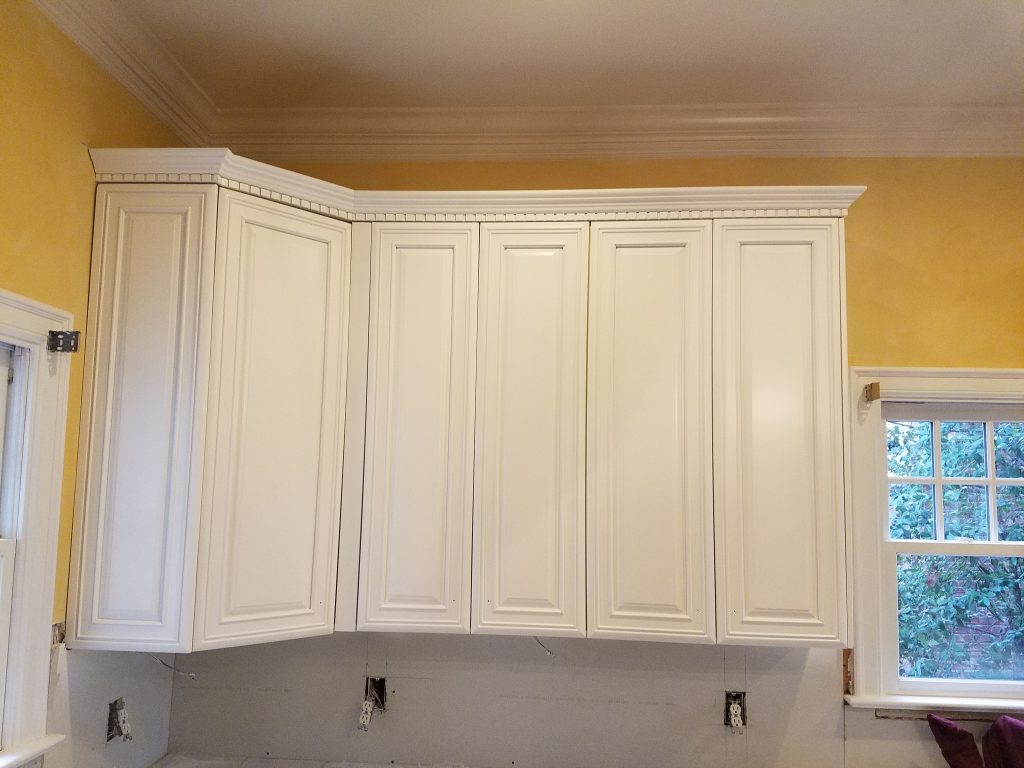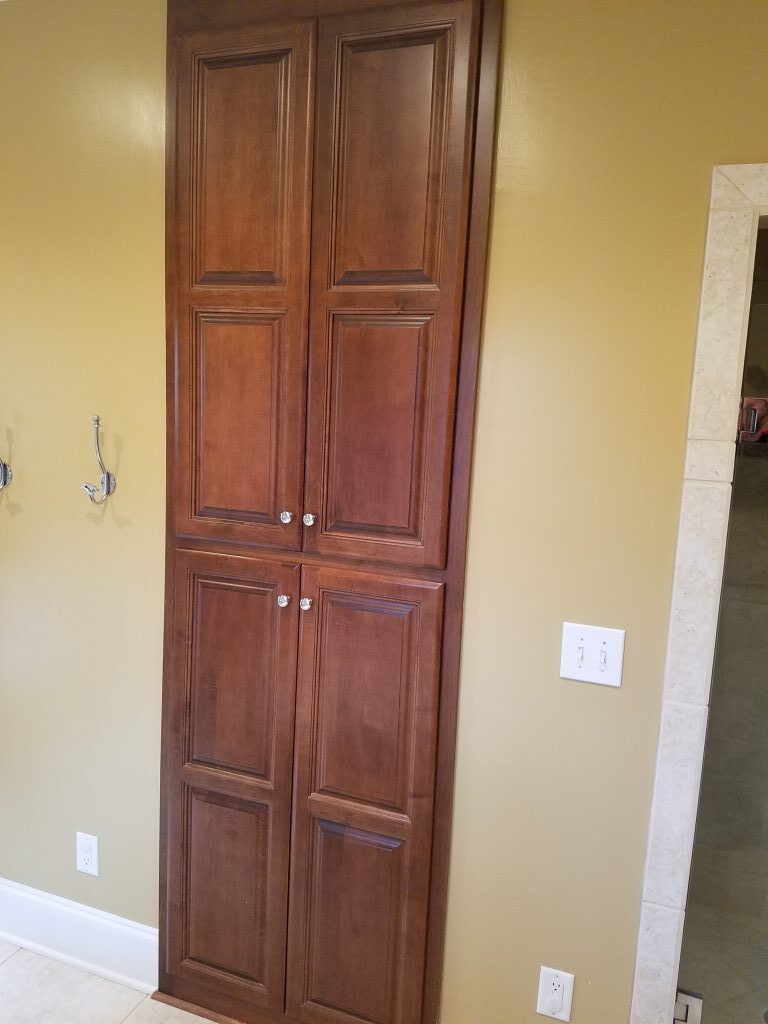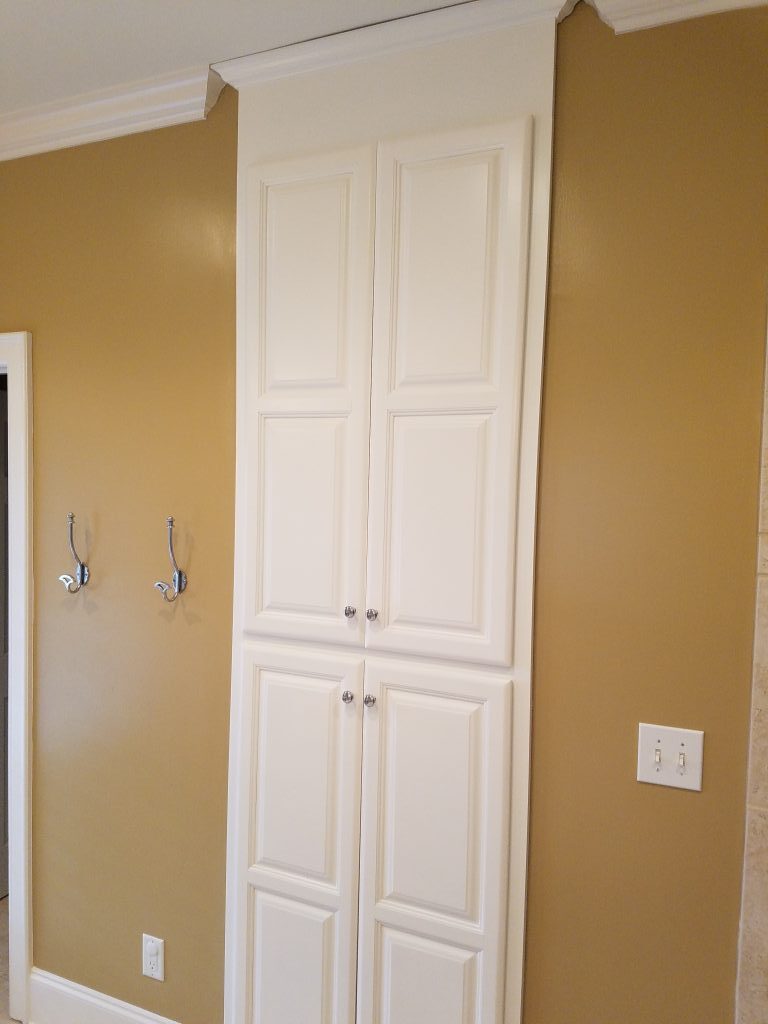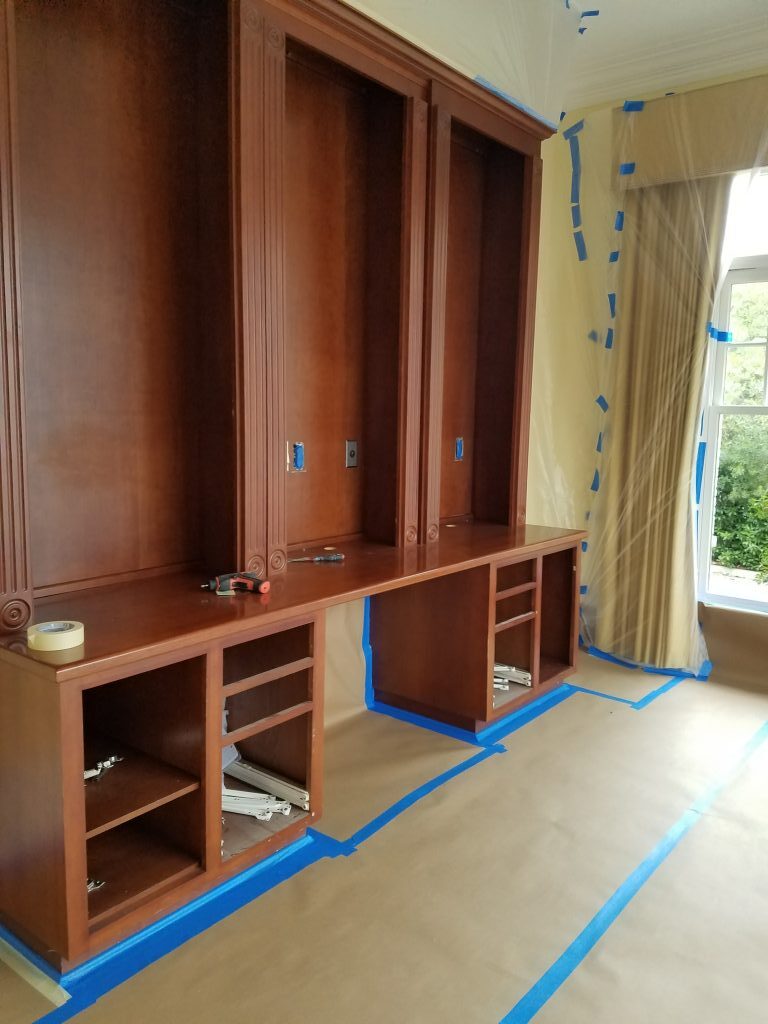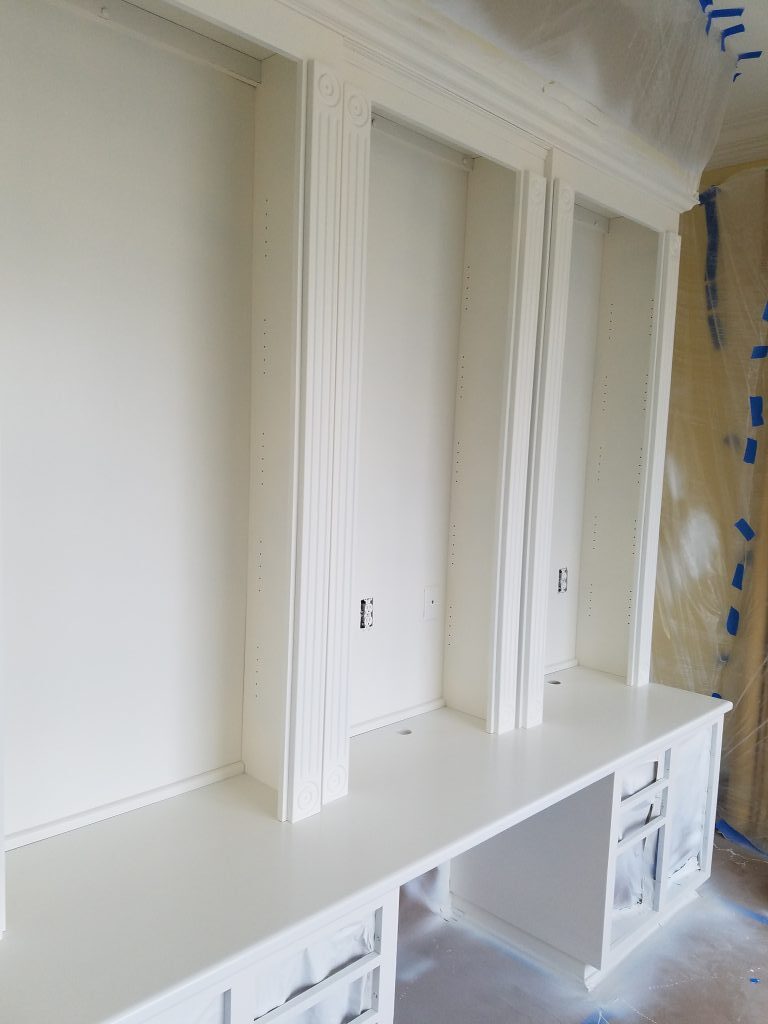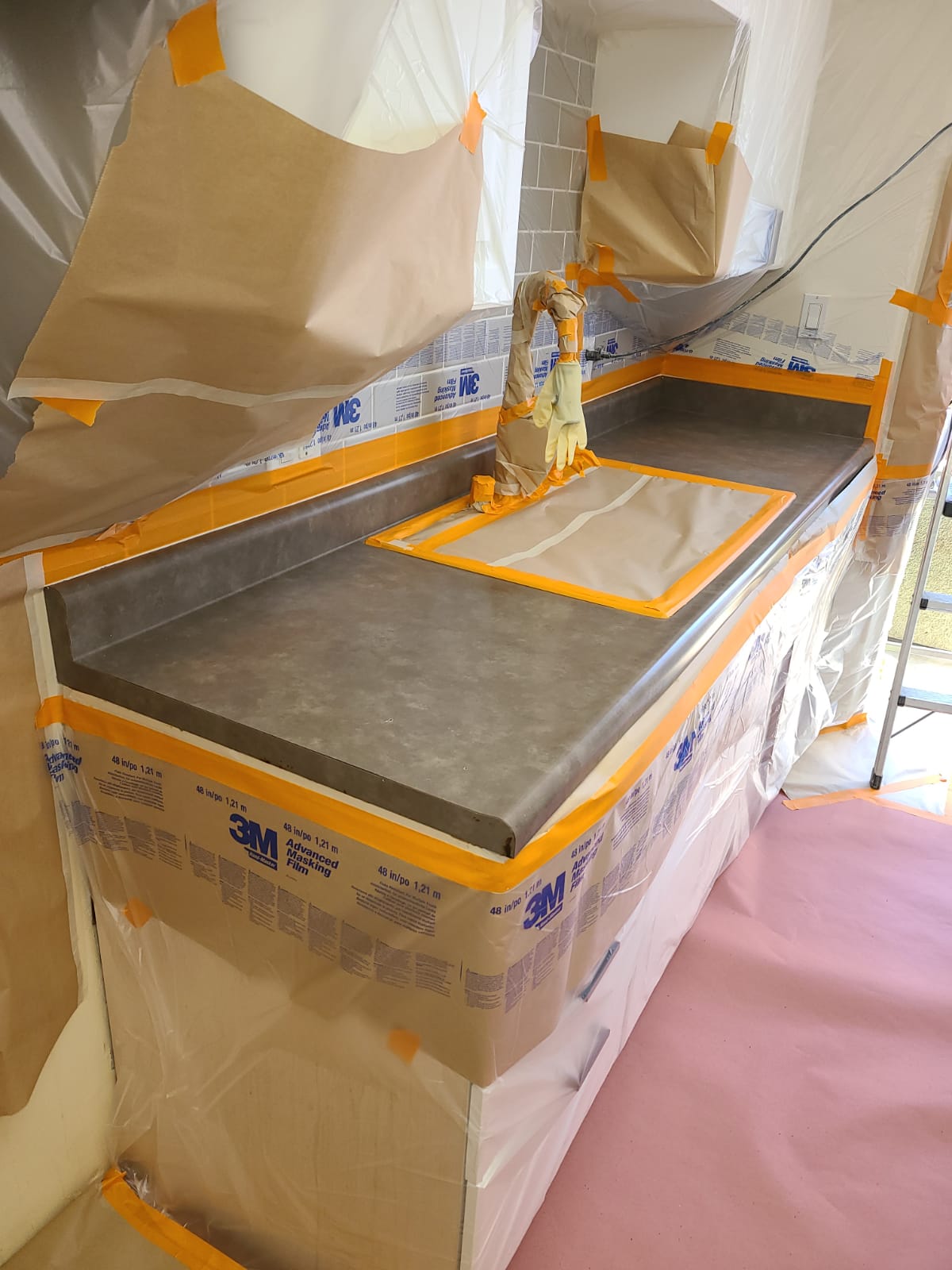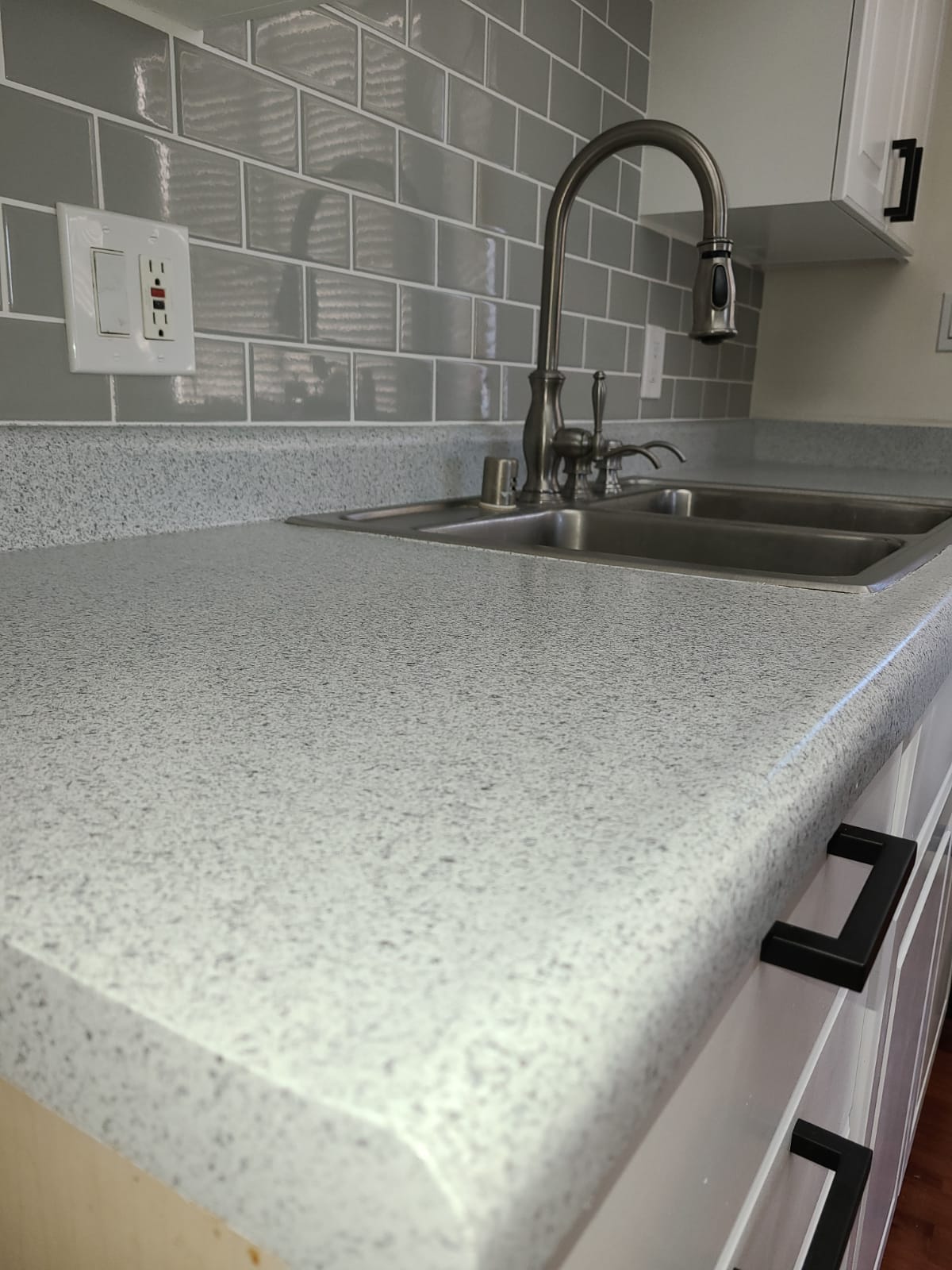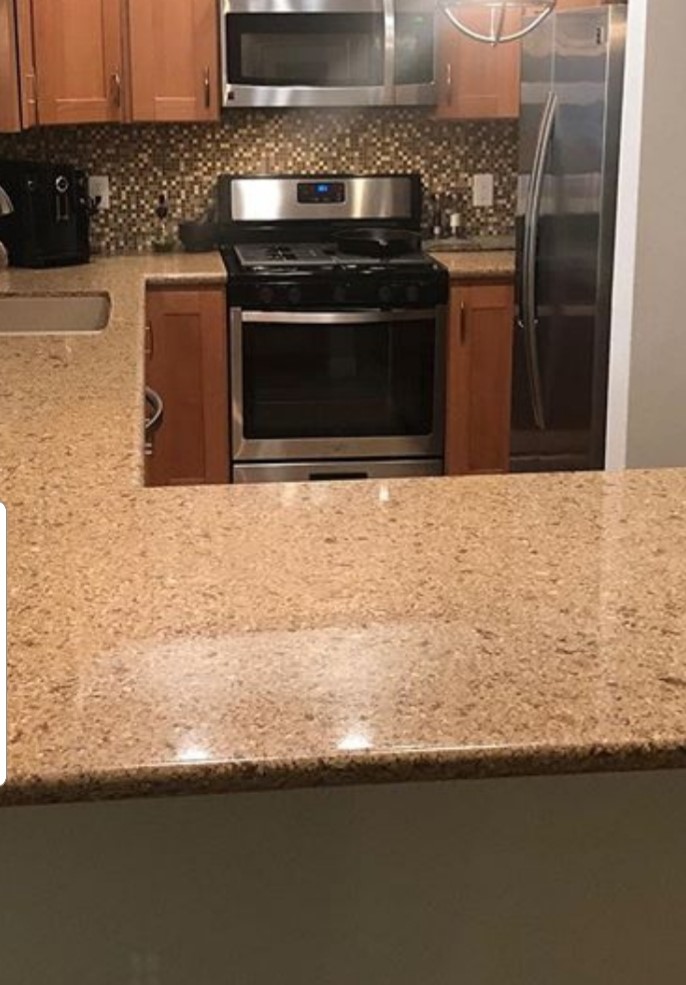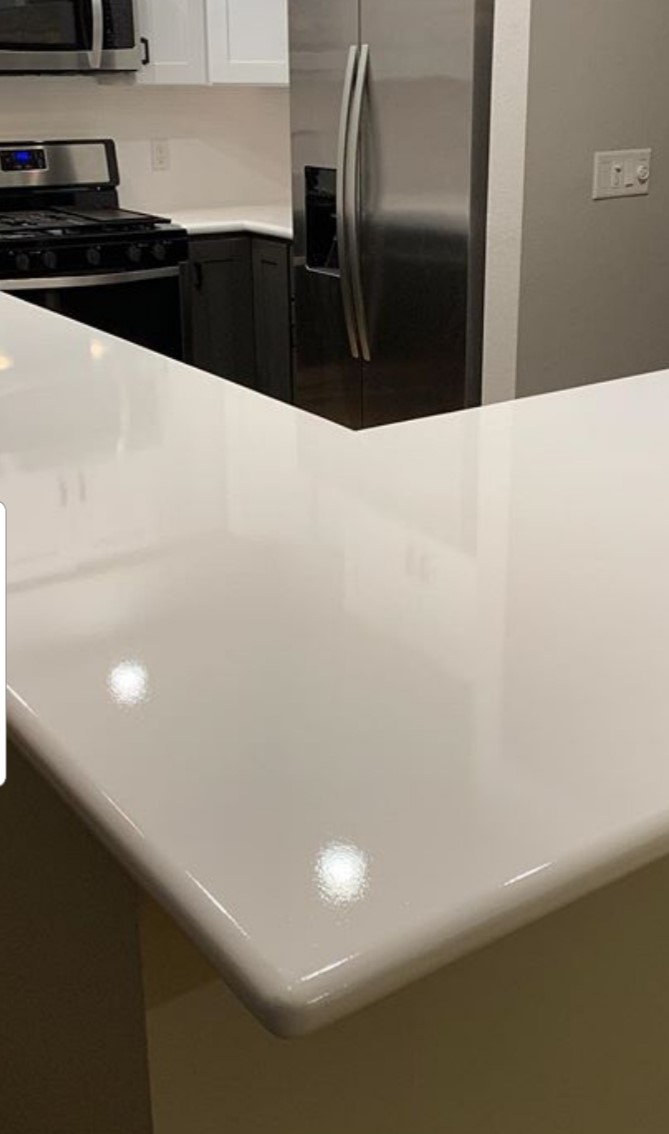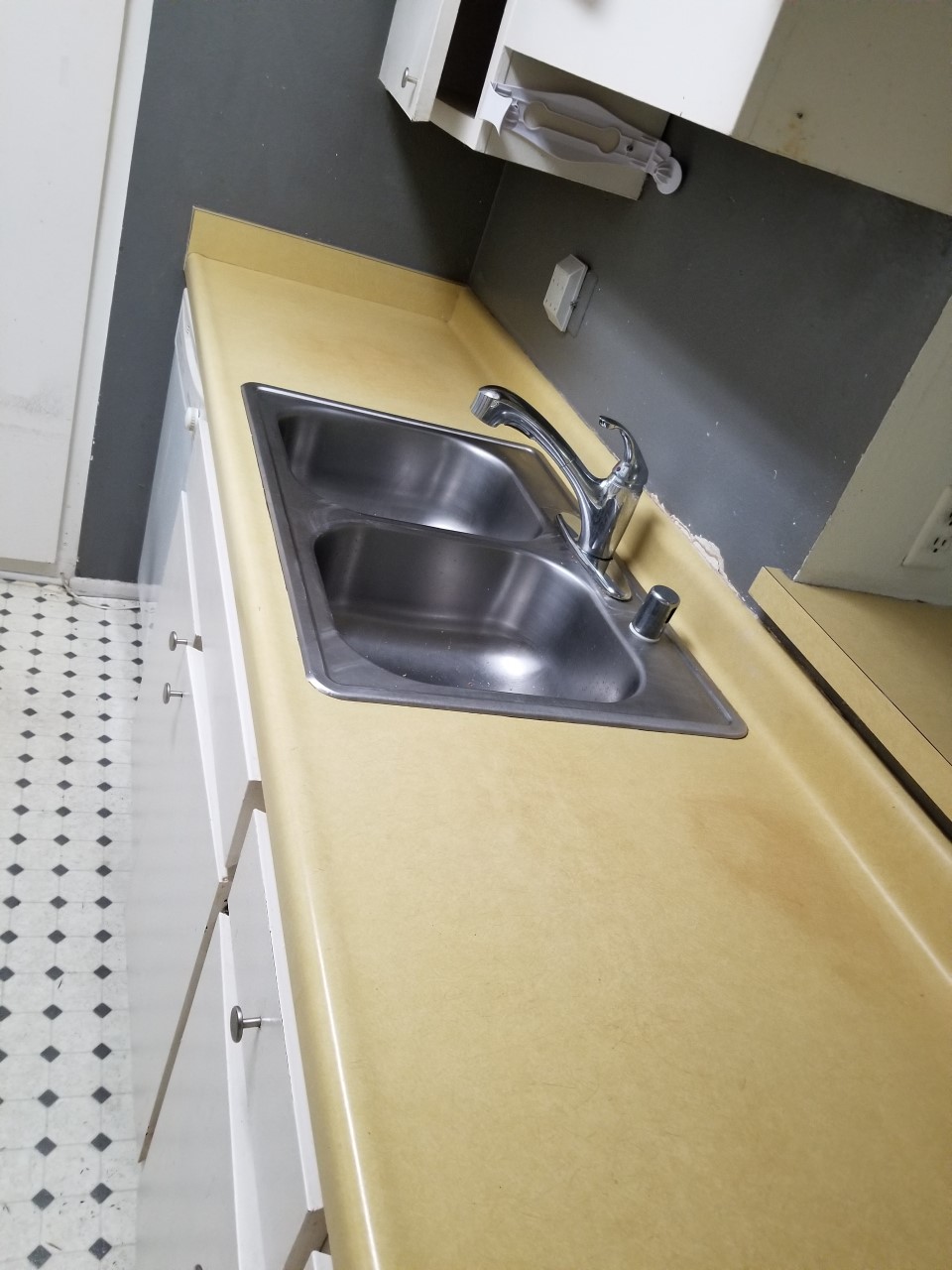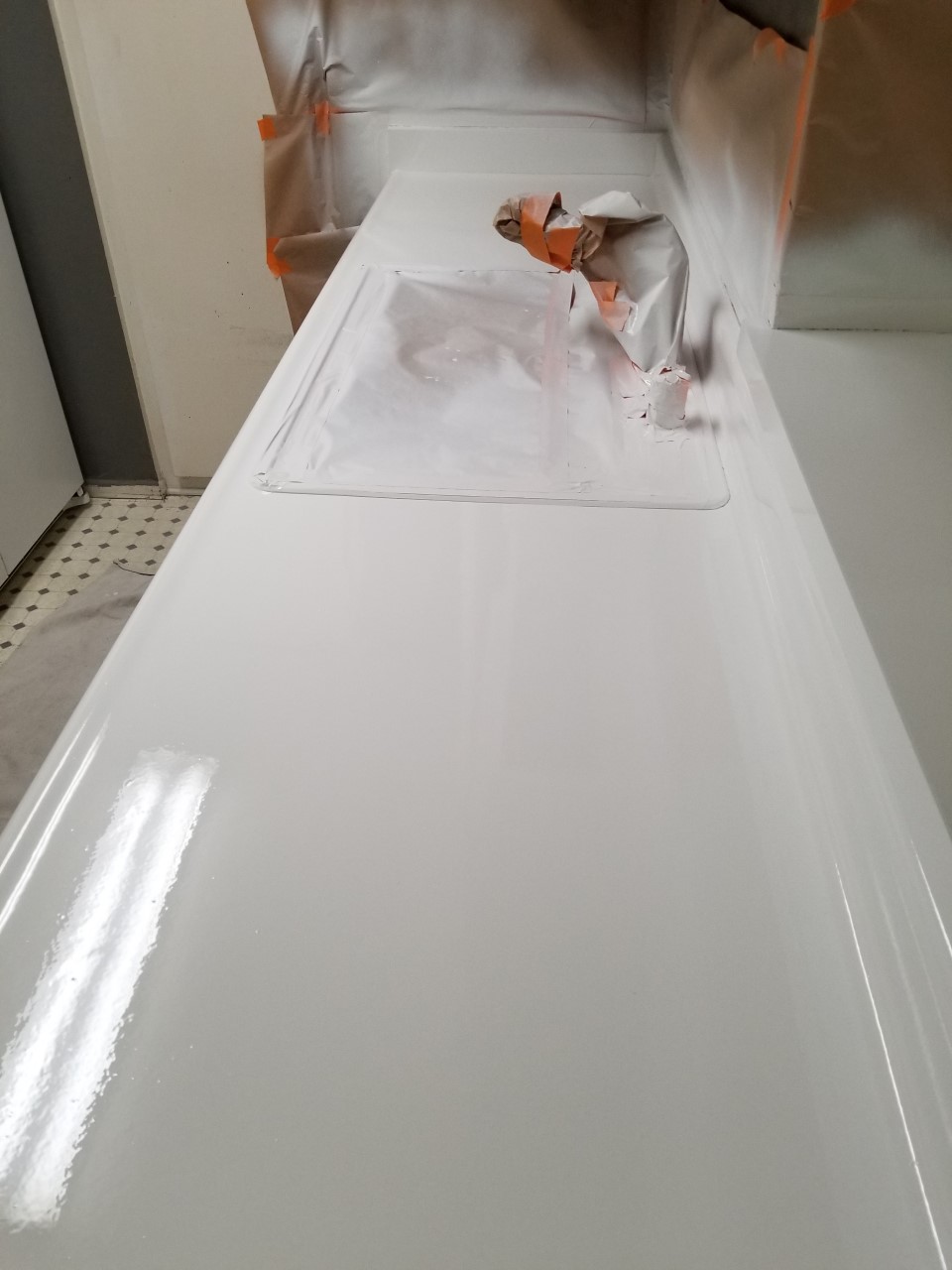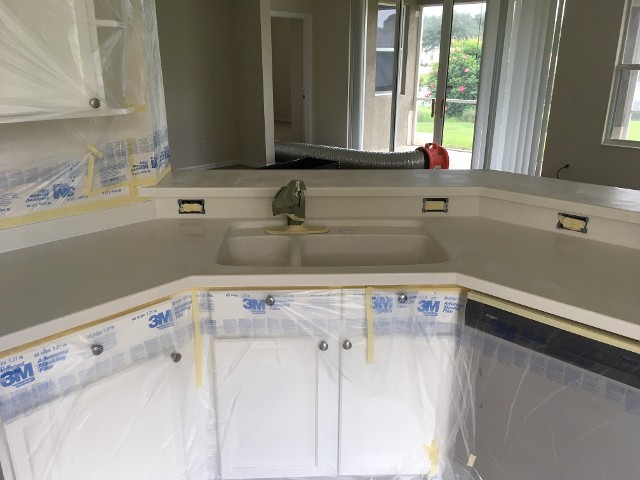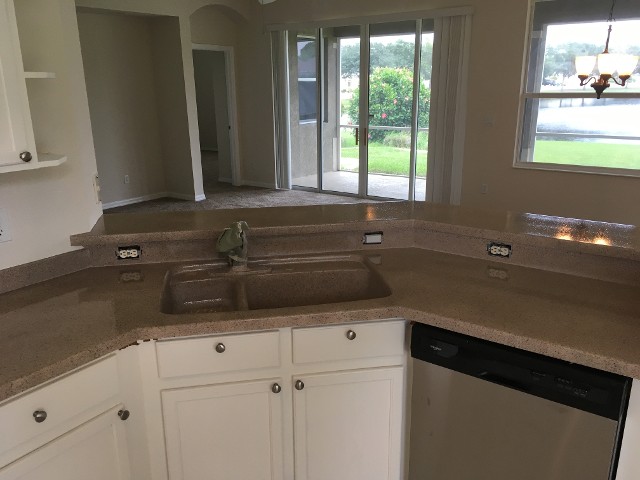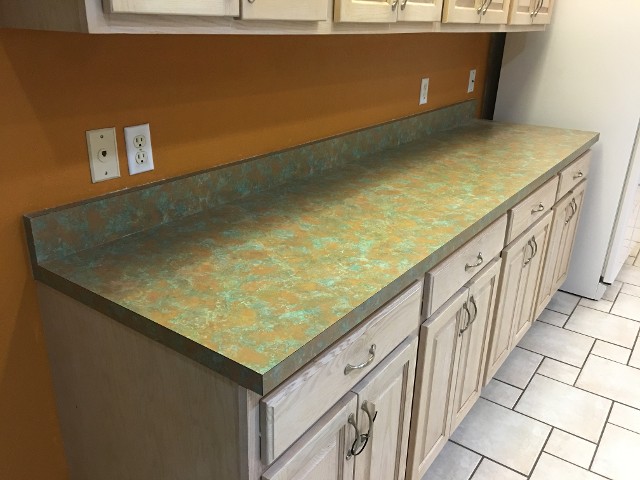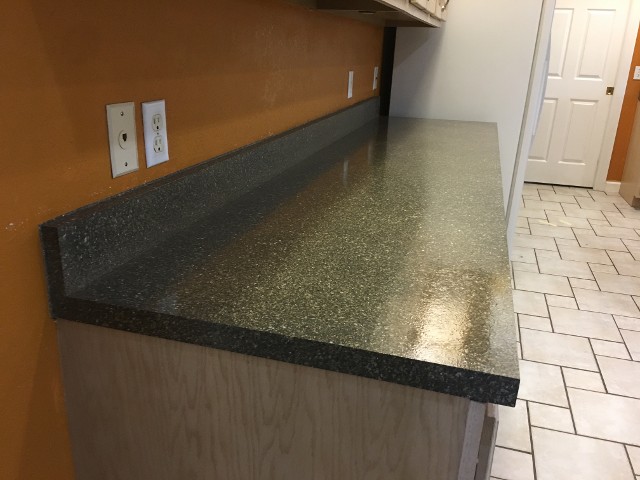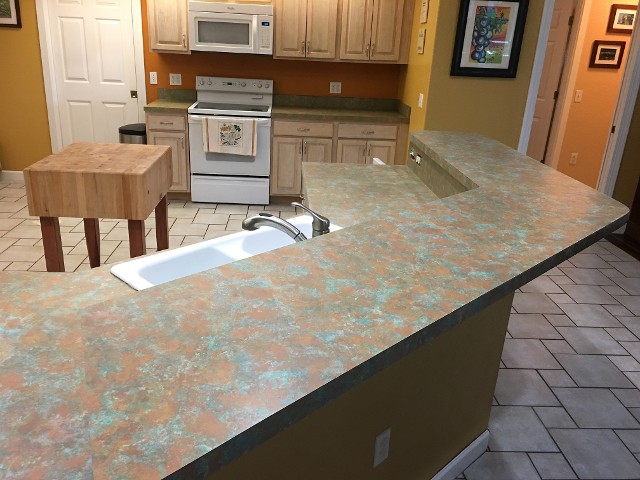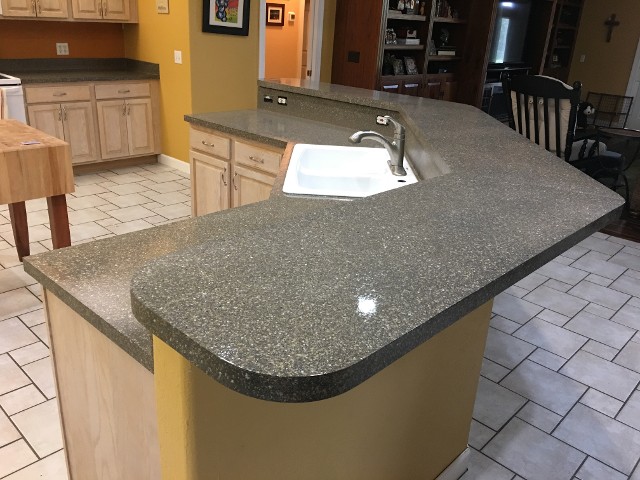 Reglazing Warranty Policy
The refinishing work is guaranteed for 3 years from the invoice date.
Warranty applies to bubbling, fading, peeling or grazing. This guarantee does not apply to chipping or to customer neglect. Service charge will be added for repairs, and touch ups.
Prices subject to change. Some cast iron tubs have surface imperfections, after reglazing some bumps and scratches might still be visible.
Schedule an Appointment

Fill out your details below with the service that you need, date and preferred hour and we'll get back to you to book an appointment.