We offer Reglazing and Regrouting Service in NY
Non-Slip Surface Application
Call Us for a Free Estimate
Get a Quote

We offer Reglazing and Regrouting Service in NY
Non-Slip Surface Application
Call Us for a Free Estimate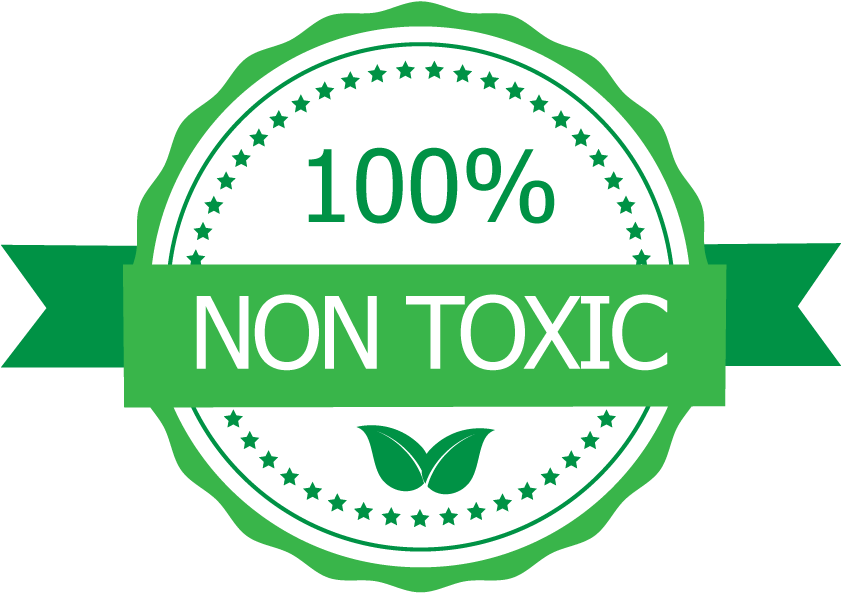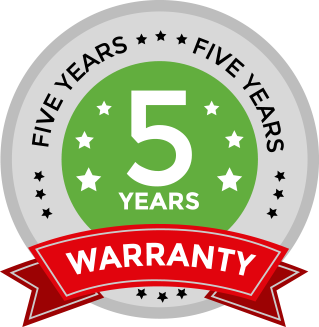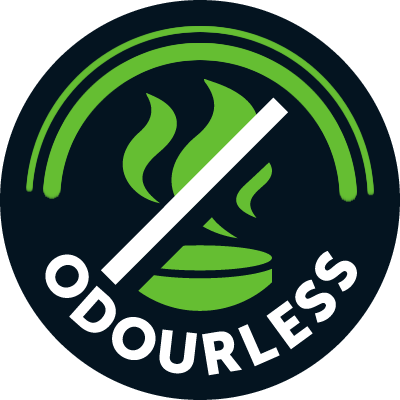 Bathtub and Tile Reglazing Services in New York
We Repair And Perform

Our company is a bathtub refinishing company in New York that specializes in the repair and refinishing of kitchen and bathroom surfaces since 1998.
We provide both residential and commercial customers the ability to transform their old, worn down surfaces to look and feel "like new" while maintaining the highest level of quality, value and integrity. We strive to provide an affordable, long-lasting surface that will bring a new look and feel to any space without the overwhelming stress, high costs and lengthy downtime that comes with replacement.

Non-Toxic and Odorless
Our product is safe for families, commercial spaces, long-term care facilities, and more.

10x Thicker Layer than Sprays
Our coating is 10 thicker than 3 coats of conventional spray and is about 1/16 inch thick after it dries.

Lasts 10+ Years
Durability – shockproof and much stronger than conventional spray. No more chipping, smudging or peeling.
The Benefits of Bathtub & Tiles Reglazing

We Have a Wide Variety of Colors Available. These Are The Most Popular From Our Customers

(Pricing May Vary on Other Colors)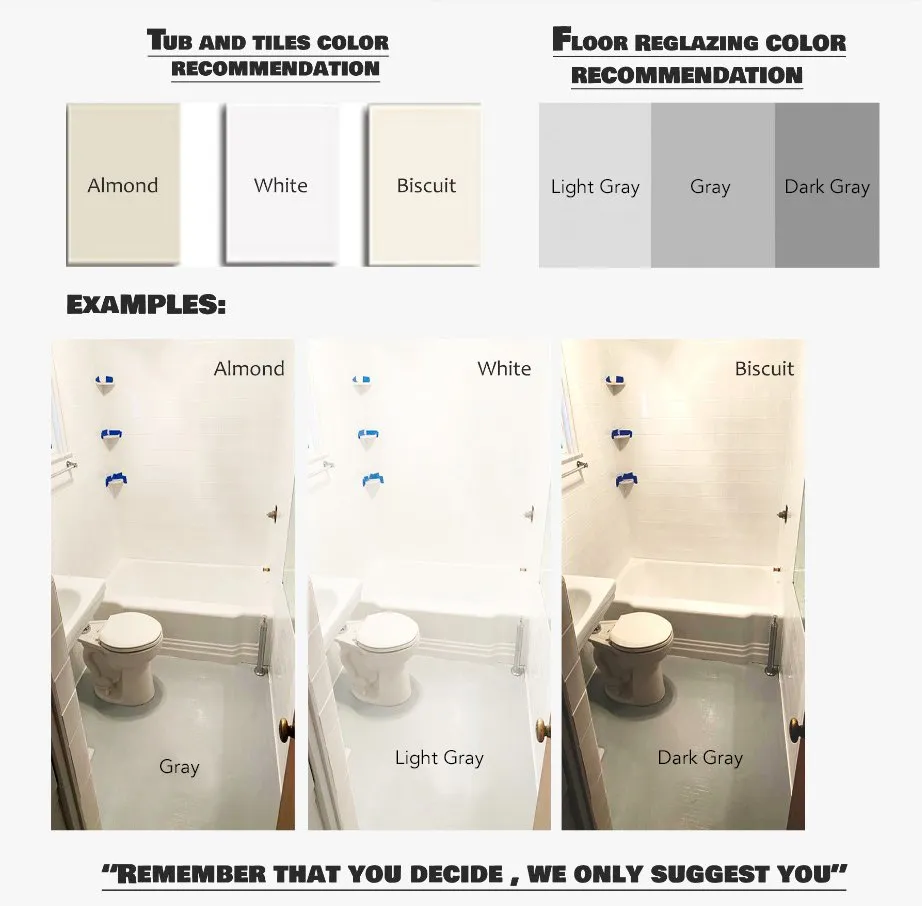 Tub & Tile – Popular Colors
Floor Glazing – Popular Colors
We can refinish your:

Why us


5 years warranty

Care and maintenance instructions

Low price

High quality

Free estimate

Fully insured
Call
You call or order a call back
Estimate
We calculate the cost of restoration services
Work
We arrive at the agreed time
Guarantee
We provide up to 5 years warranty
Testimonials

Vittoria Zaffino
24. February, 2023.
I was advised by other professionals that the large crack in the bathtub could not be repaired! But I finally got referred to Bathtub & Tiles Reglazing and wow, I was surprised beyond any expectations. The result, a wonderful new bath-tub. Steve's professional and courteous manner is highly commendable.
N Martignone
24. February, 2023.
Would just like to thank R&R Tub and Tile Reglazing for the super professional service delivered! The bath looks brand NEW, if I didn't see Steve working on it myself I would've thought that is was a total new bath! Thanks again.
Gail & Peter
24. February, 2023.
Thanks for a wonderful job, our bath looks like a new one. Everything was handled in a professional and courteous manner and we are very happy with the outcome. We would certainly recommend R&R Tub and Tile Reglazing to anyone.
Marie Bunney
24. February, 2023.
Thank you for a job well done; I wouldn't hesitate to refer your services to friends and family.
A Duffy
24. February, 2023.
Everyone is amazed at the result of your job done on our bathtub, most people thought we replaced it.
D Bearham
24. February, 2023.
Thank-you for your excellent service and also, thanks for doing such a great job. We were not sure how the old bath would look, but it came up looking brand new. Thanks again.
Jen Horne
24. February, 2023.
Just to let you know we are very happy with how our old chipped and yellow bath now looks – brand new and pristine white! The process was way better than buying a new bath and you were both very professional and pleasant to deal with, so thank you.
William B.
24. February, 2023.
"Great Company!!! I had a problem with my bathtub. They scheduled me really quickly. The guy was very polite and professional. He even remove his shoes so my floors would not be damaged. The glazing was complete in 24 hrs. I am very happy with them. I would certainly recommend them to anyone. Great Company!!!"
M. Johnson
24. February, 2023.
"They came out to do the work in a timely fashion, made no mess, and my old clawfoot tub looked new again. Better yet, when a slight natural defect developed a month later, they came out and corrected it at no charge. I haven't had a problem since, and everyone admires my new old tub."
Shanna McKinnon
24. February, 2023.
"My old tub and sink look brand new! I had several contractors in my condo at the time and they all asked for Anthony's contact info. He was very professional and one of the nicest people I've ever hired. Highly recommend."
Zia Samad
24. February, 2023.
"Great company came to re-glaze my rental apartment tub.. gave me a est. time on how long it would take etc.. guy was super friendly got the job done one shot.. haven't had any issues. this was done so far over a year ago and it still looks amazing !! Thank YOU!"
Steve Bass
24. February, 2023.
This company has done several reglazing projects for me during the last couple of years. They have always shown up and done the job well for a reasonable price. I hope to continue working with them.
Katy C.
24. February, 2023.
"Very professional, tub came out great, and they were able to get in on short notice. I have no complaints!"
Clarence Fernandes
24. February, 2023.
"Excellent job on my Bay Ridge apartment bath. The tub dated back to 1946 when the building was first built. After NY Bathtub Reglazers went over it, I'd swear it looked as brand new as when it first left the factory."
FAQ

What is NYC bathroom refinishing?
Bathtub refinishing, bathtub resurfacing, bathtub reglazing, and bathtub painting are all terms to describe the applying of a durable new finish coat to an existing tub.
What is the coating? What coating do you use?
The coating that we use is a 3 part aliphatic acrylic polyurethane that has
durable finish
Mold resistant
Resistance to abrasion and scratching (holds up to normal wear and tear)
Impact resistance
Resistance to extreme temperatures
Color retention (won't yellow like epoxy coatings)
Super high Gloss
What are the steps of bathtub refinishing?
Cleaning a bathtub with our special bathtub restoration ny cleaners makes the surface perfectly clean. If the surface been refinished before we strip old glaze prior to cleaning it.
After cleaning, etching is required to make the surface stickier for a top coat.
When bathtub is etched, it needs to get dry. We dry the surface with our hot air compressor.
Time to fix and fill big chips and cracks. Almost all damages can be fixed to a 100% invisibility.
Now we are ready to mask the surface that we don't want to be sprayed. All except the fixture that needs to be refinished will be covered with the masking paper and plastic cover.
Now we are ready for saline bonding agent that helps a primer to stick to the surface better. We wipe the surface saline before priming.
After 2 coats of primer is applied to the surface, we have to wait 10 minutes before applying our final top coat.
Before a top coat is applied we put a non-skid surface on the base of the bathtub if it is required by a customer.
Finally, ready for a top coat. 3 coats of acrylic polyurethane is applied to achieve super gloss and durable finish.
How long does bathtub refinishing process take?
Normally between 3 to 4 hours, depending on the condition of the surface. If the bathtub was refinished before then we will have to strip old paint and it will add an extra hour to the process.
After my NYC bathroom refinishing is done, when it can be used?
When our technician leaves your place, you can use your fixture in 12 hours.
How long will it last?
If proper care is taken and cleaning procedures followed, your newly refinished item will last for 10-15 years.
Warranty?
We do provide 3-5 years of warranty on all our projects!
Is a refinished item more likely to chip?
NO, it is as durable if not stronger than the original surface. Whether or not any surface will chip is dependent on the angle at which the dropped item hit's the surface. A glass bottle can be dropped and not chip a surface, however, a plastic bottle can be dropped on the same surface and chip it.
Does my fixture will look painted after refinishing?
You have to be professional bathtub refinisher in order to identify if your fixture was refinished. Since our coating imitates original surface, it will look brad new!
Is the new finish slippery?
No more than a new acrylic tub, but if you want an extra protection against slipping, ask about our non-slip finish which is available at an extra cost.
Why should I resurface my wall tile?
The main reason that most customers resurface their tile is to change the color. Many bathrooms have tile that is in good shape, but the color is out-of-date. They are tired of having to decorate around old colors like pink, peach, green, and yellow. At R&R Tub and Tile Reglazing, we apply a new finish over the existing tile. The color is changed without having to go through the time and expense of replacement. You will get a new finish that will look like new tile. The new finish is strong and durable enough to last for many years.
What about the grout?
The new finish is applied as a liquid and covers the grout lines as well. The result is that the grout will be the same color as the tile. Because the grout is so porous, you will have the definition of grout – so it will still have the look of a tile bathroom. Anyone walking into your bathroom will think that you have new tile in your bathroom. A secondary benefit of resurfacing is that the grout will be sealed off. This means that mold and mildew will have a tougher time getting a foothold. The result is that the tile is much easier to keep clean.
What is a countertop refinishing?
Put your countertops in a higher level with R&R Tub and Tile Reglazing's revolutionary Countertop Resurfacing – without breaking the bank. Using our Imitation Stone Finish coatings we'll transform your kitchen or bathroom countertops at a fraction of the cost of Real Stone. No inconvenience, mess or hassle, either. Bath and Kitchen Countertop Resurfacing has never been so easy – your surfaces will be ready to use in just one day!
Sink refinishing brooklyn is a process of repairing and restoring an existing kitchen counter or bathroom vanity to extend its functional life, without replacement. The process involves the application of a very hard and durable acrylic coating to the existing counter. Countertop refinishing works equally well on kitchen countertops, bathroom vanities, laminate breakfast bars, and even cultured marble sink vanities.
The main reason that most customers resurface their countertops is to change the color. Many kitchens have countertops that are in good shape, but the color is out of date. They are tired of having to decorate around old outdated colors.
At R&R Tub and Tile Reglazing, we apply a new finish over the existing countertop. The color is changed without having to go through the time and expense of replacement. You will get a new finish that will look like a new countertop. The new finish is strong and durable enough to last for many years.
Are your coatings TOXIC?
No. They do have some odors but it is not fumes which is dangerous. And we do ventilate the room to get rid of pain odors!
Does the process smell?
The coatings that we now use are low VOC and environmentally friendly. Solvents have been dramatically reduced. The new lower VOC's compounds result in a significantly lower smell that dissipates much quicker than older technology – without sacrificing any of the strength and durability our work is known for.
Why do different companies charge different prices?
Like everything else, you get what you pay for. Cheaper prices mean some shortcuts have been taken and or a cheaper material is being used. They also probably don't have the specialized equipment needed to do the refinishing process correctly.
We take pride in that we make no compromises on materials, procedure or equipment. This may cost a few dollars more, but the final product will be something you and we can be proud of and be happy and confident with for many years.
What is NO spray Bathtub Restoration NYC?
If your bathtub does not have any major damages and was not glazed before, then bathtub restoration nyc is the right choice of service for you. With this new technique we can restore your worn out and dull bathtub to its original new look. It is 99% odorless, no dust and lifetime warranty. Note: bathtub color cannot be changed with no spray restoration since we putting back in life your old original bathtub, but if you want to change the color you can go with our traditional spray system!
Can you remove Liners?
Yes we can! Had a bad experience with your bathtub liner. Is it cracked? Water trapped on the bottom? Bad smell? Doesn't shine? Worn Out? Now you are convinced that Liners do not last as much long as advertised. We can help! Remove the liner and refinish a bathtub.
How you renew old bathtub drain and overflow.
Using the latest technology we put a bathtub stopper on your old existing drain and change overflow cap. This process will save you on hiring a plumbing service and there is no risk of breaking old pipes while replacing a bathtub drain. Got to our Services section for information
What To Do Before We Arrive
Try to make empty the service area. Make sure that the faucets are dry. If there is a problem like water dripping or so, it needs to be taken care of before we arrive.
I'm remodeling right now, would I reglaze before or after?
You should wait until you have completed all your construction work.
How soon you will be available after service requested?
Usually it takes up 5-7 days to come to your place after you call us. It depends on the size of the project
Get a Quote

Let us provide you with the best possible service! We are happy to speak with you regarding any of our services, so please leave your phone numbers below, along with a detailed message and specific callback request