Bathtub Reglazing

Bathtub reglazing, bathtub refinishing, bathtub restoration all refer to the process of restoring worn, impossible to clean, chipped or dated color bathtubs to look and feel like new.
Bathtub reglazing or refinishing starts with a thorough cleaning of the tub surface using especially formulated two-step cleaners to remove mineral deposits, body oils and soap scum. Next, all cracks, chips, and cracks are repaired. Finally, our professional specialist uses a fine-finish spray process to apply a hi-tech, durable acrylic coating.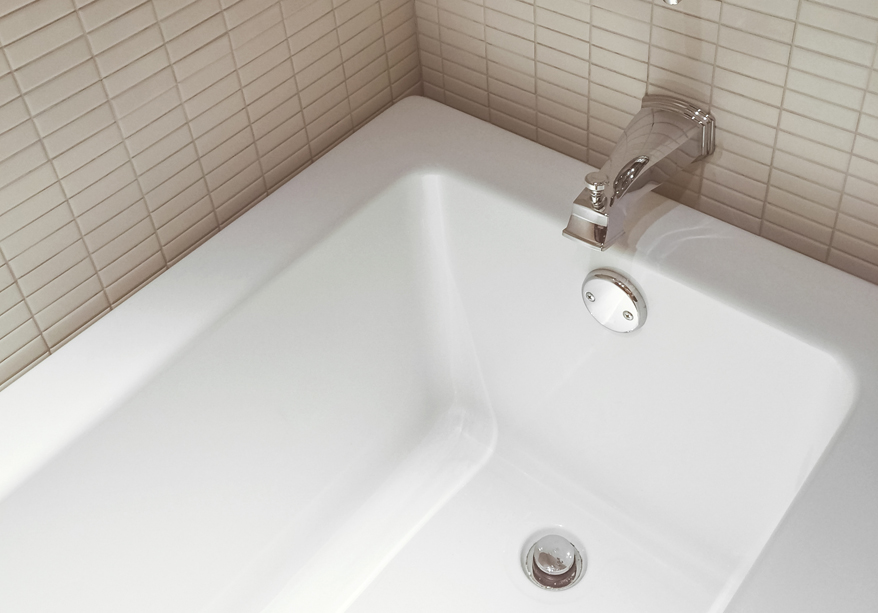 Our Works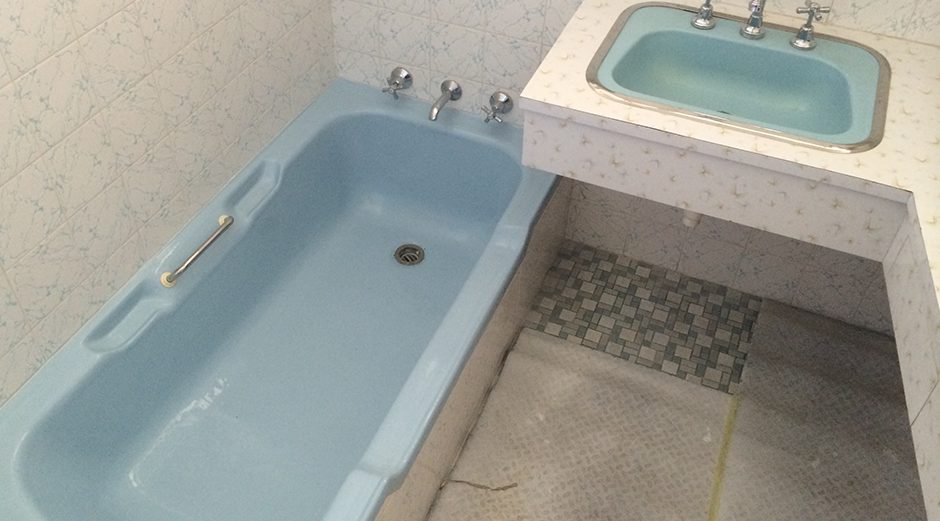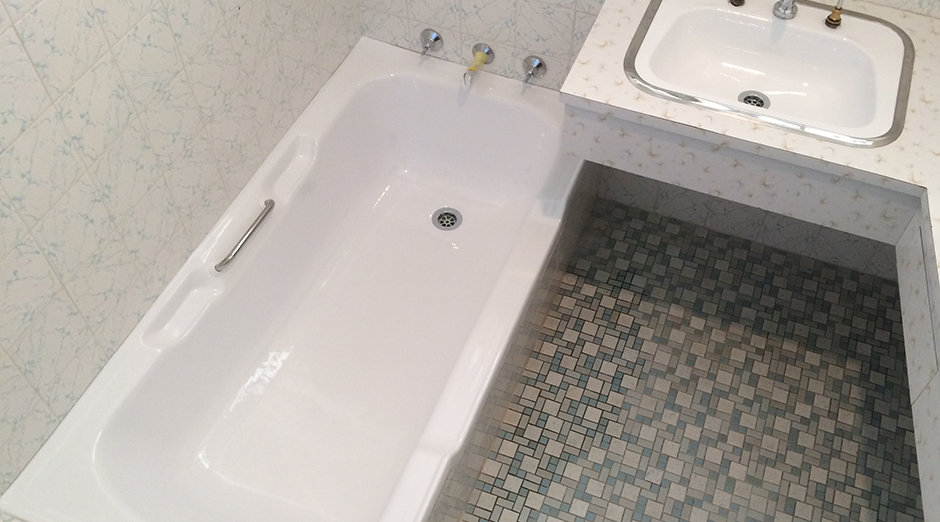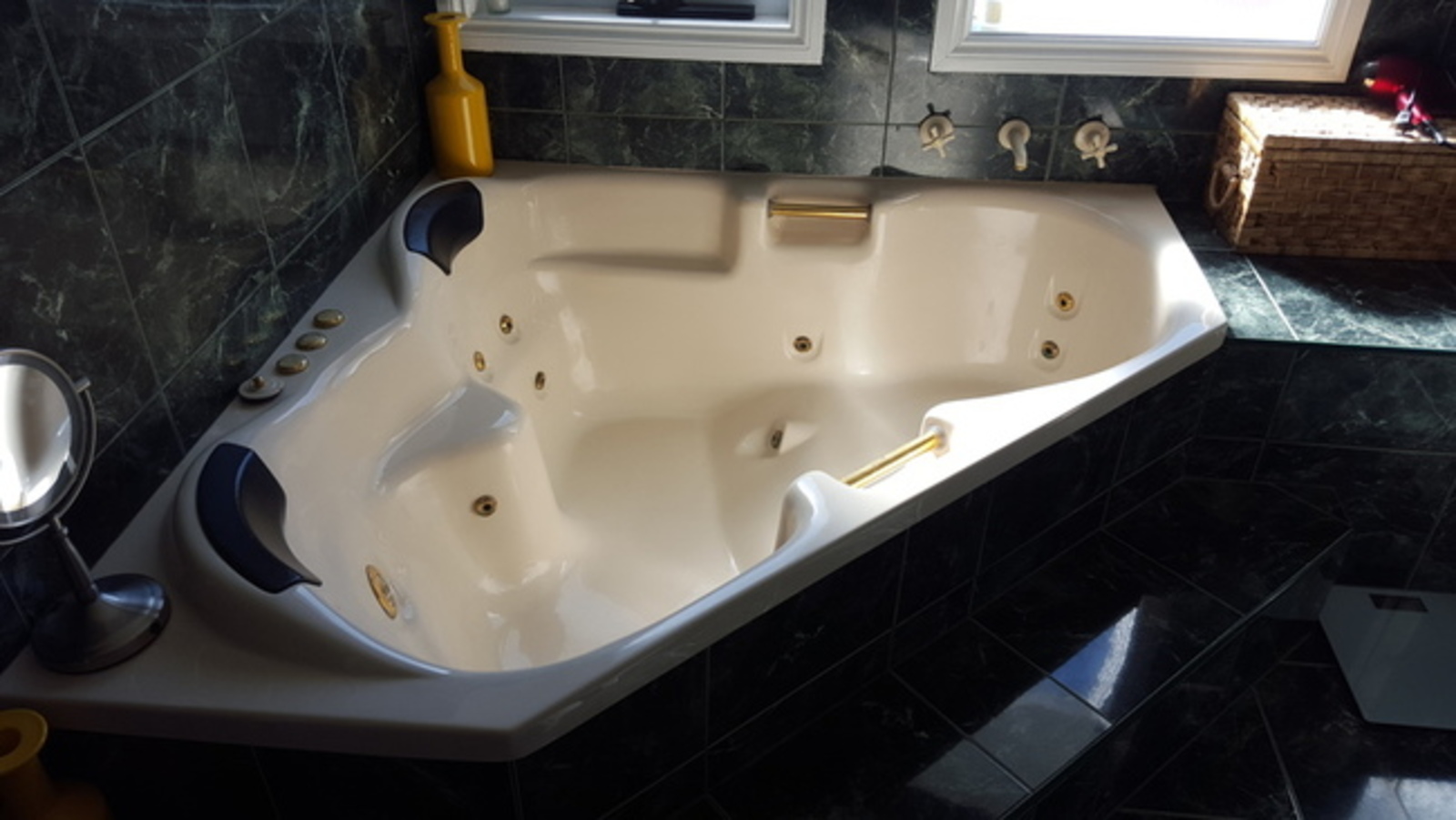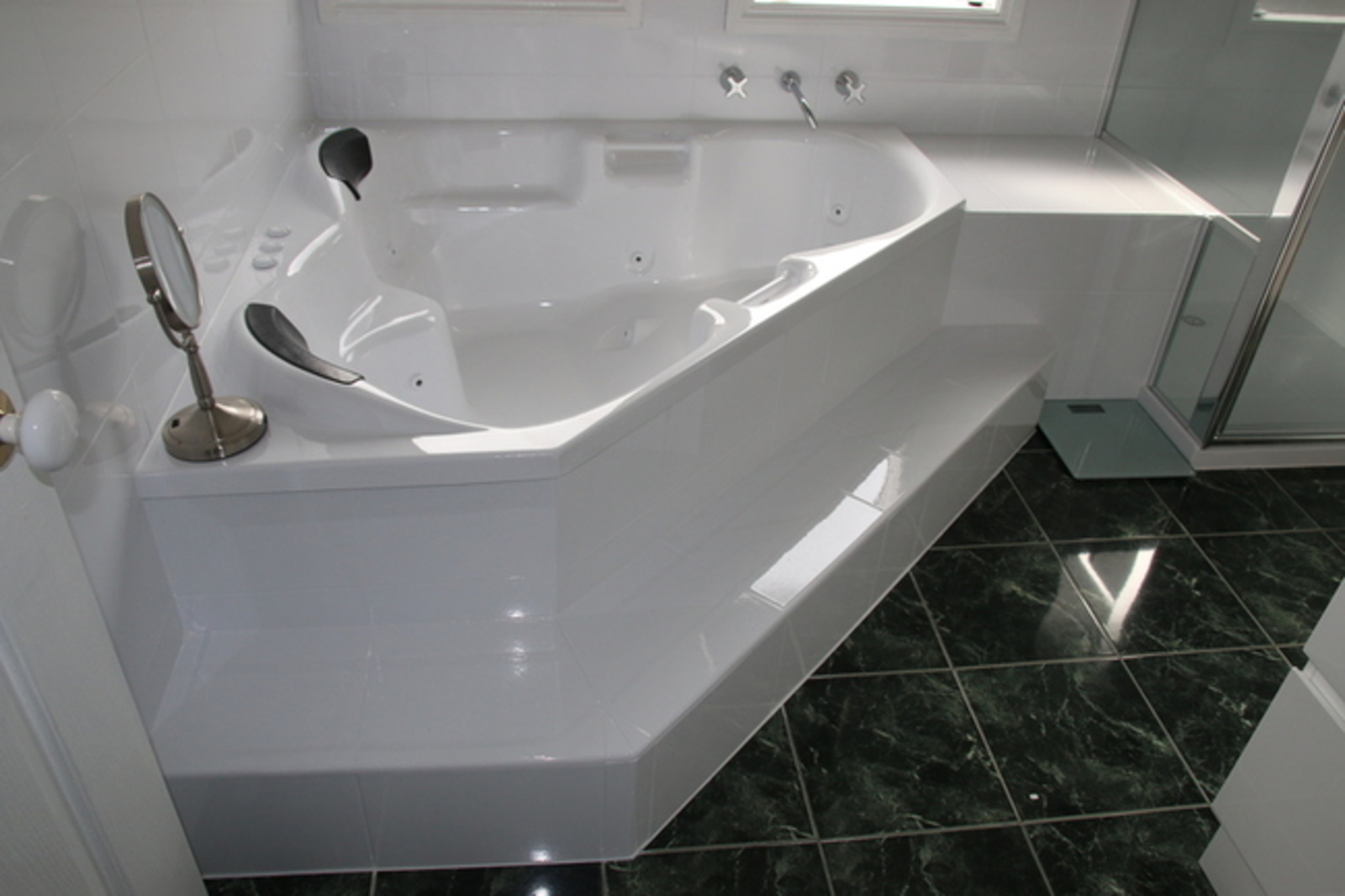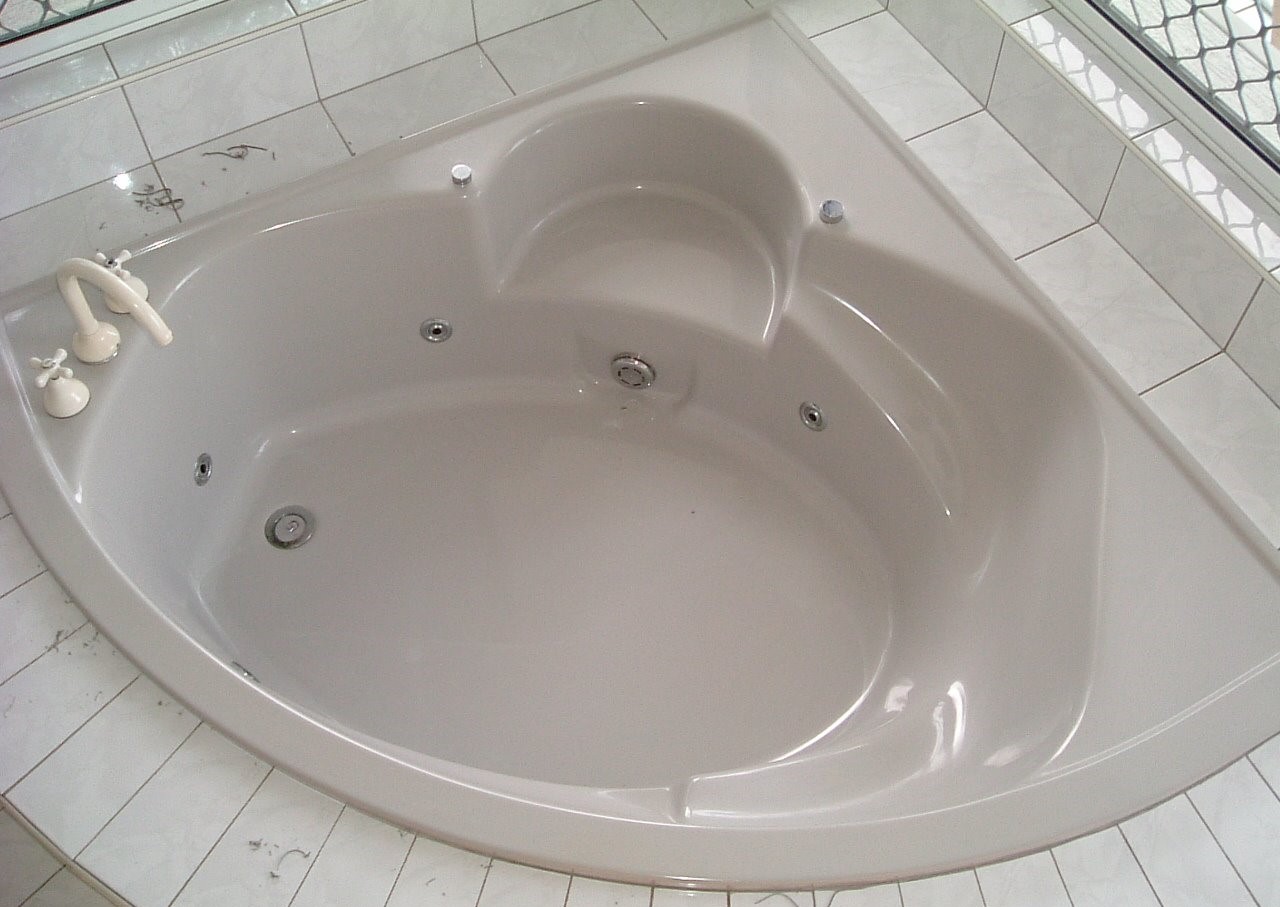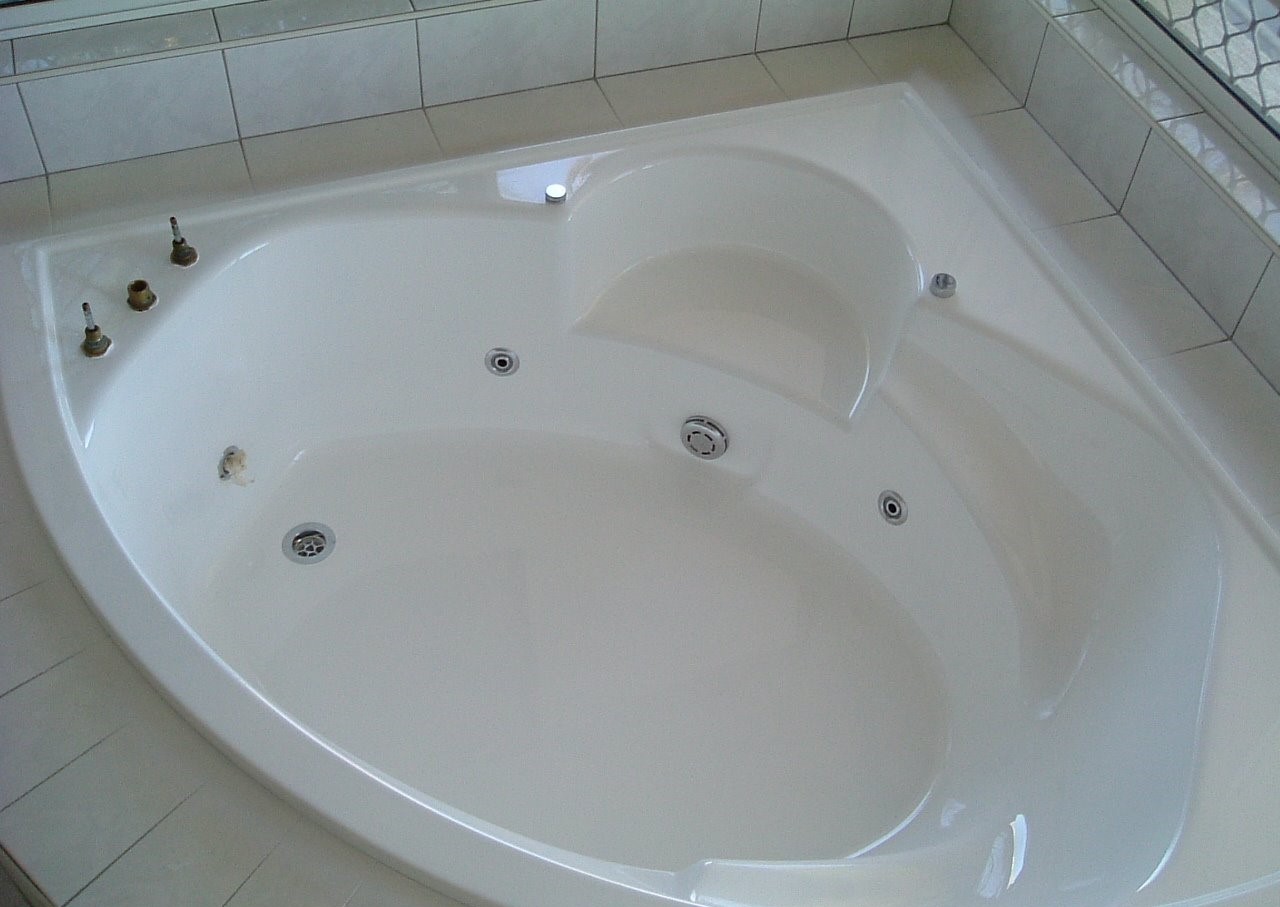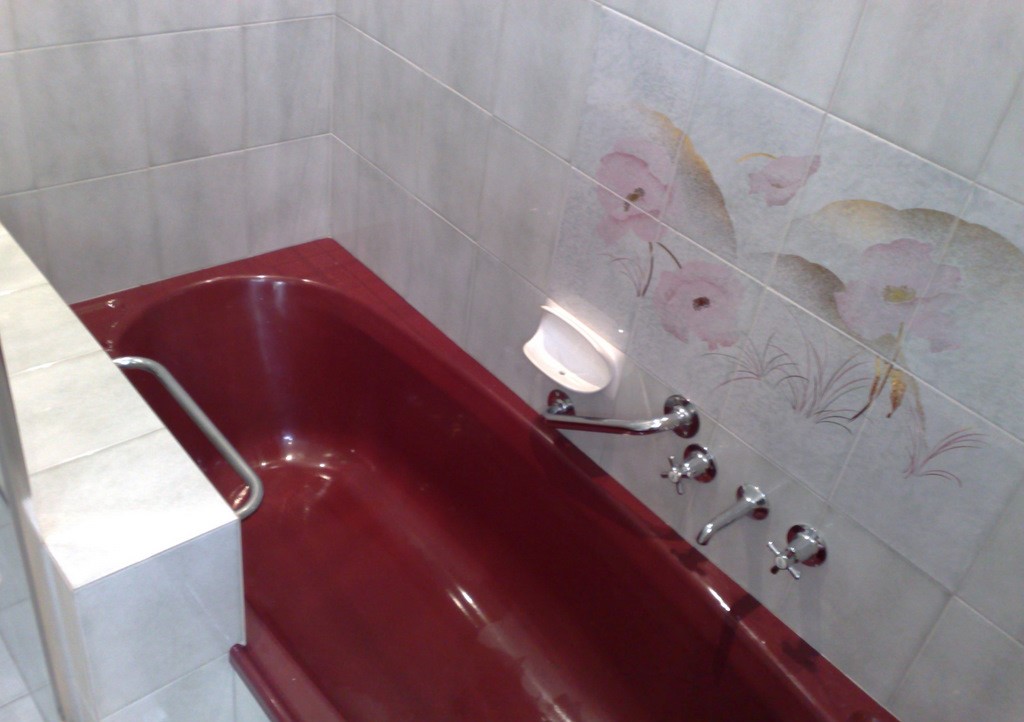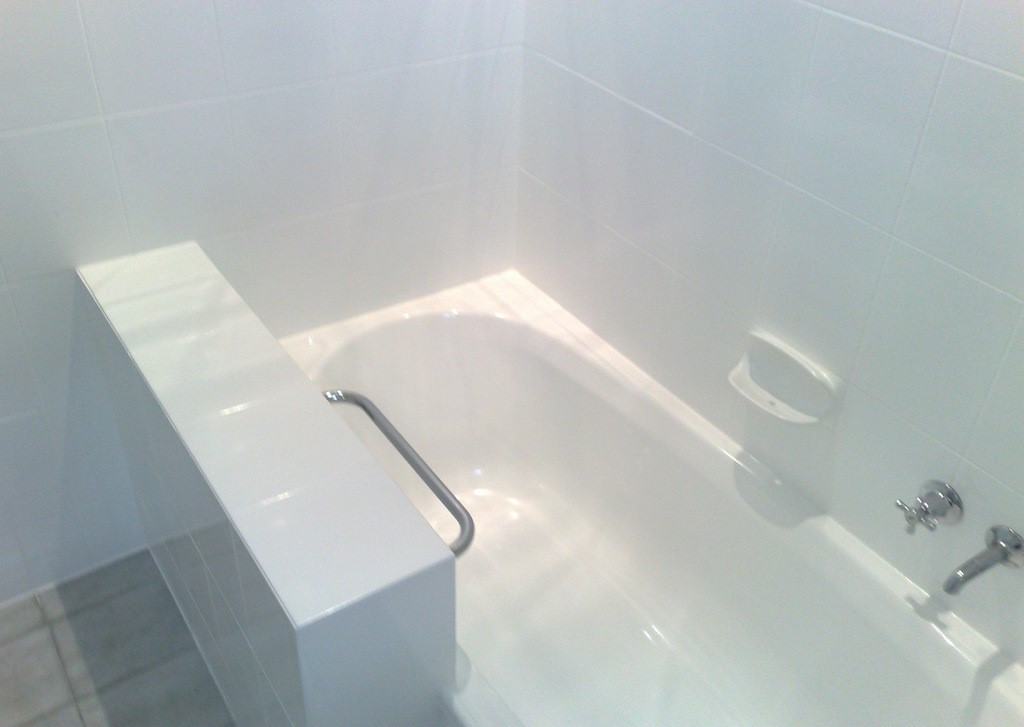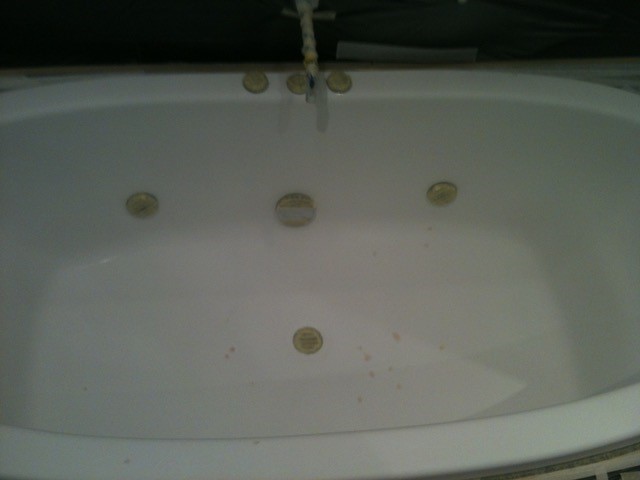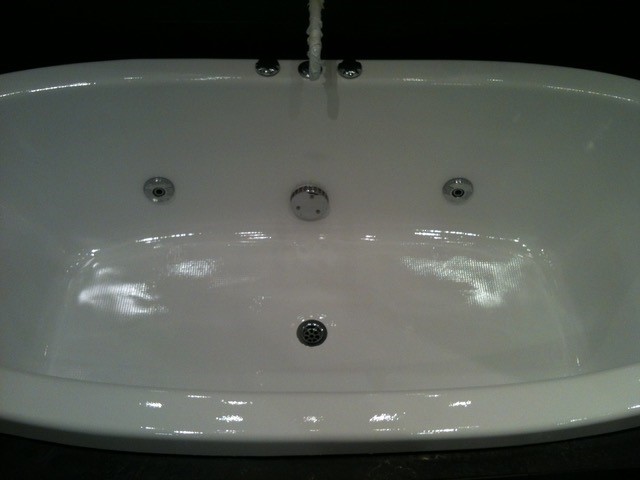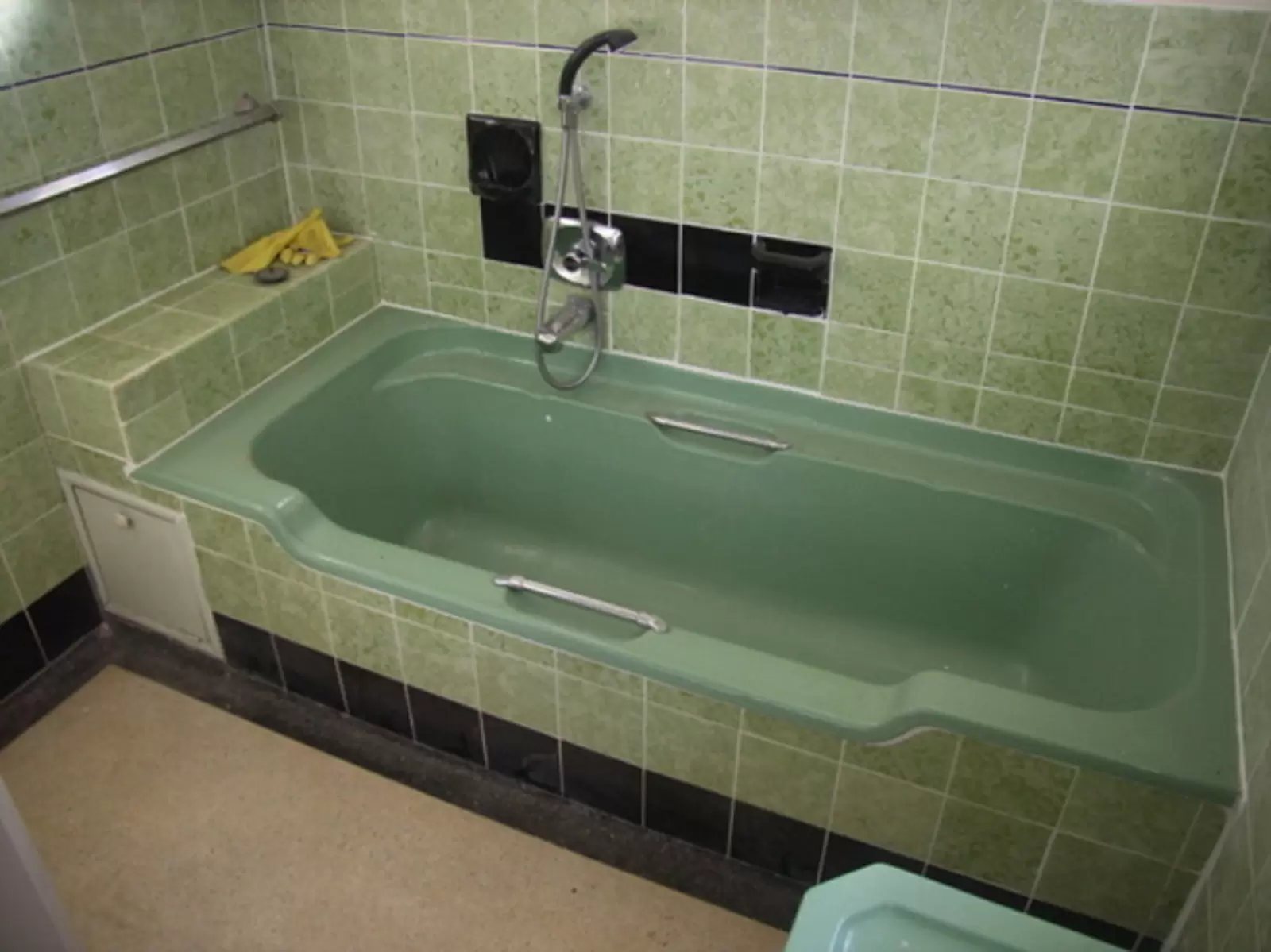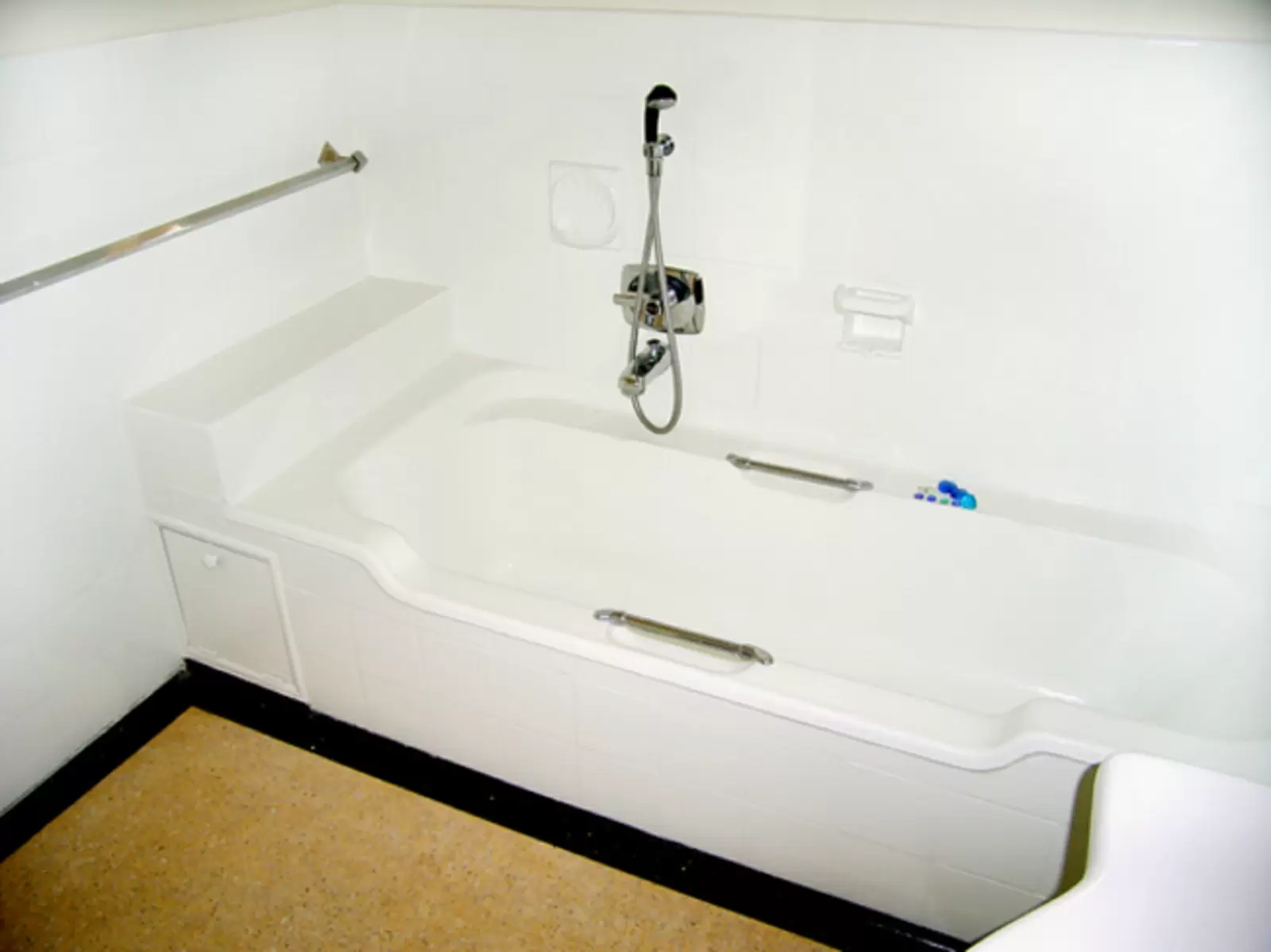 Reglazing Warranty Policy
The refinishing work is guaranteed for 3 years from the invoice date.
Warranty applies to bubbling, fading, peeling or grazing. This guarantee does not apply to chipping or to customer neglect. Service charge will be added for repairs, and touch ups.
Prices subject to change. Some cast iron tubs have surface imperfections, after reglazing some bumps and scratches might still be visible.
Schedule an Appointment

Fill out your details below with the service that you need, date and preferred hour and we'll get back to you to book an appointment.