Kitchen Sink Reglazing

We make sure that kitchen sinks which are otherwise damaged (cracked, scratched, chipped, stained, or even outdated in terms of color) are made to look like new once again. Kitchen sink reglazing costs much less than her replacement. Watch kitchen sink go from dirty and unattractive to sparkling and beautiful!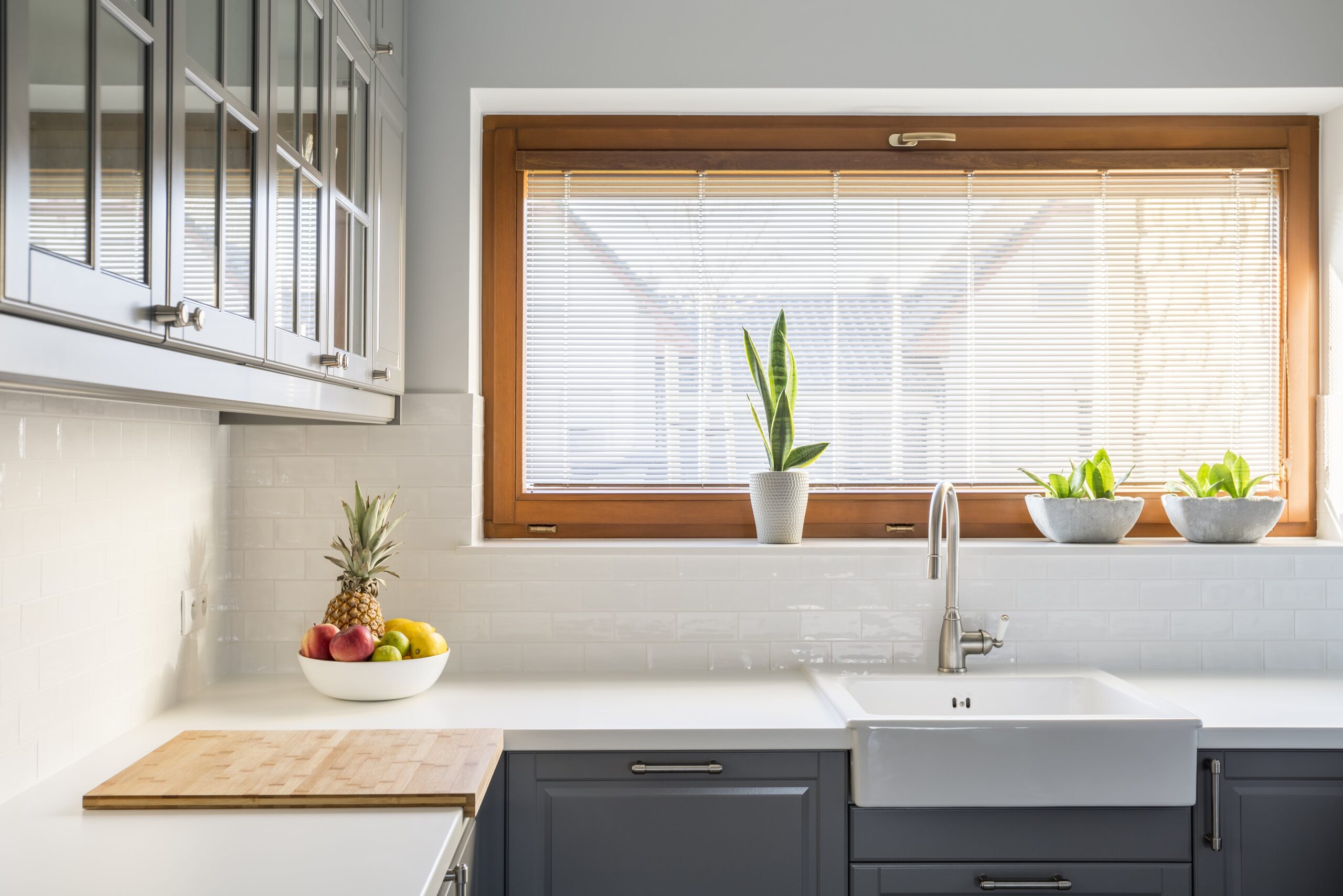 Reglazing Warranty Policy
The refinishing work is guaranteed for 3 years from the invoice date.
Warranty applies to bubbling, fading, peeling or grazing. This guarantee does not apply to chipping or to customer neglect. Service charge will be added for repairs, and touch ups.
Prices subject to change. Some cast iron tubs have surface imperfections, after reglazing some bumps and scratches might still be visible.
Schedule an Appointment

Fill out your details below with the service that you need, date and preferred hour and we'll get back to you to book an appointment.