Tile Regrouting Services

Rediscover the beauty of your tiles with our professional tile regrouting services. We specialize in restoring the look and integrity of your tiled surfaces, leaving them looking fresh and new.
We offer a comprehensive range of tile regrouting services, including:
Bathroom tile regrouting
Kitchen tile regrouting
Shower tile regrouting
Grout repair and replacement
Commercial and residential projects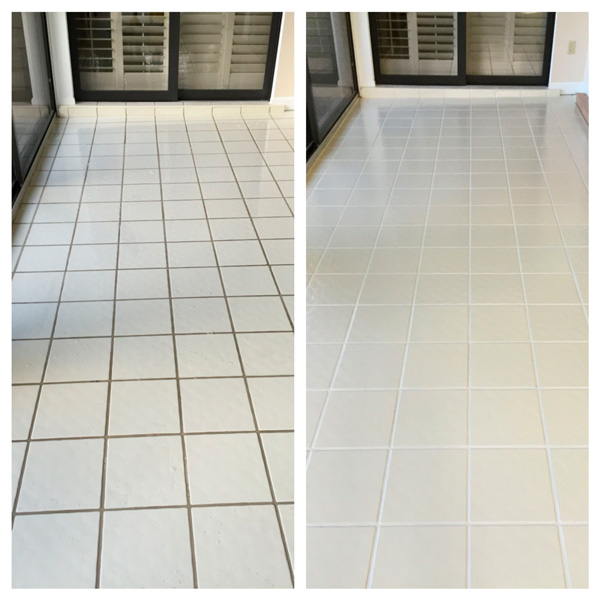 Tile regrouting addresses common issues such as:
Cracked or missing grout
Stained or discolored grout
Mold and mildew growth
Water damage
Loose tiles
Experienced professionals
High-quality materials
Efficient process
Long-lasting results
Free estimates and competitive pricing
How it works

Our tile regrouting process includes:
Assessing the condition of your tiles and grout
Removing damaged or loose grout
Thoroughly cleaning the tile surface
Applying new grout
Sealing and polishing for a pristine finish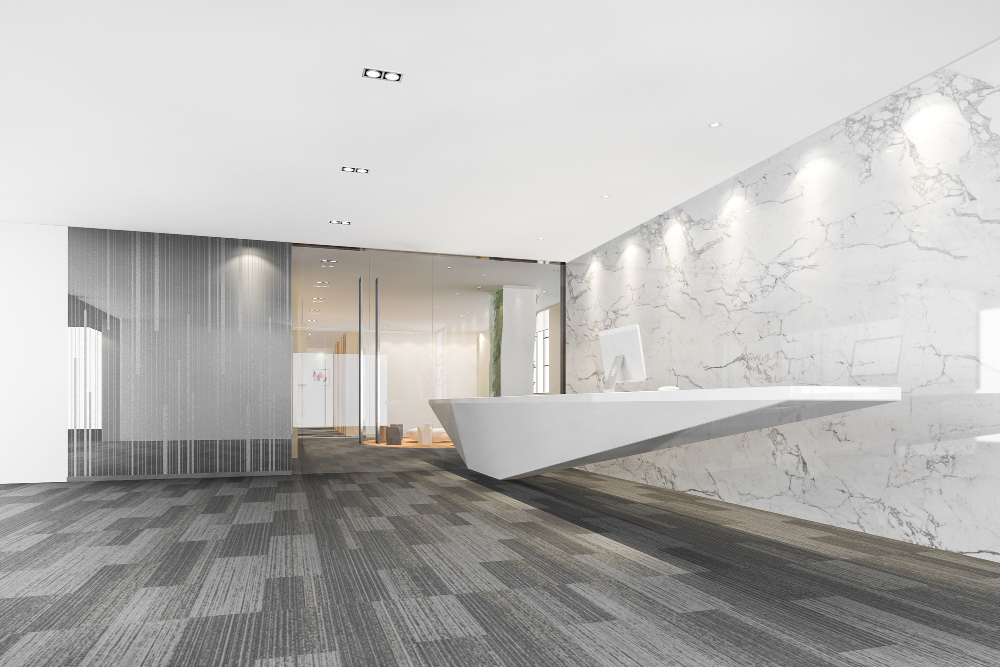 Process & Methodology

Our team follows a proven methodology to ensure optimal results:
Inspection and assessment
Grout removal and cleaning
Grout color selection and mixing
Grout application
Cleanup and final inspection
Tile regrouting is ideal for:
Home renovations
Rental property maintenance
Preparing a property for sale
Updating outdated tilework
Addressing water damage
Improved appearance of tiles
Increased durability
Mold and mildew prevention
Enhanced property value
Cost-effective solution
Our Works

Browse our gallery to see before and after photos of our successful tile regrouting projects.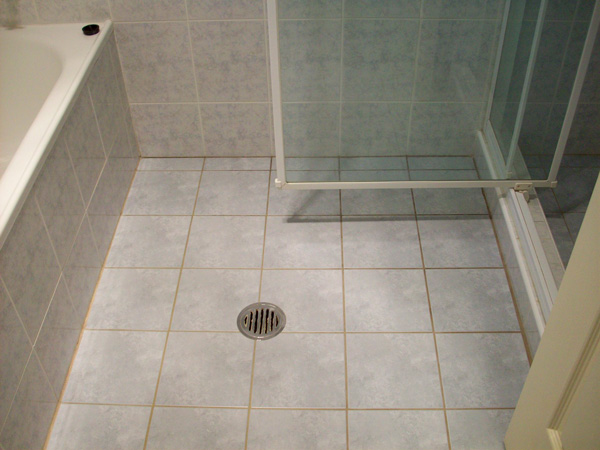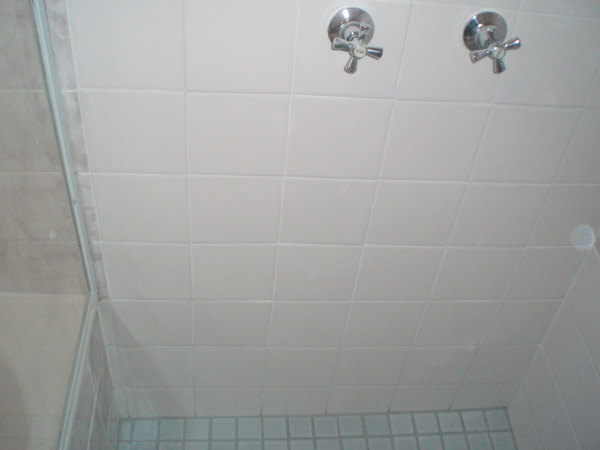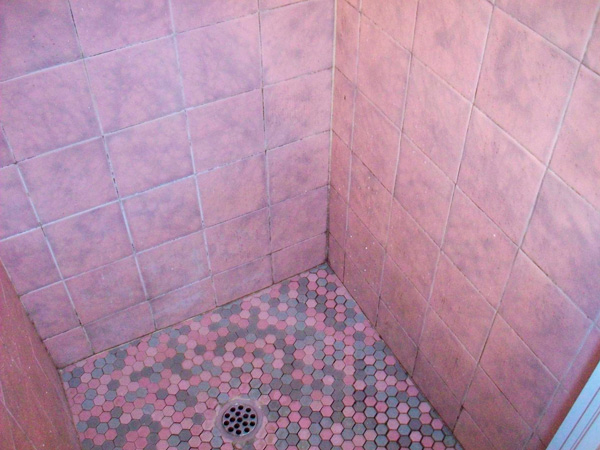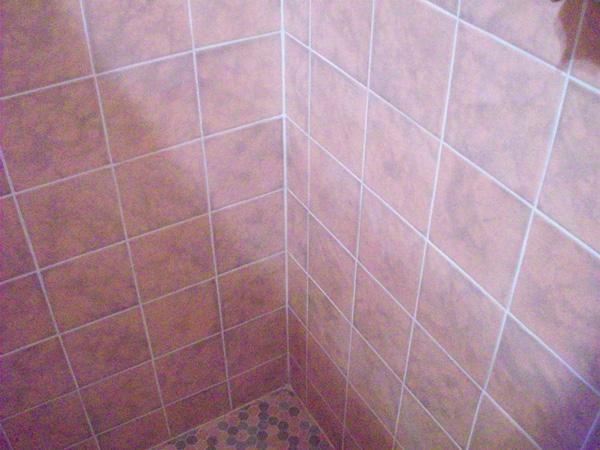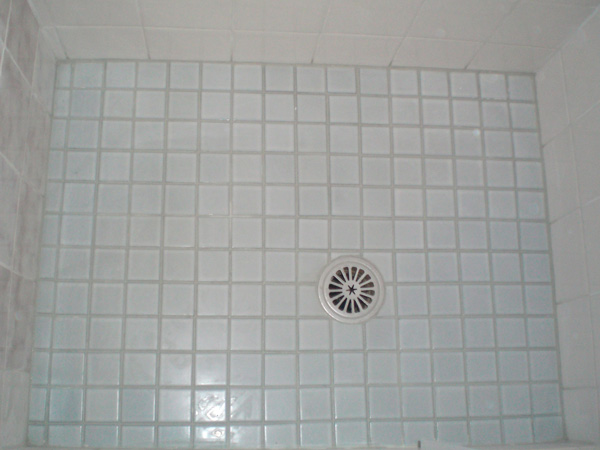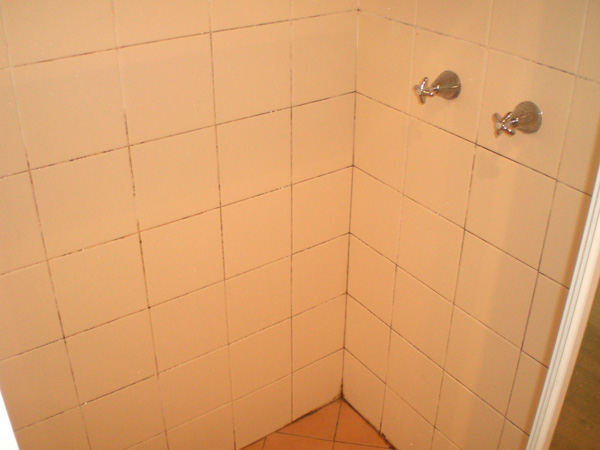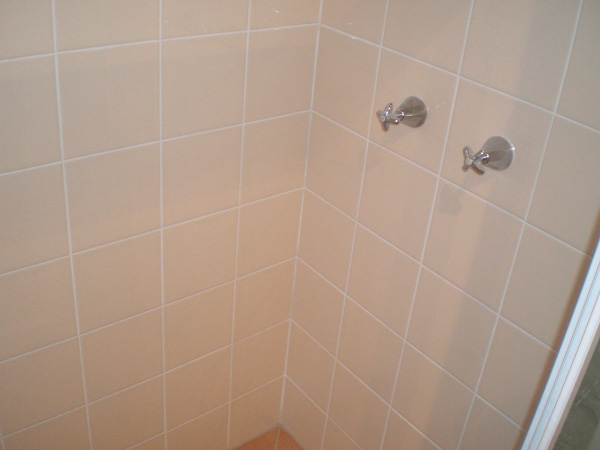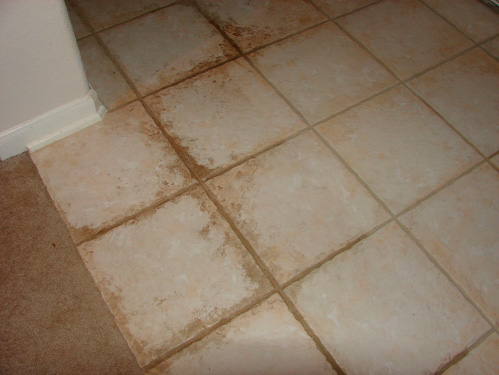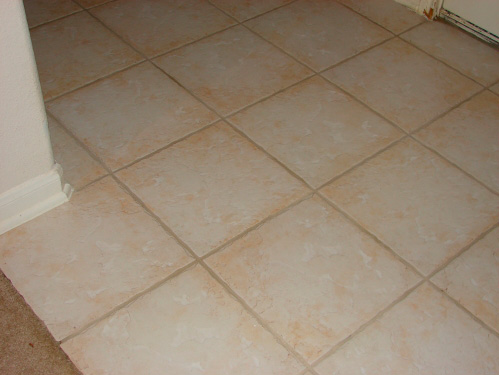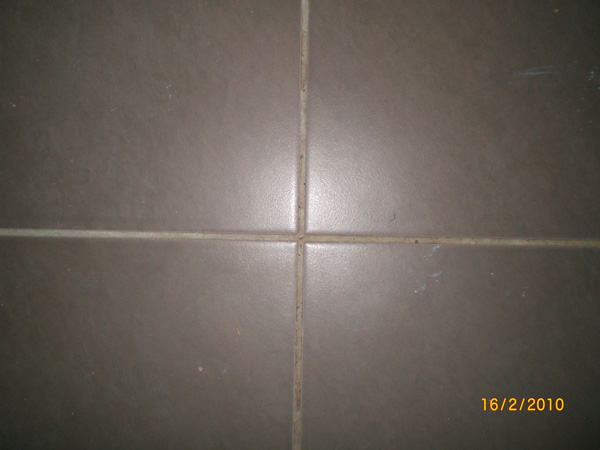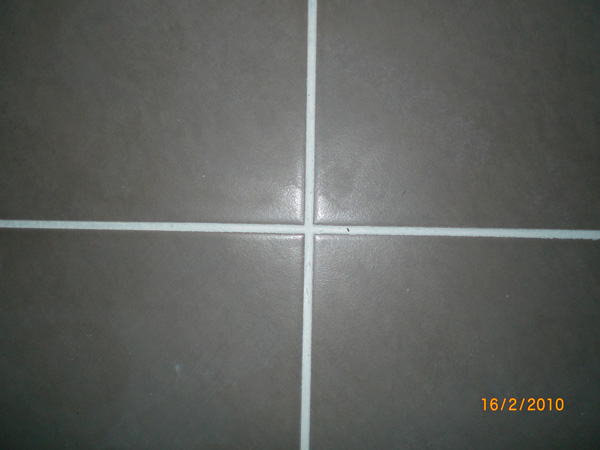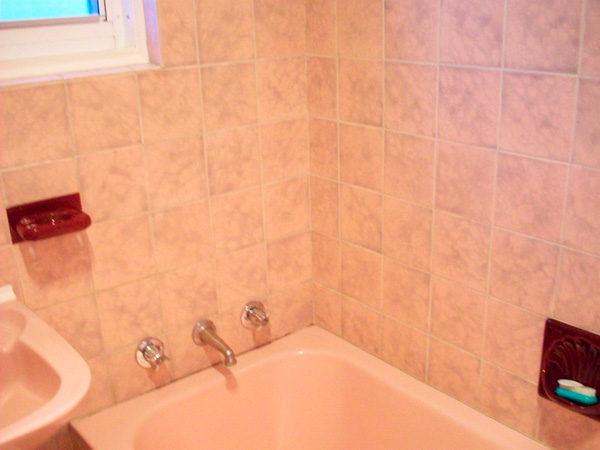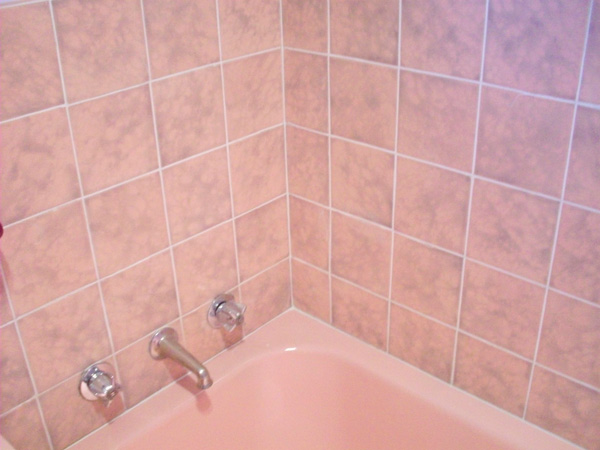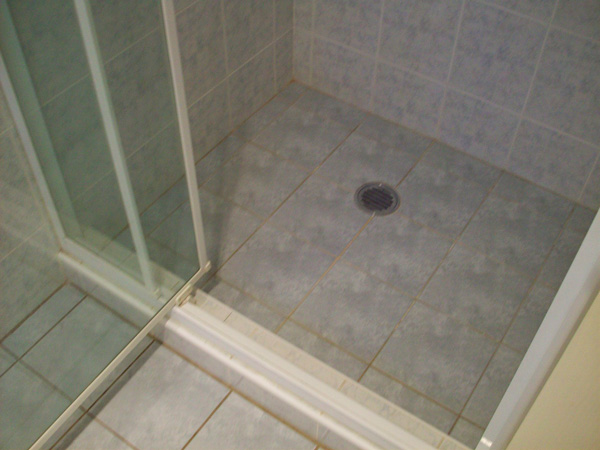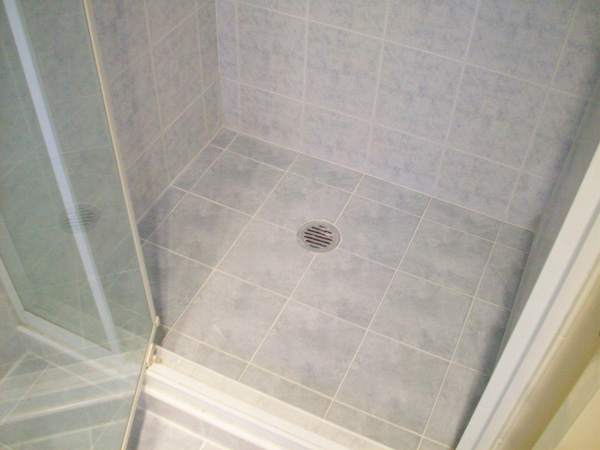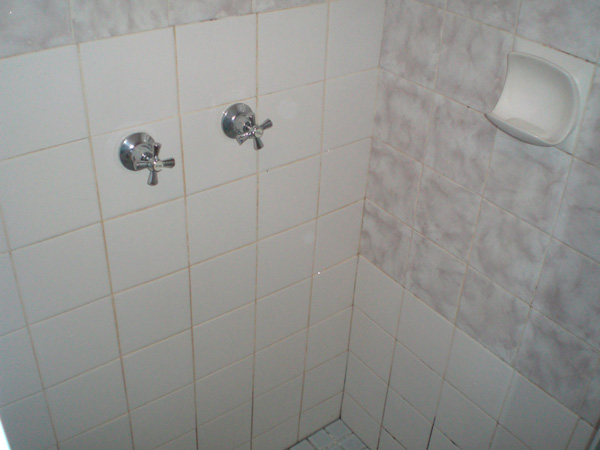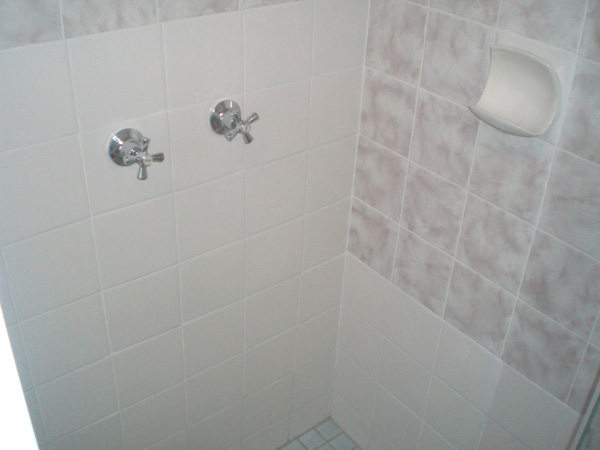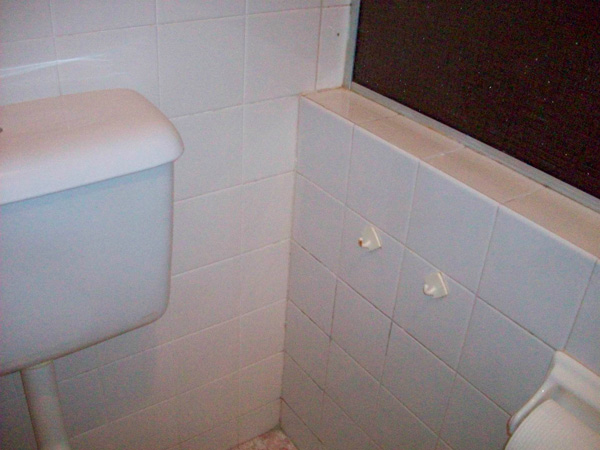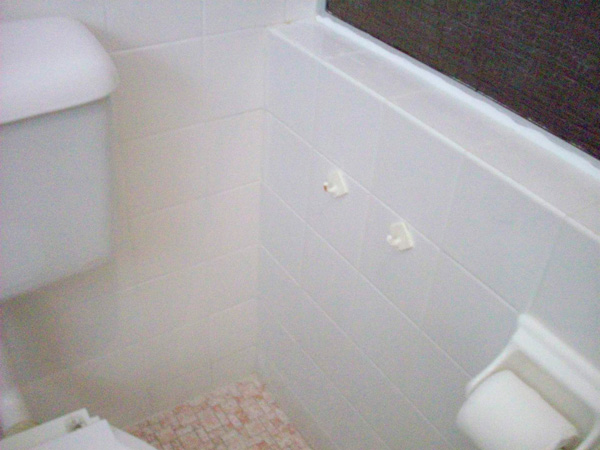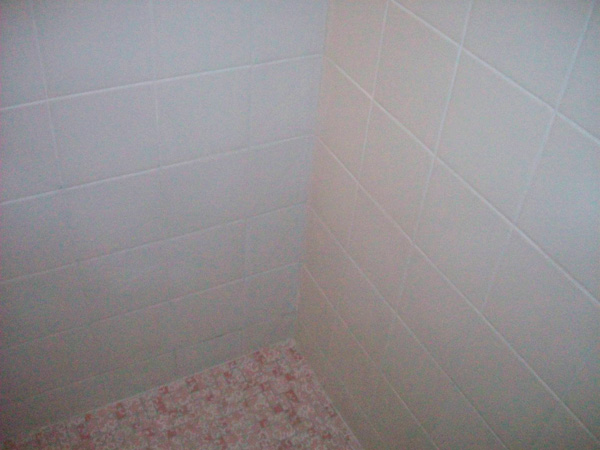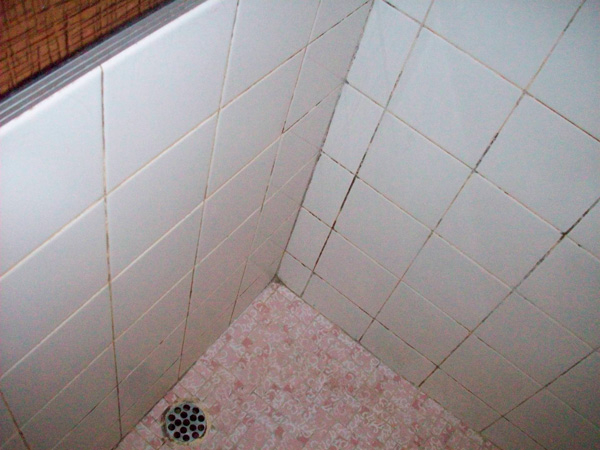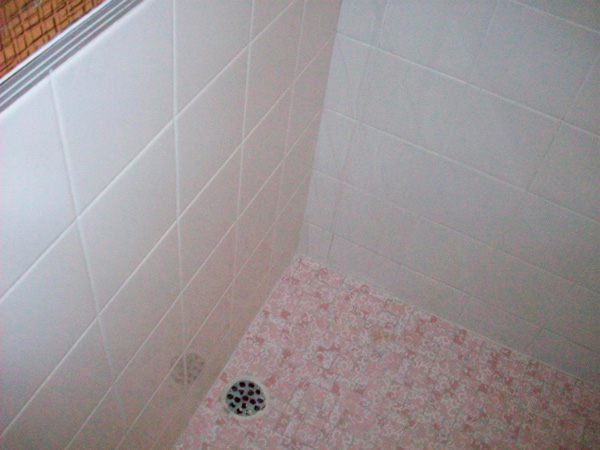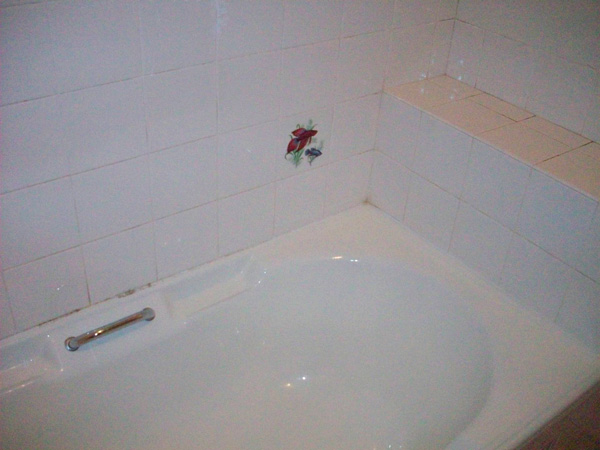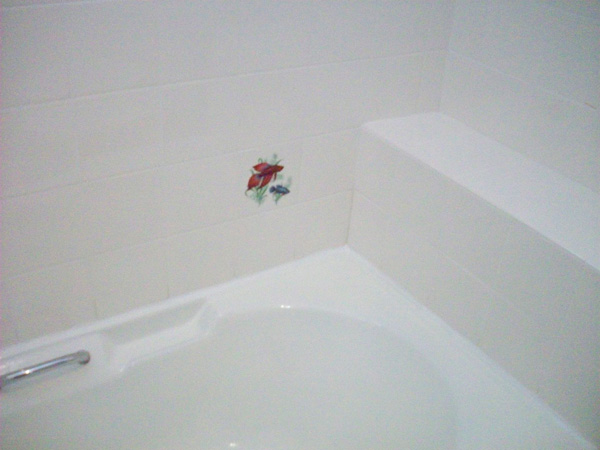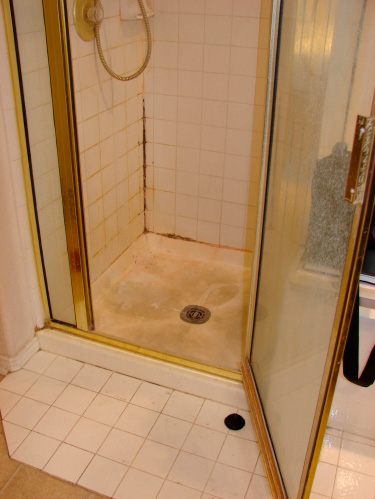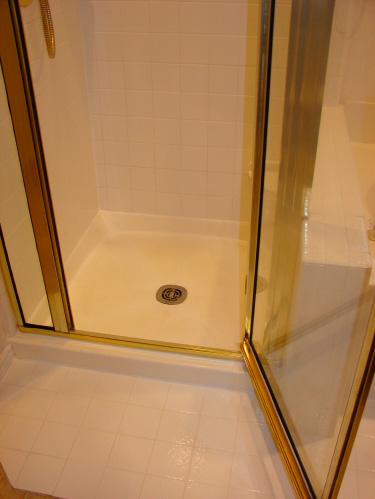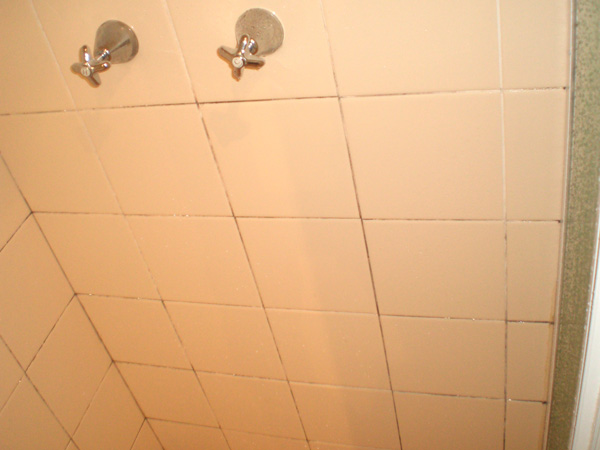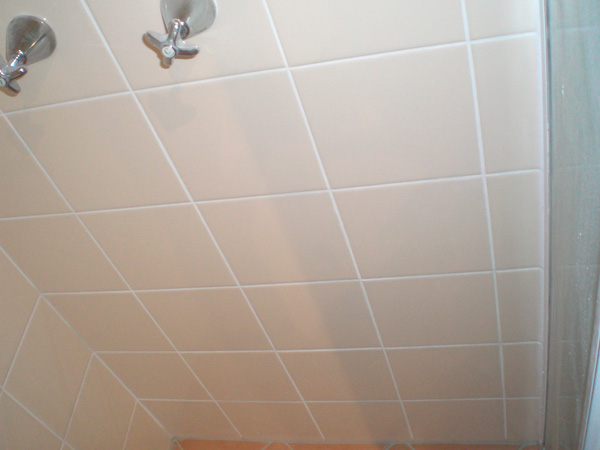 Why to choose us


3 years warranty

Care and maintenance instructions

Low price

High quality

Free estimate

Fully insured
Testimonials

Vittoria Zaffino
24. February, 2023.
I was advised by other professionals that the large crack in the bathtub could not be repaired! But I finally got referred to Bathtub & Tiles Reglazing and wow, I was surprised beyond any expectations. The result, a wonderful new bath-tub. Steve's professional and courteous manner is highly commendable.
N Martignone
24. February, 2023.
Would just like to thank R&R Tub and Tile Reglazing for the super professional service delivered! The bath looks brand NEW, if I didn't see Steve working on it myself I would've thought that is was a total new bath! Thanks again.
Gail & Peter
24. February, 2023.
Thanks for a wonderful job, our bath looks like a new one. Everything was handled in a professional and courteous manner and we are very happy with the outcome. We would certainly recommend R&R Tub and Tile Reglazing to anyone.
Marie Bunney
24. February, 2023.
Thank you for a job well done; I wouldn't hesitate to refer your services to friends and family.
A Duffy
24. February, 2023.
Everyone is amazed at the result of your job done on our bathtub, most people thought we replaced it.
D Bearham
24. February, 2023.
Thank-you for your excellent service and also, thanks for doing such a great job. We were not sure how the old bath would look, but it came up looking brand new. Thanks again.
Jen Horne
24. February, 2023.
Just to let you know we are very happy with how our old chipped and yellow bath now looks – brand new and pristine white! The process was way better than buying a new bath and you were both very professional and pleasant to deal with, so thank you.
William B.
24. February, 2023.
"Great Company!!! I had a problem with my bathtub. They scheduled me really quickly. The guy was very polite and professional. He even remove his shoes so my floors would not be damaged. The glazing was complete in 24 hrs. I am very happy with them. I would certainly recommend them to anyone. Great Company!!!"
M. Johnson
24. February, 2023.
"They came out to do the work in a timely fashion, made no mess, and my old clawfoot tub looked new again. Better yet, when a slight natural defect developed a month later, they came out and corrected it at no charge. I haven't had a problem since, and everyone admires my new old tub."
Shanna McKinnon
24. February, 2023.
"My old tub and sink look brand new! I had several contractors in my condo at the time and they all asked for Anthony's contact info. He was very professional and one of the nicest people I've ever hired. Highly recommend."
Zia Samad
24. February, 2023.
"Great company came to re-glaze my rental apartment tub.. gave me a est. time on how long it would take etc.. guy was super friendly got the job done one shot.. haven't had any issues. this was done so far over a year ago and it still looks amazing !! Thank YOU!"
Steve Bass
24. February, 2023.
This company has done several reglazing projects for me during the last couple of years. They have always shown up and done the job well for a reasonable price. I hope to continue working with them.
Katy C.
24. February, 2023.
"Very professional, tub came out great, and they were able to get in on short notice. I have no complaints!"
Clarence Fernandes
24. February, 2023.
"Excellent job on my Bay Ridge apartment bath. The tub dated back to 1946 when the building was first built. After NY Bathtub Reglazers went over it, I'd swear it looked as brand new as when it first left the factory."
FAQ

How much does tile regrouting cost?
How long does tile regrouting take?
Can I choose a different grout color?
Is there a warranty on your tile regrouting services?
How do I maintain my newly regrouted tiles?
Can you regrout over existing grout?
Can tile regrouting be done on all types of tiles?
Schedule an Appointment

Fill out your details below with the service that you need, date and preferred hour and we'll get back to you to book an appointment.

Reglazing Warranty Policy
The refinishing work is guaranteed for 3 years from the invoice date.
Warranty applies to bubbling, fading, peeling or grazing. This guarantee does not apply to chipping or to customer neglect. Service charge will be added for repairs, and touch ups.
Prices subject to change. Some cast iron tubs have surface imperfections, after reglazing some bumps and scratches might still be visible.