Wall Tile Reglazing

Reglazing is the process of refreshing the surface of faded or aging ceramic tile to a shiny new luster. Unfortunately, the work is more complicated than it sounds, and a poor reglazing job tends to end up looking worse than the dull tile you want to upgrade. That's why reglazing is best left to professional specialist.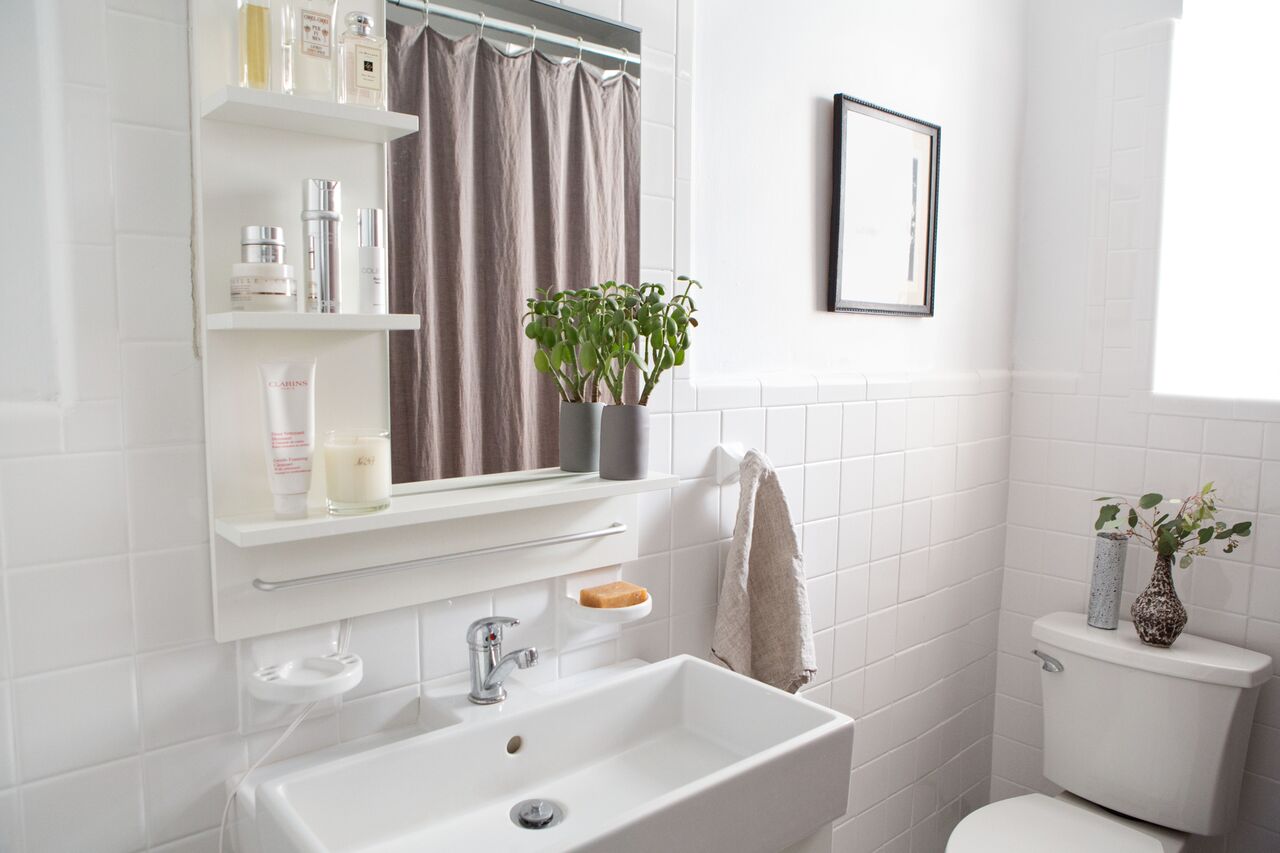 Our Works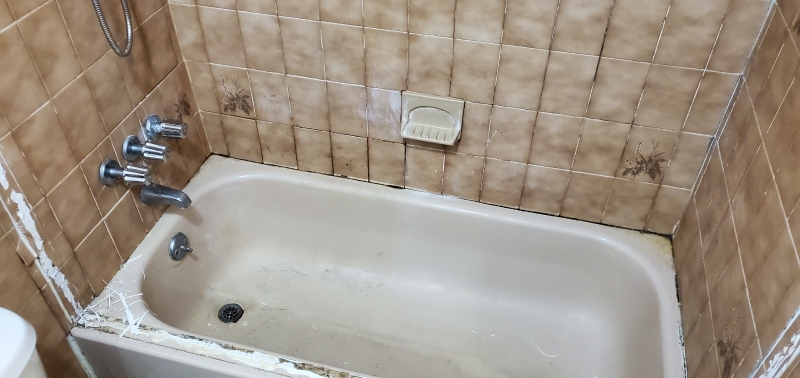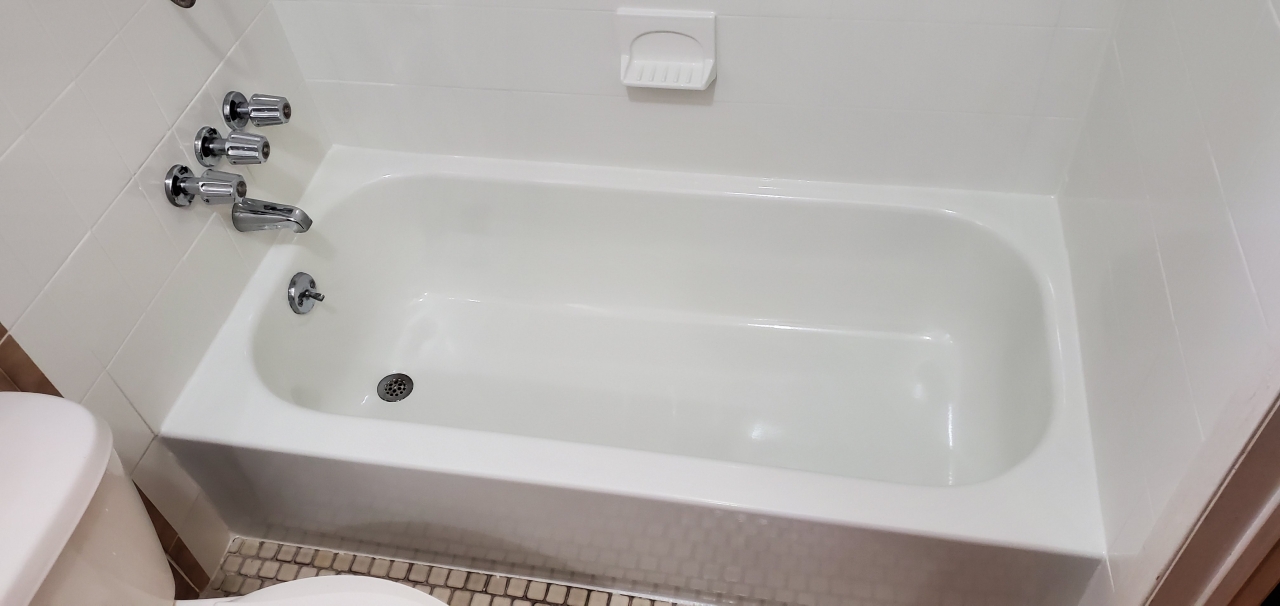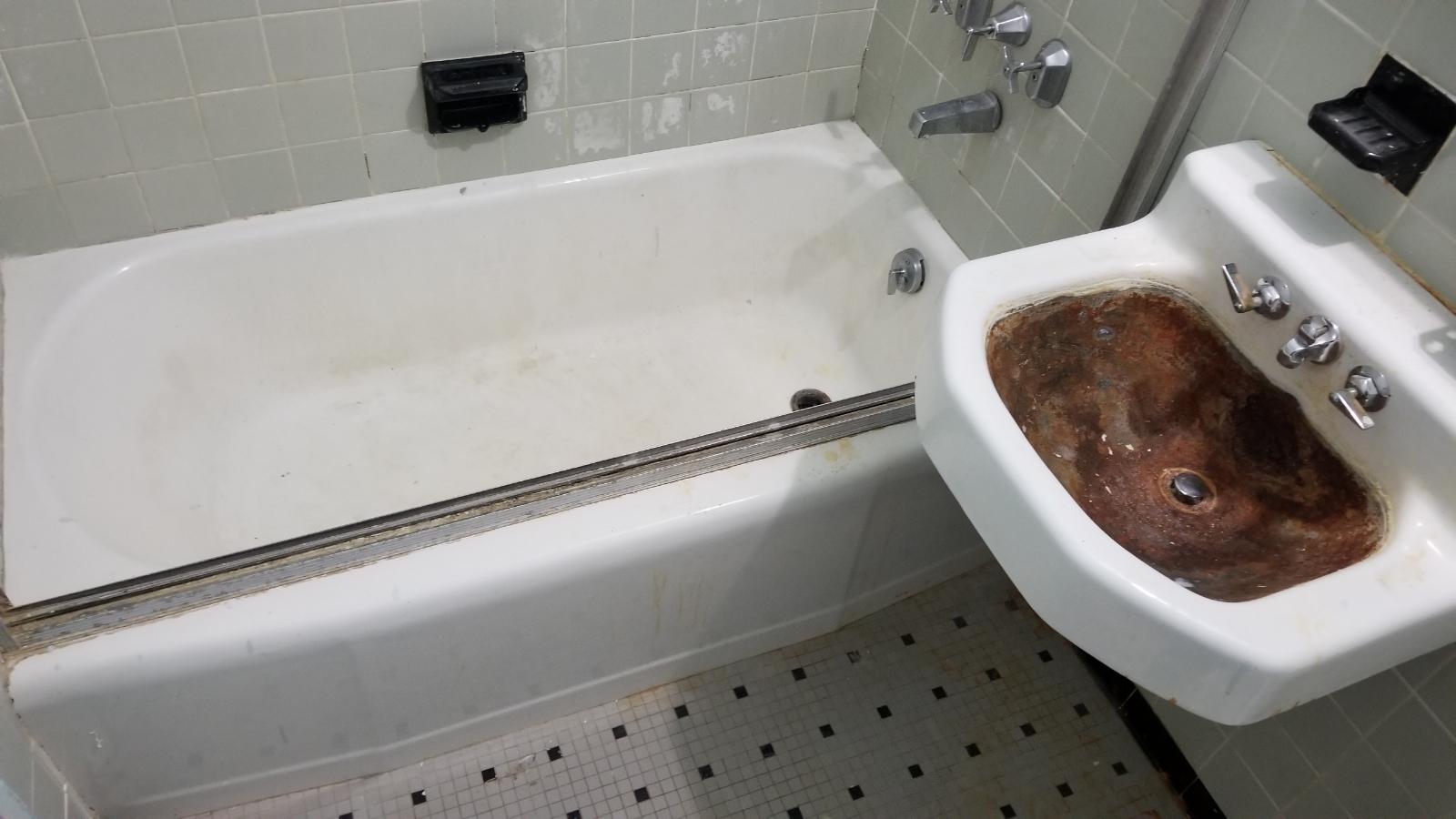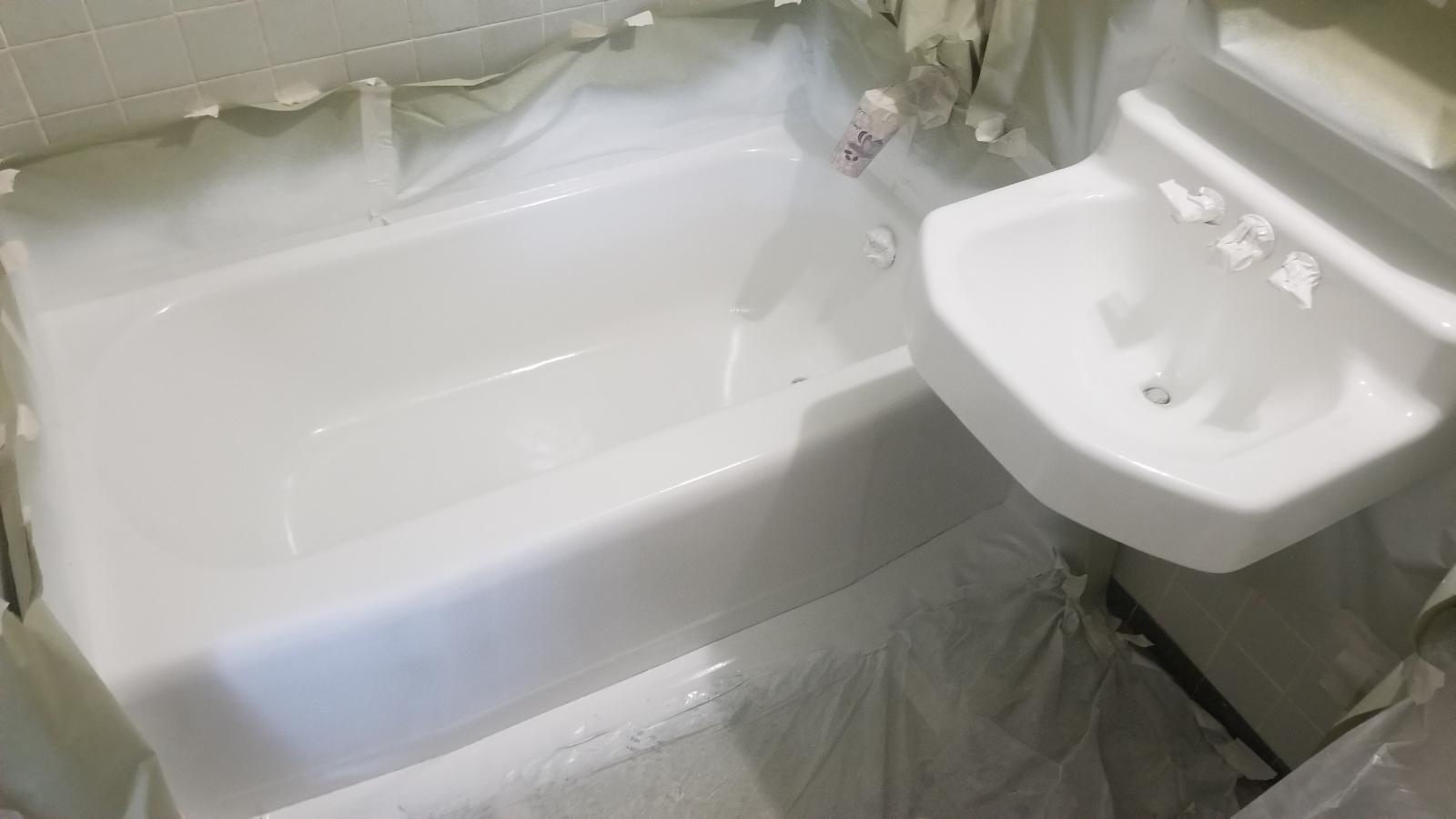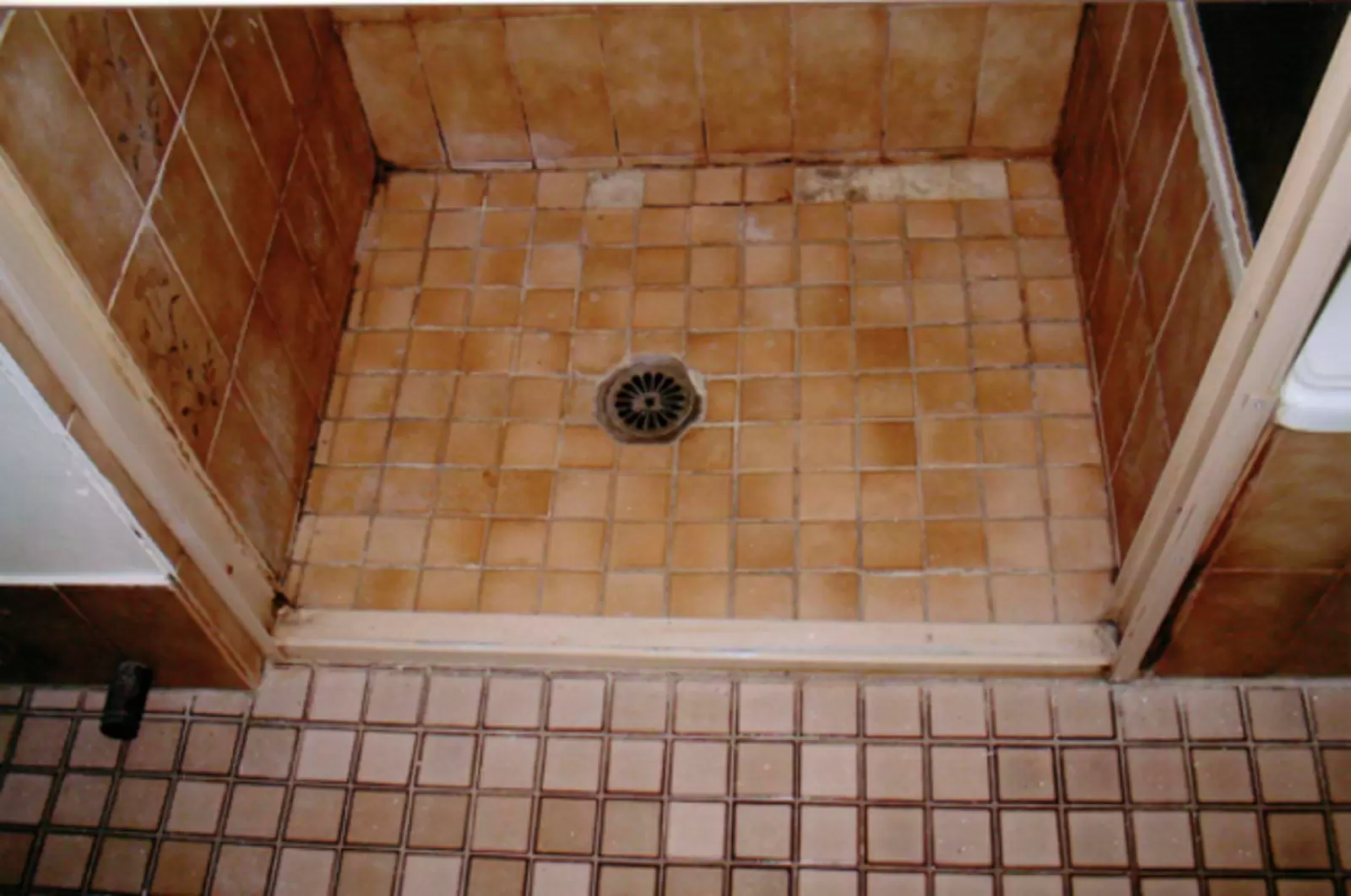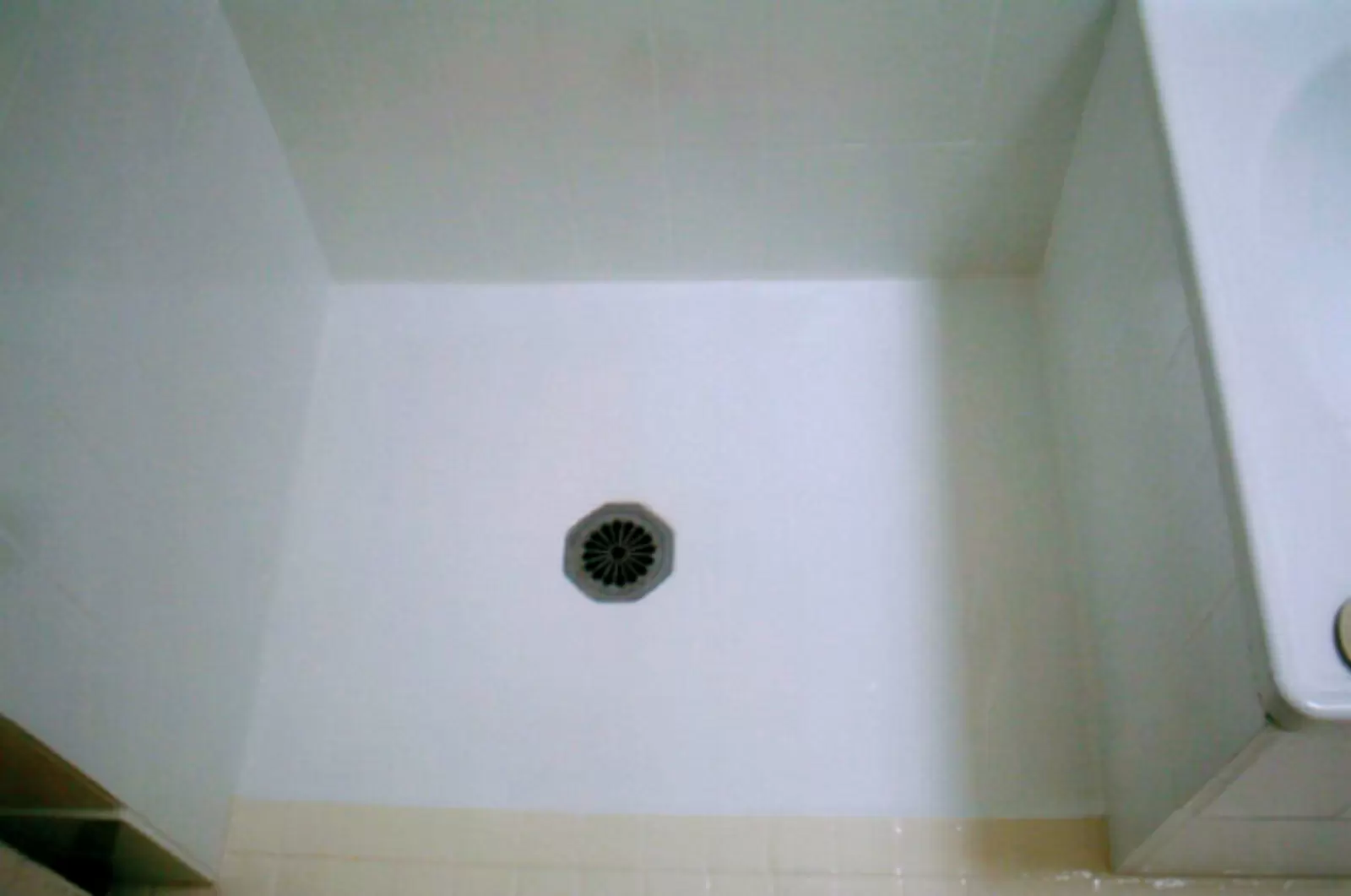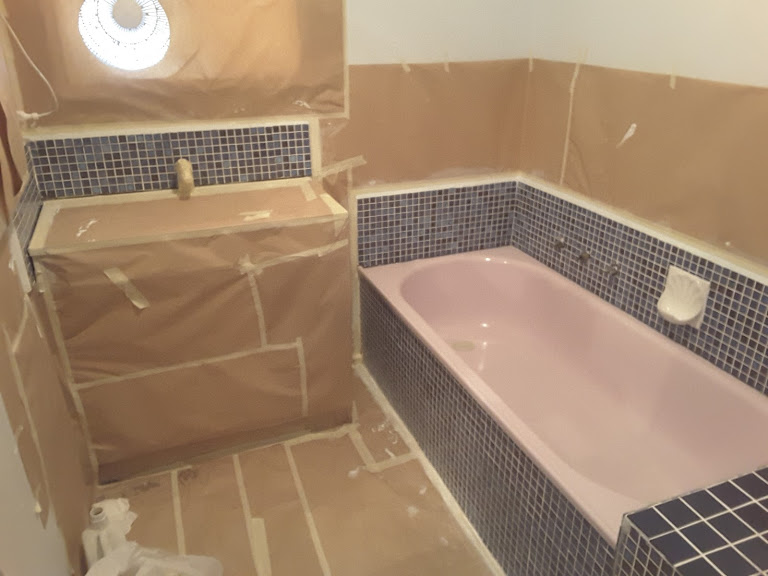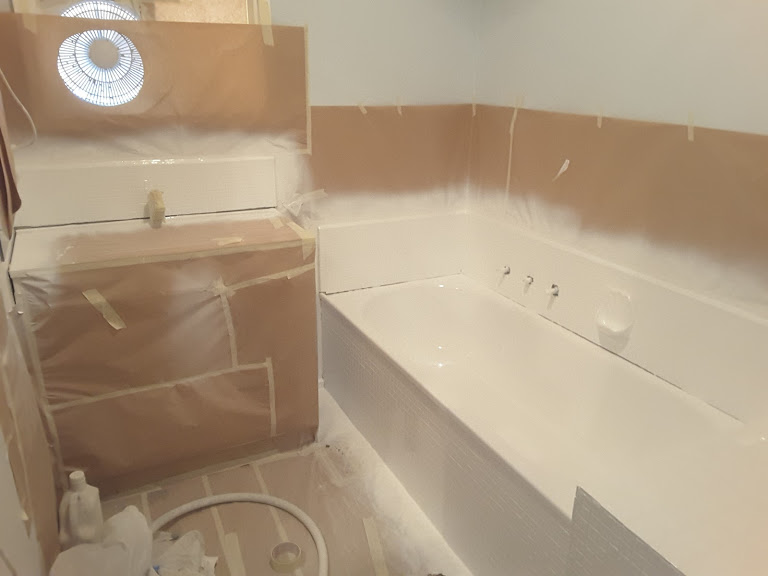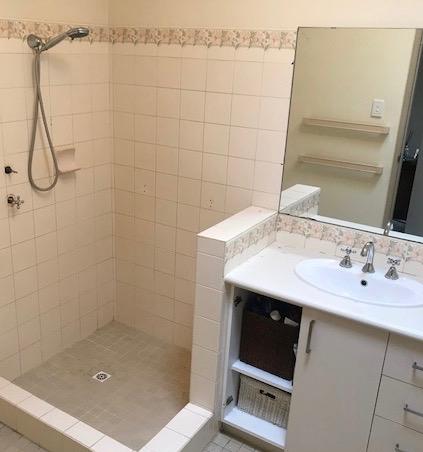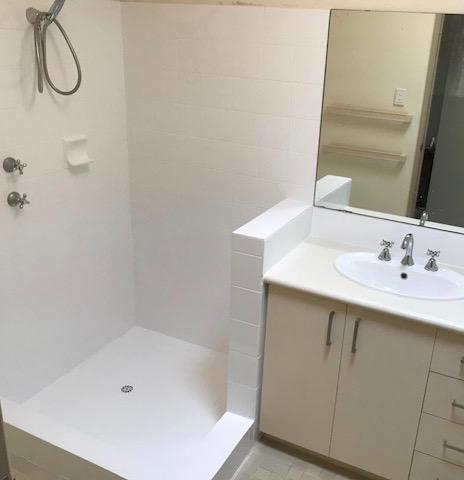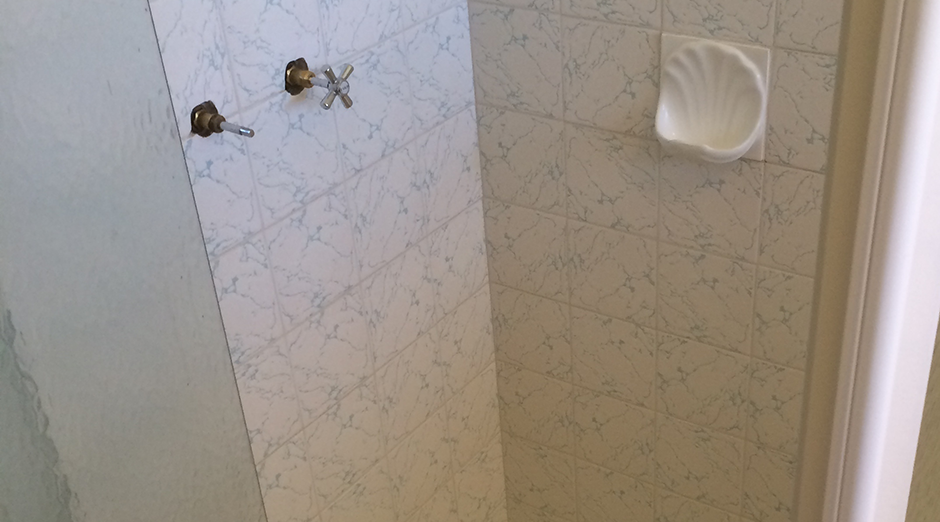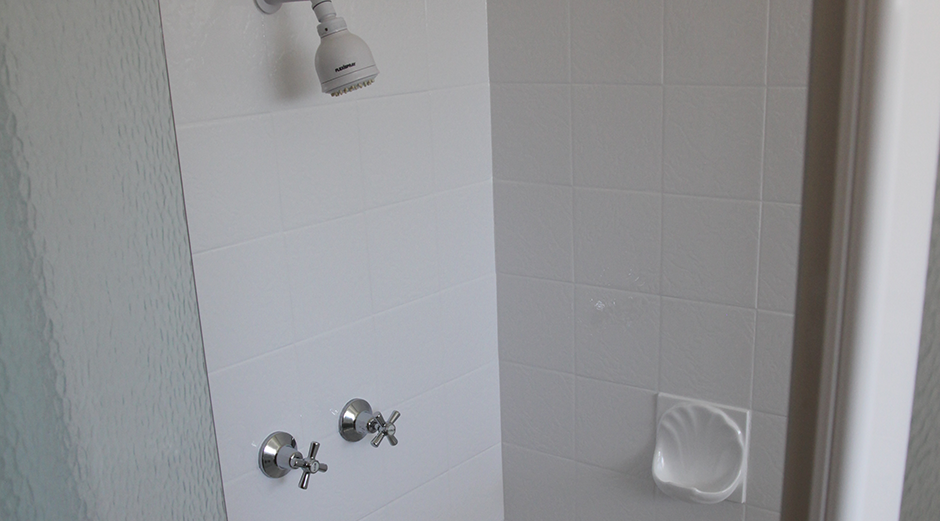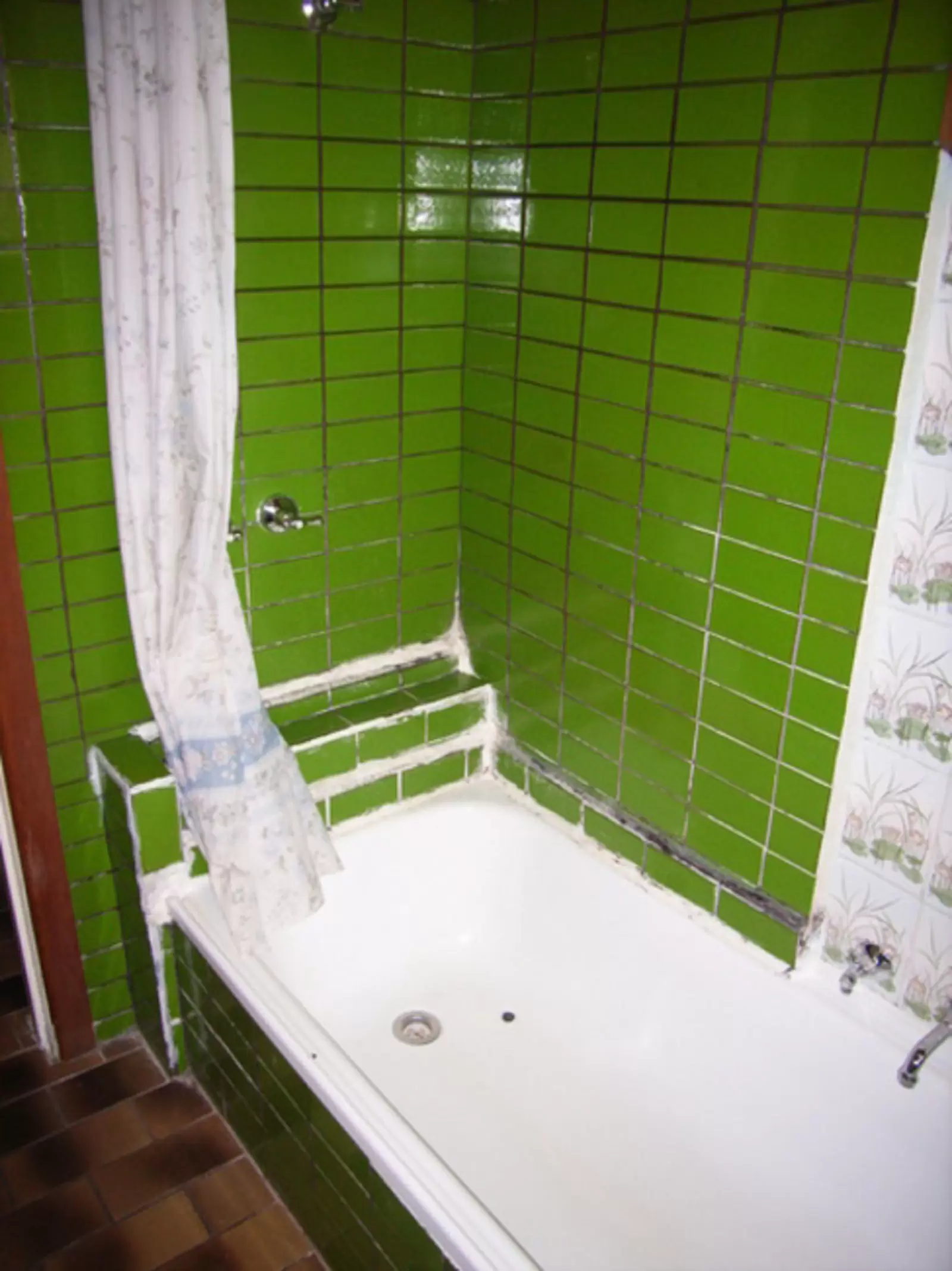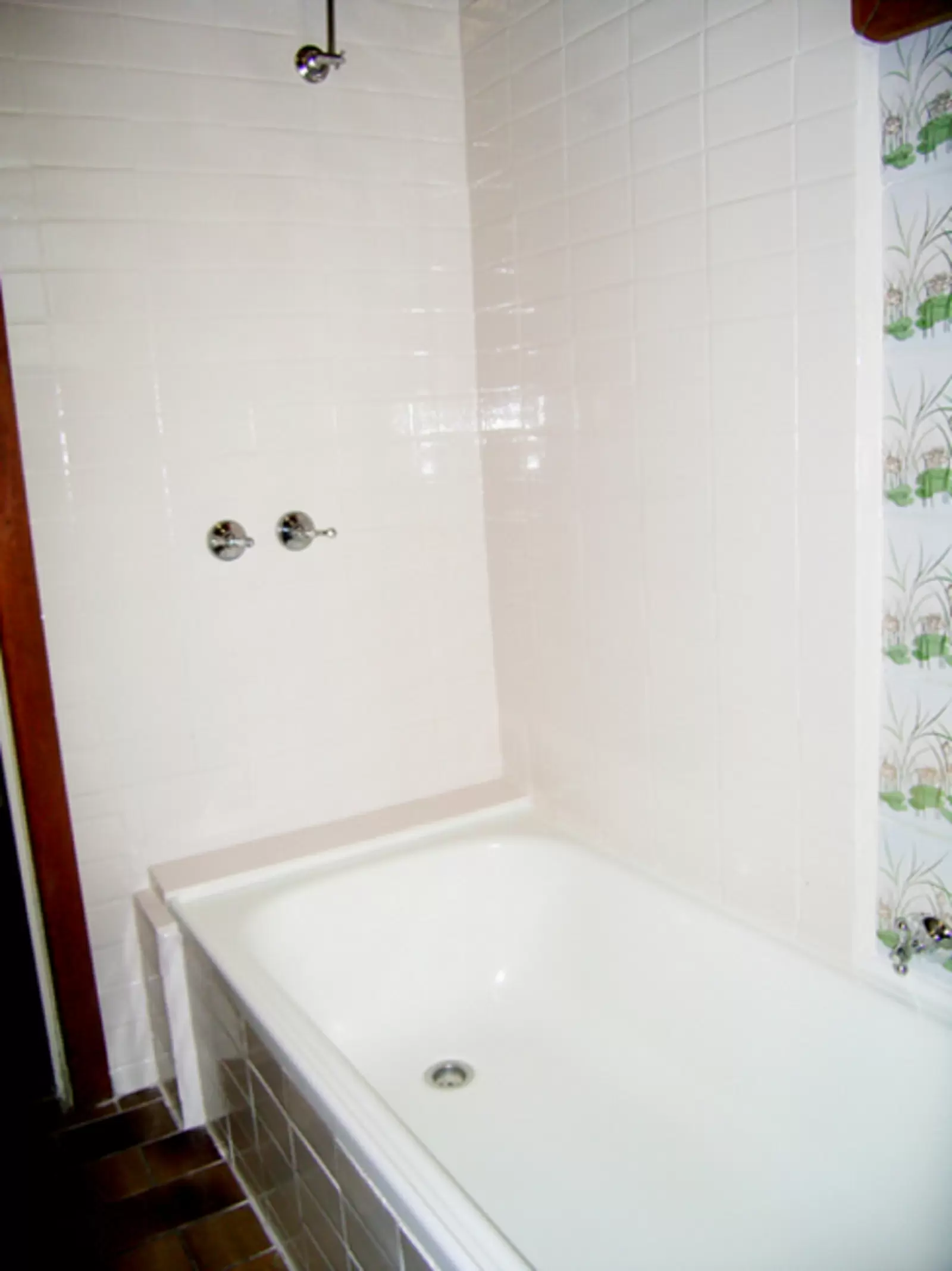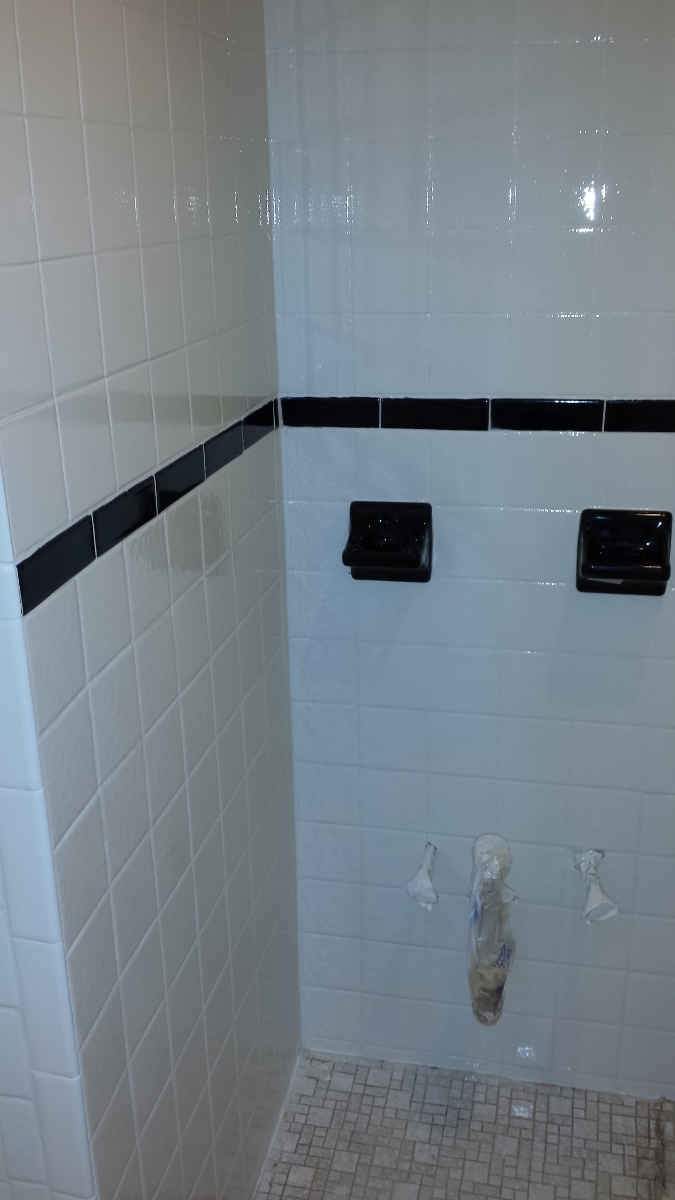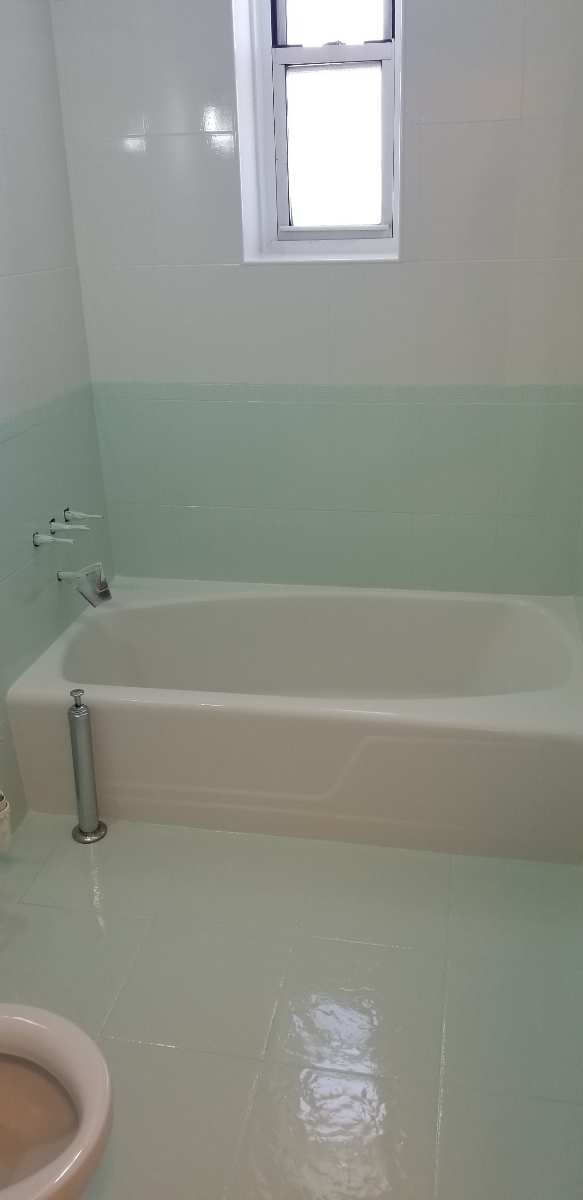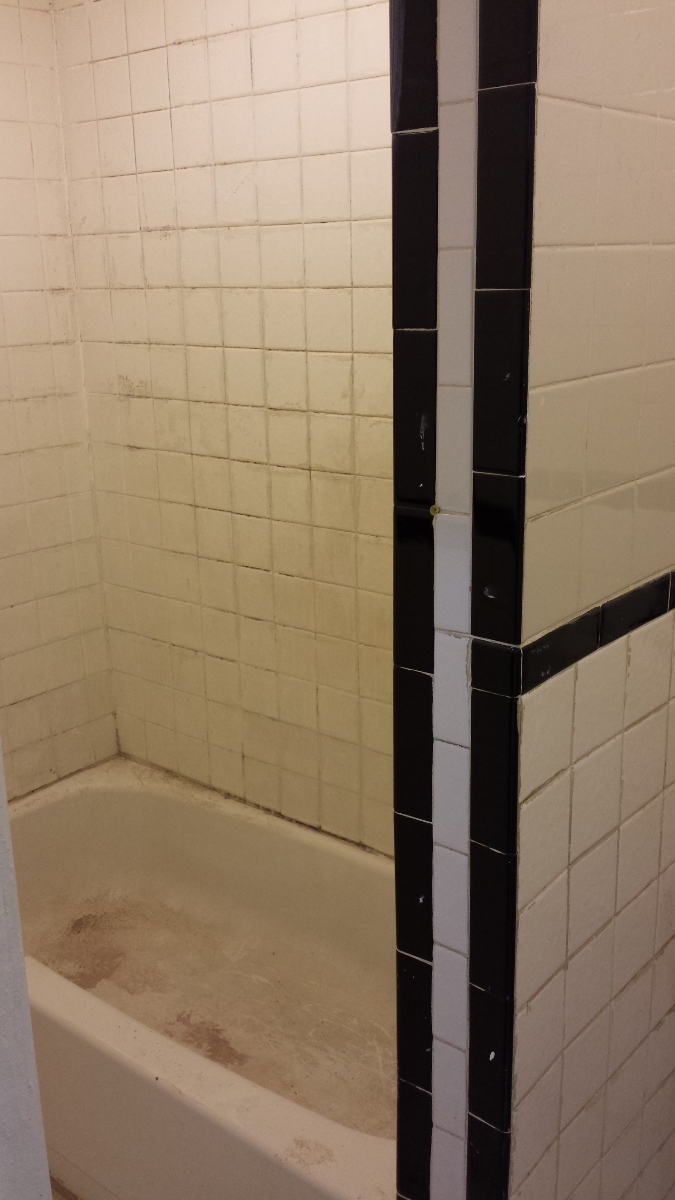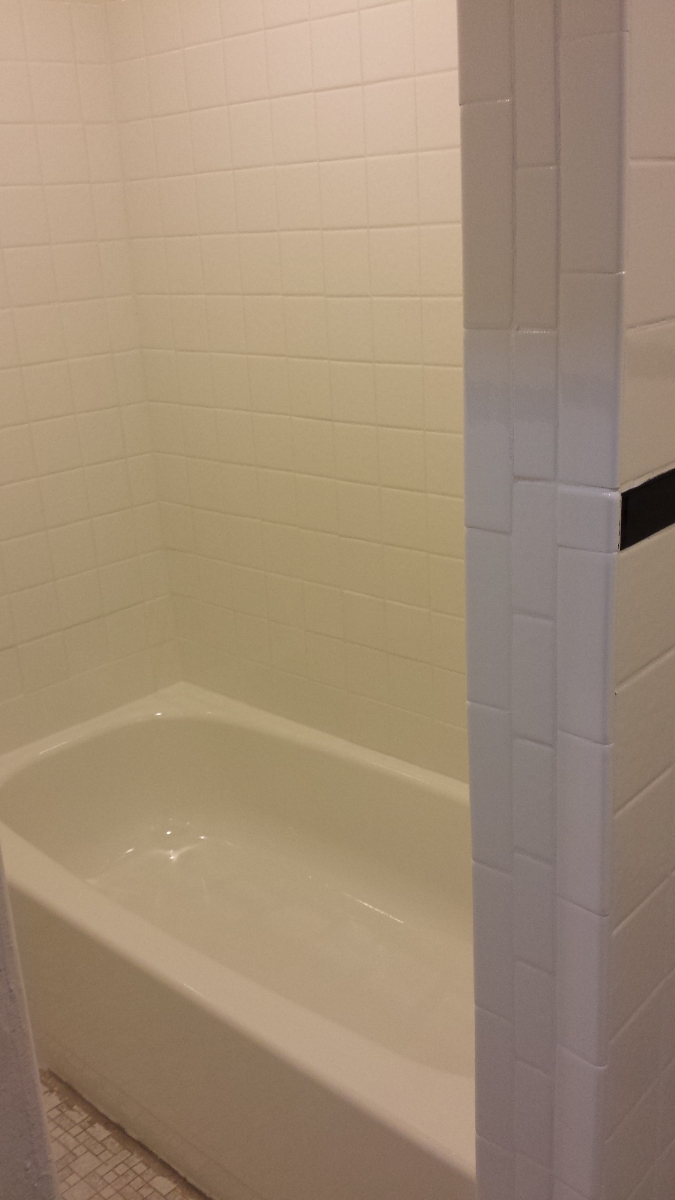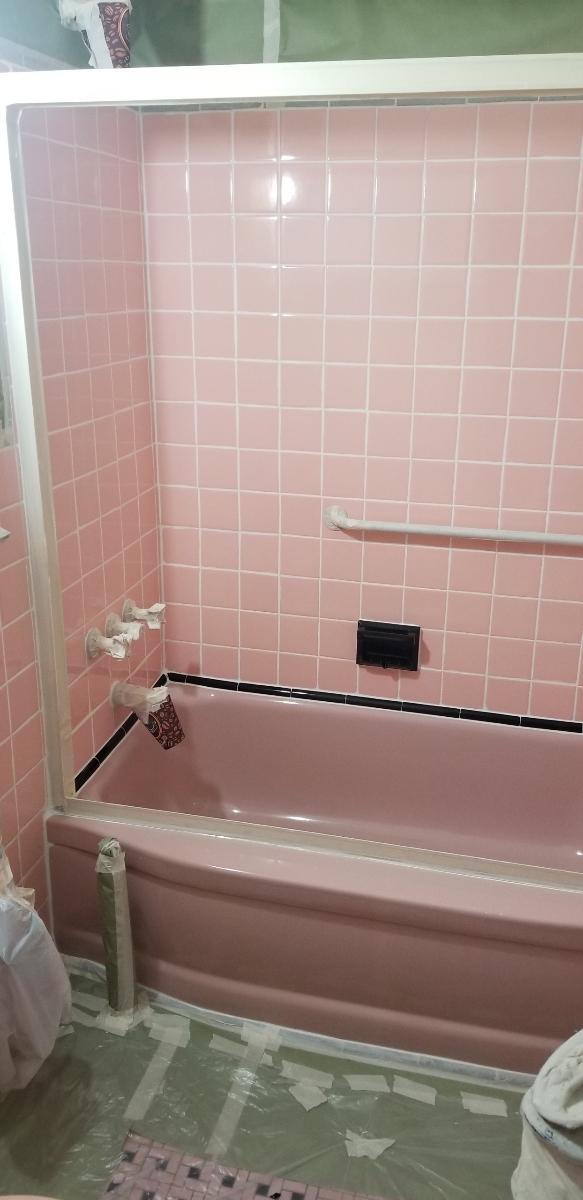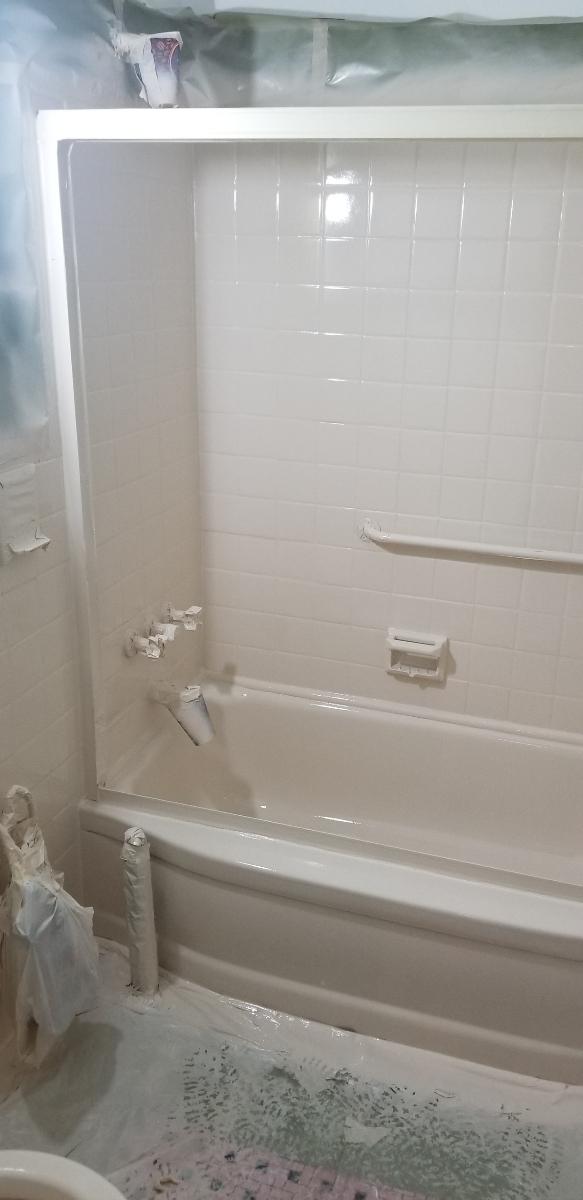 Schedule an Appointment

Fill out your details below with the service that you need, date and preferred hour and we'll get back to you to book an appointment.