Wall Tile Reglazing & Refinishing

Are you tired of your old, outdated bathroom tiles? Do you want to give your bathroom a fresh, new look without spending a fortune? Look no further than our wall tile reglazing and refinishing services!
Our wall tile reglazing services can restore any type of tile, including ceramic and porcelain. We offer a variety of colors and finishes to choose from, ensuring that your tiles match your personal style. We also offer grout cleaning and repair services to give your bathroom a complete makeover.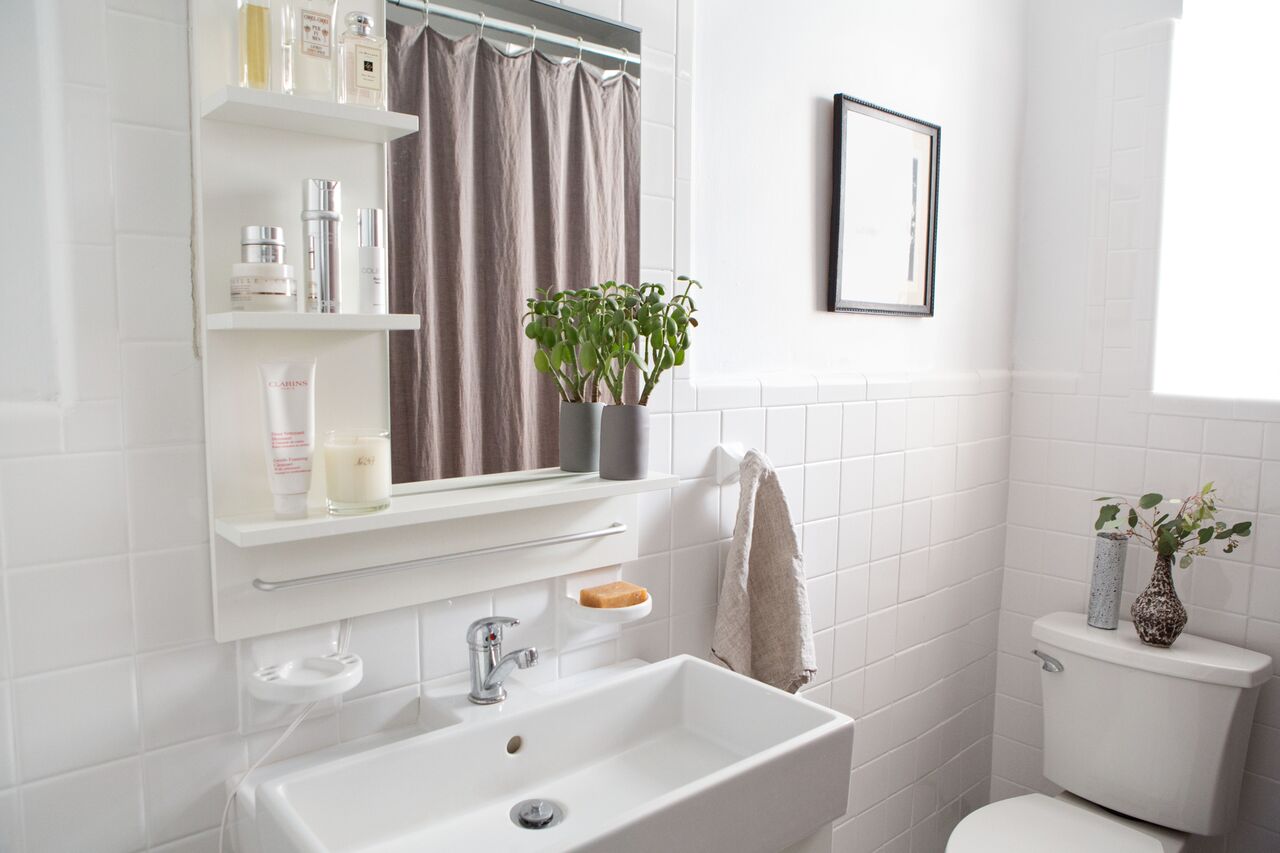 Outdated bathroom tiles can make your bathroom look dull and uninviting. Cracks in the tiles can also be unsightly and potentially dangerous. Wall tile reglazing and refinishing services can solve these problems, giving your bathroom a fresh, new look while also addressing any issues with cracked or damaged tiles.
Our reglazed tiles are highly durable and can last for years, making them a cost-effective solution for homeowners. The service is also completed quickly and efficiently, minimizing disruption to your daily routine.
How it works

Before the service, we will thoroughly clean and prepare the tiles to ensure the best possible results. We will then apply a special coating to the tiles to give them a fresh, new look. The process is completed quickly and efficiently, with minimal disruption to your daily routine.
We use a specialized coating and professional tools to reglaze and refinish your bathroom tiles. Our trained technicians follow a strict process to ensure that the tiles are properly prepared and coated, resulting in a durable and long-lasting finish.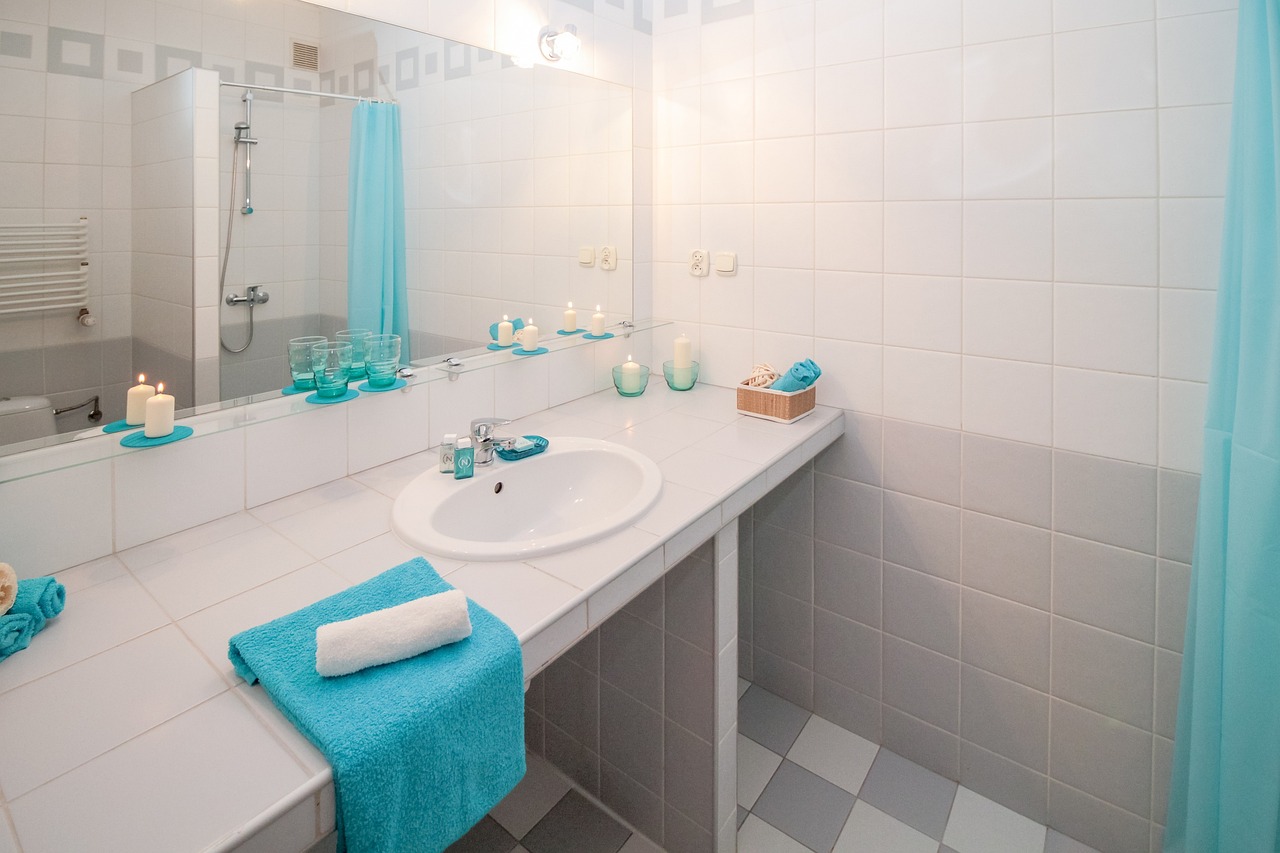 Wall tile reglazing is perfect for homeowners looking to update their bathroom without the expense and hassle of a complete renovation. It's also ideal for homeowners who want to sell their home and need to update their bathroom quickly and affordably.
By choosing our wall tile refinishing services, you'll save money compared to a complete renovation, and you'll have a fresh, new look for your bathroom in no time. Our services are completed quickly, with minimal disruption to your daily routine, and our reglazed tiles are highly durable, ensuring long-lasting results.
Our Works

Check out our portfolio to see how we've transformed outdated bathroom tiles into fresh, new designs. Our customers love the results, and you will too!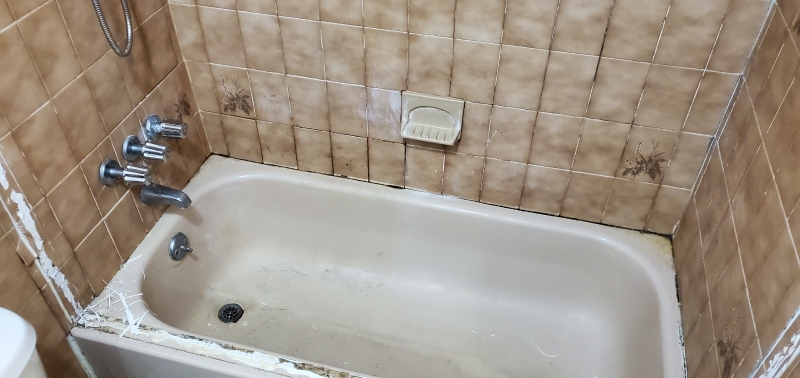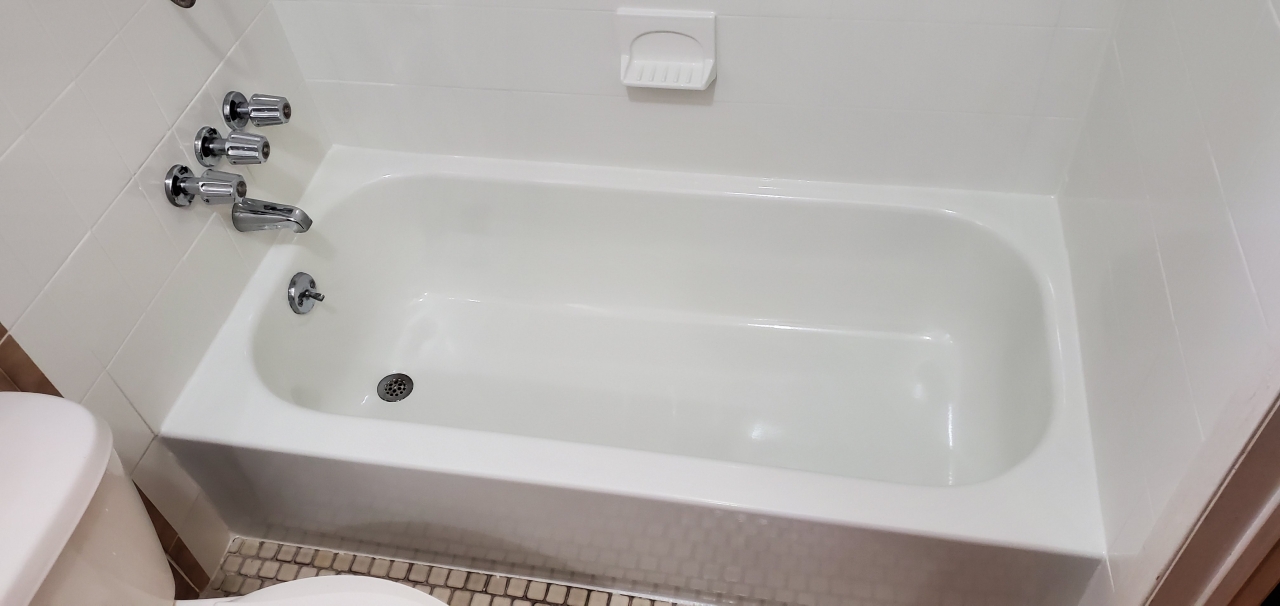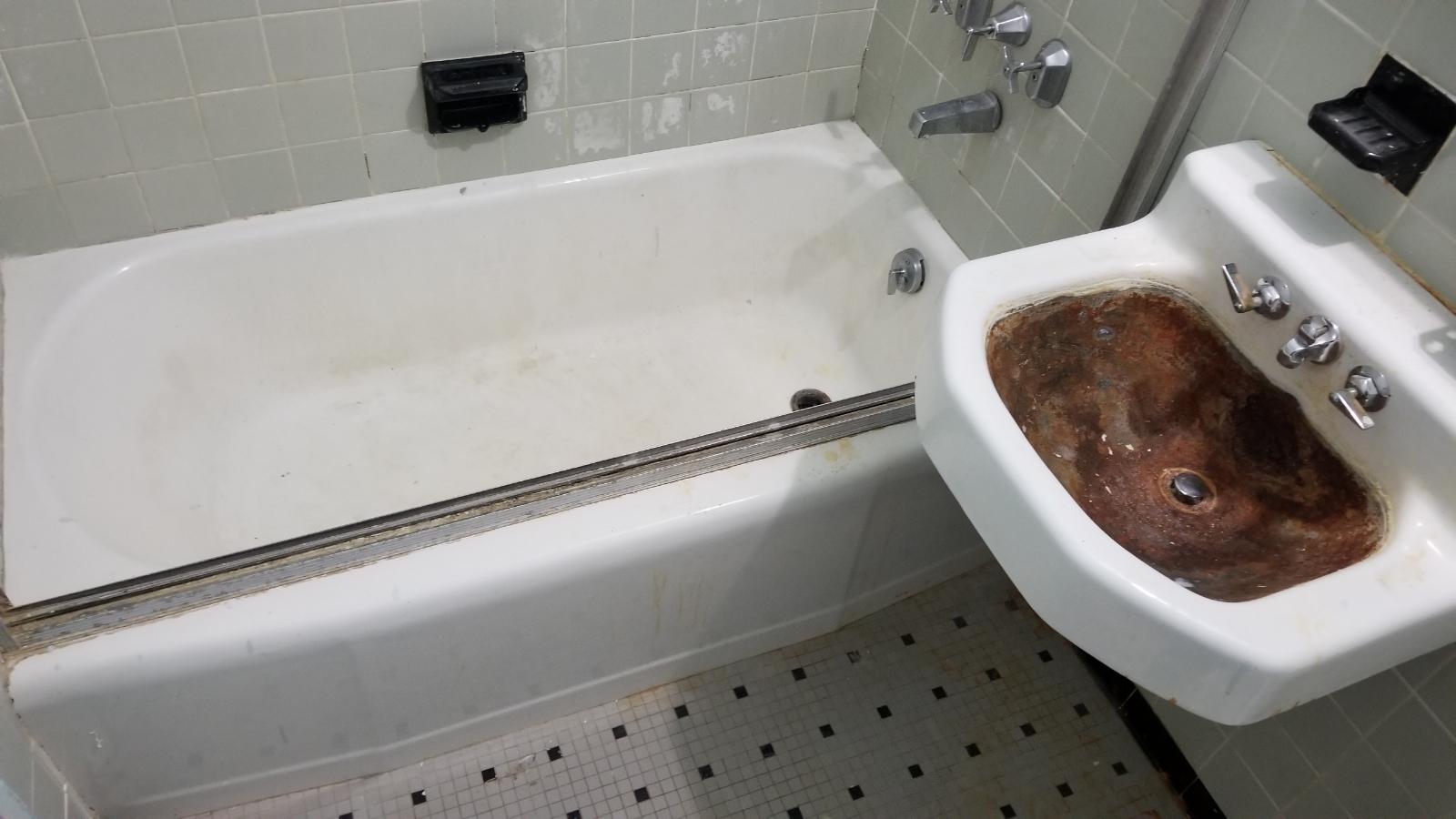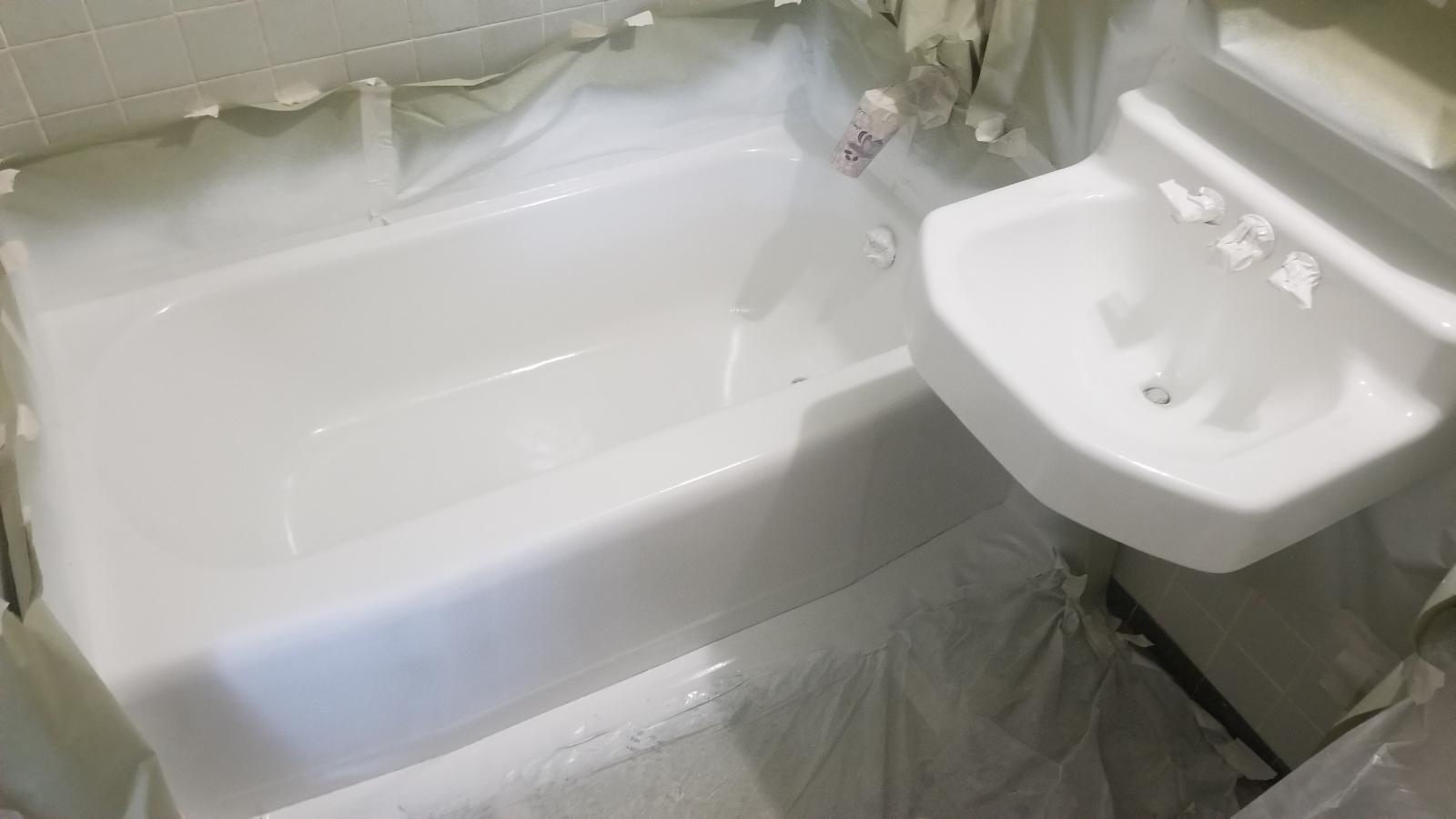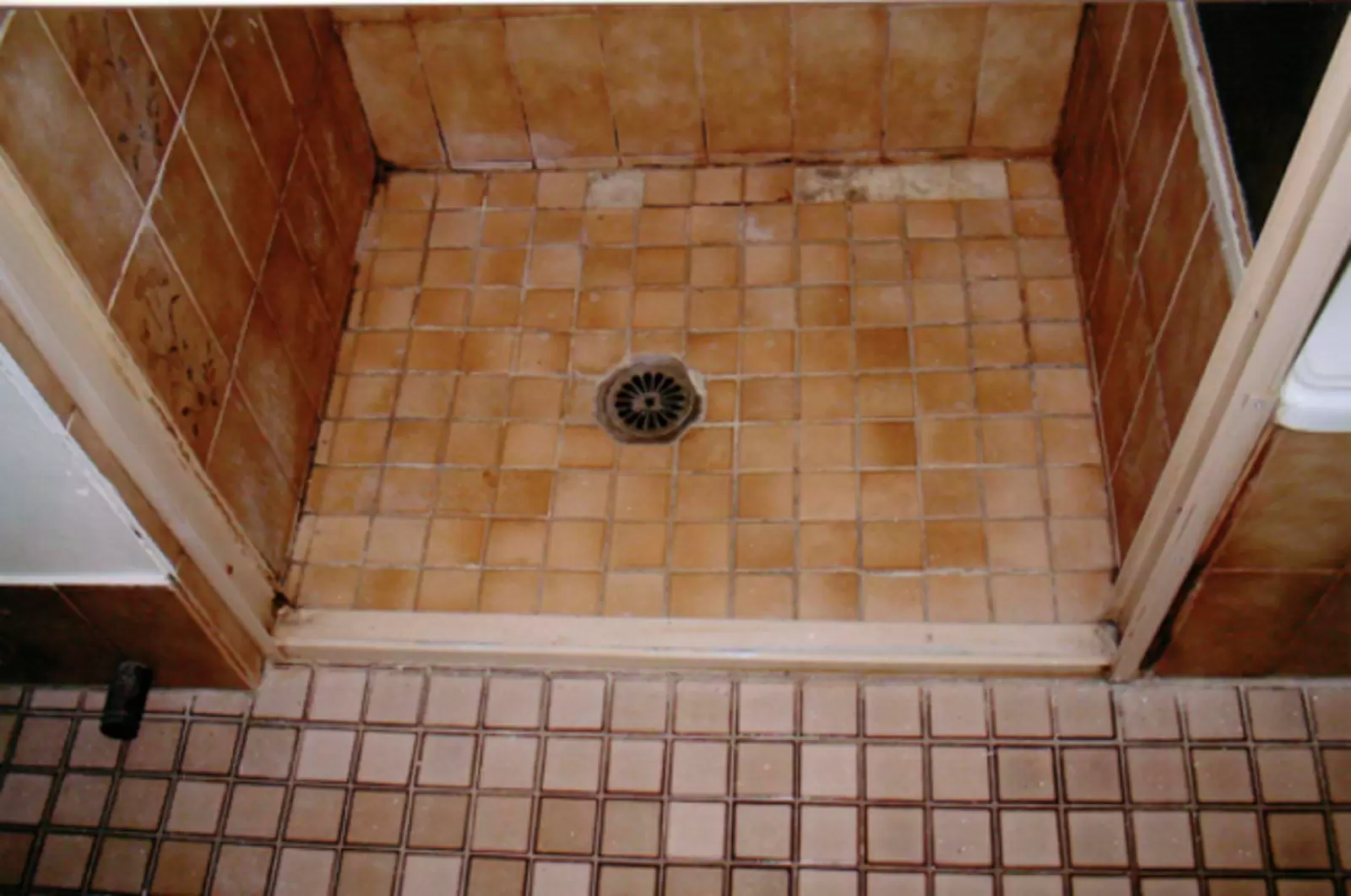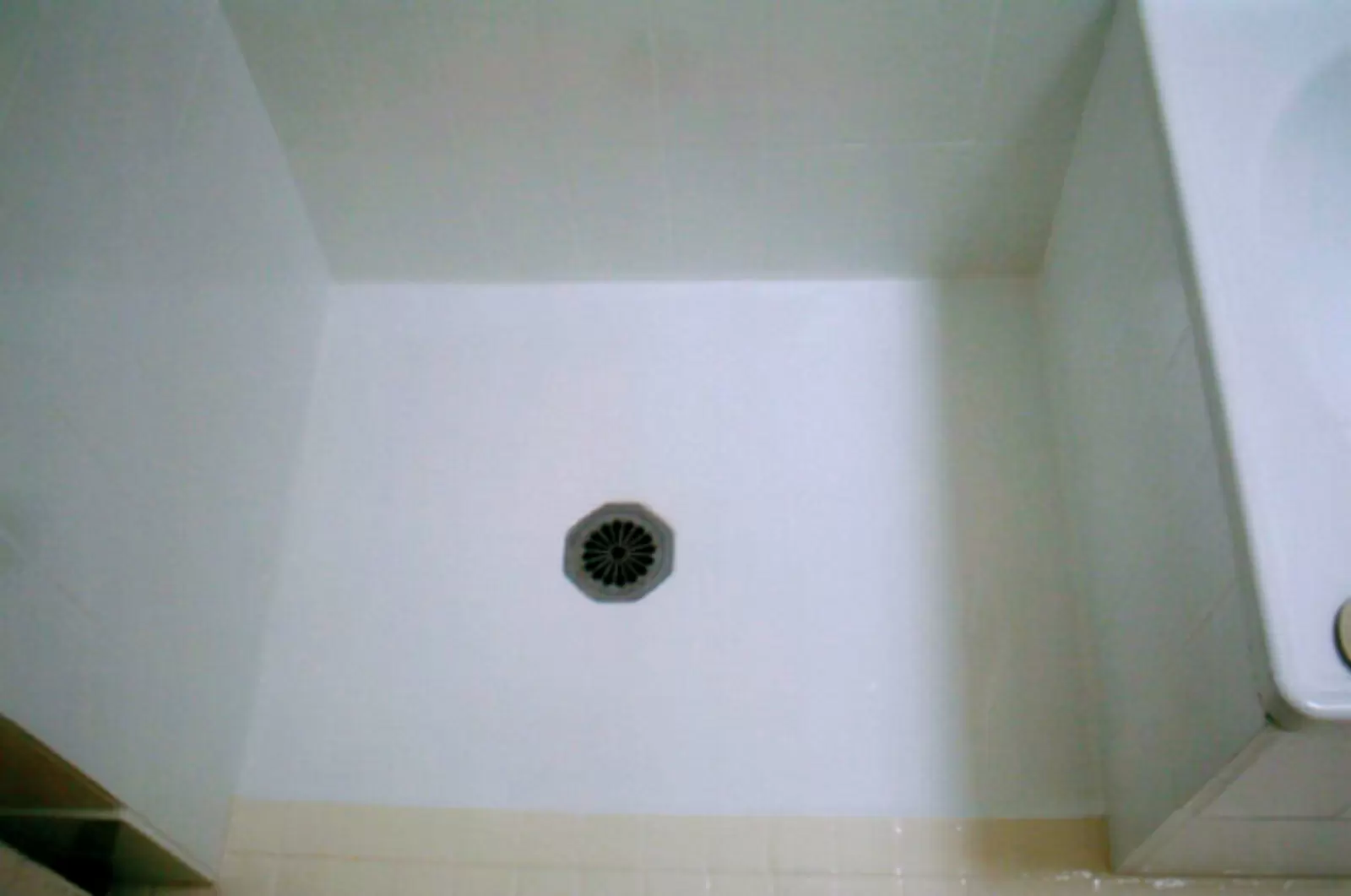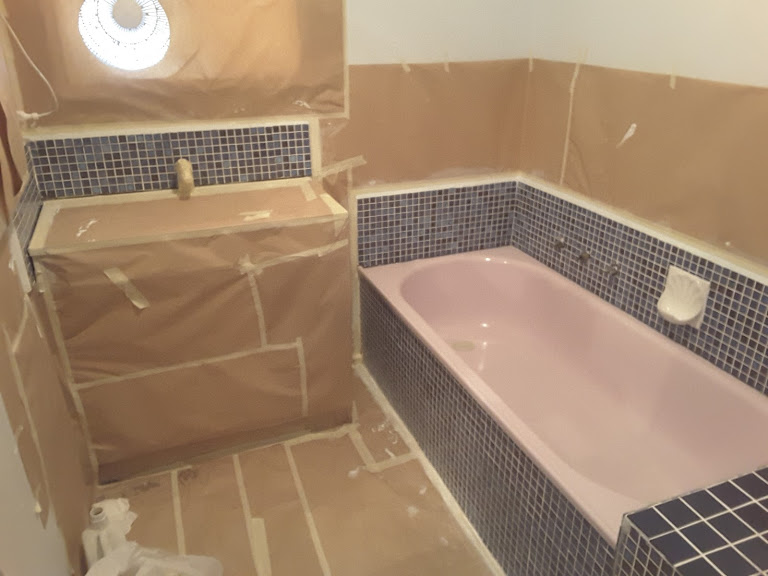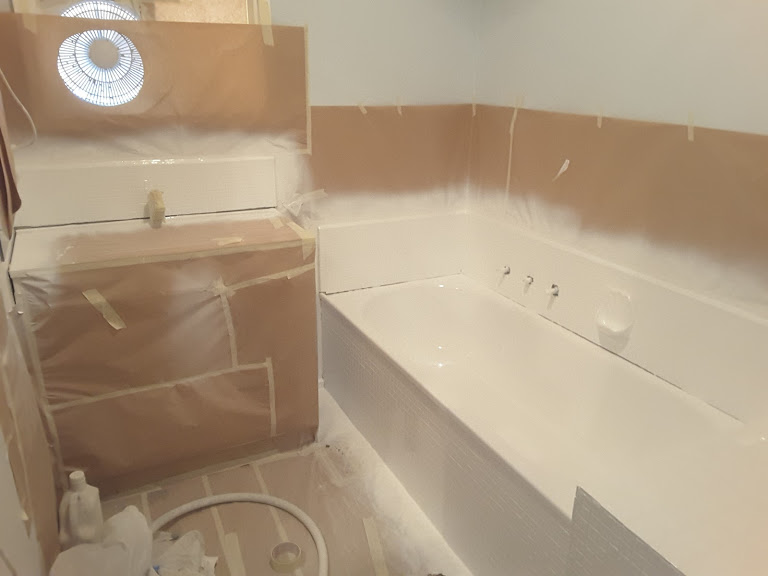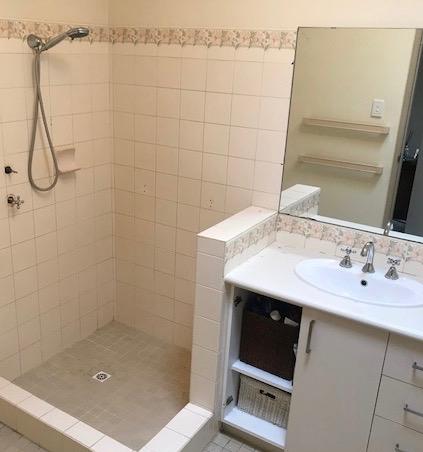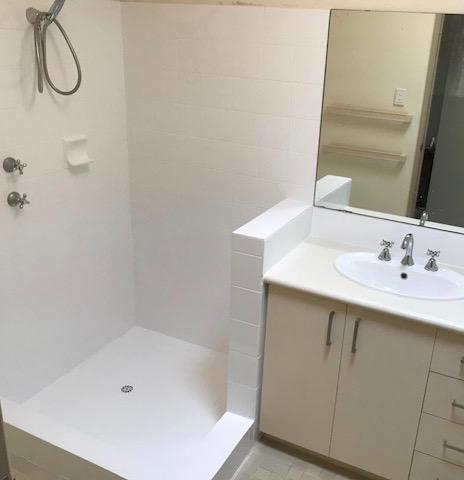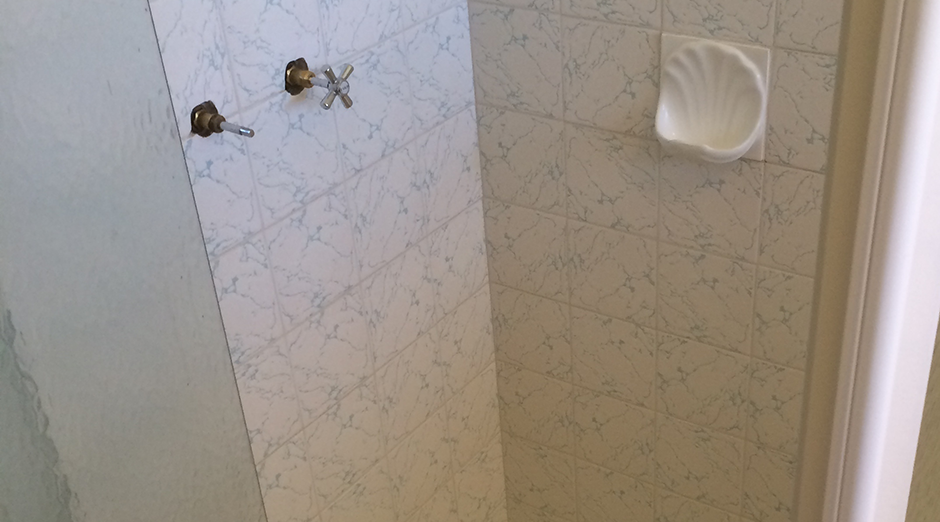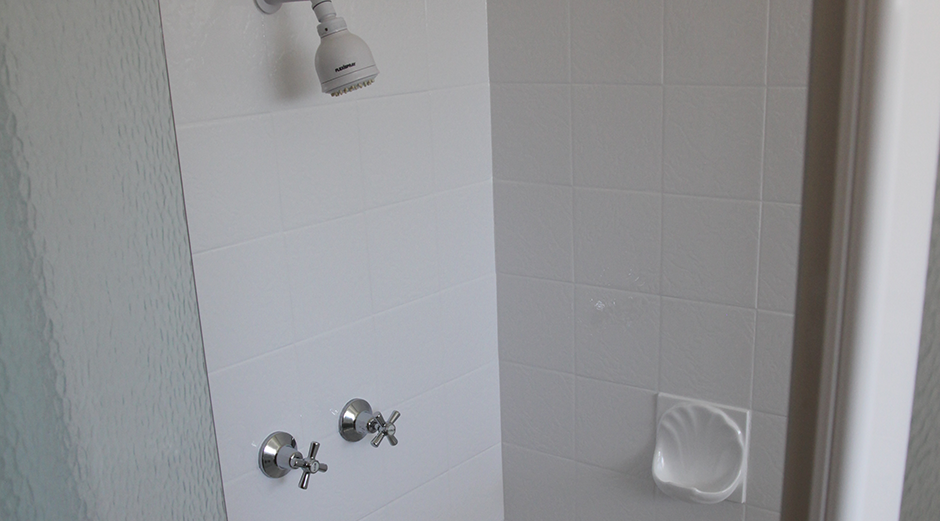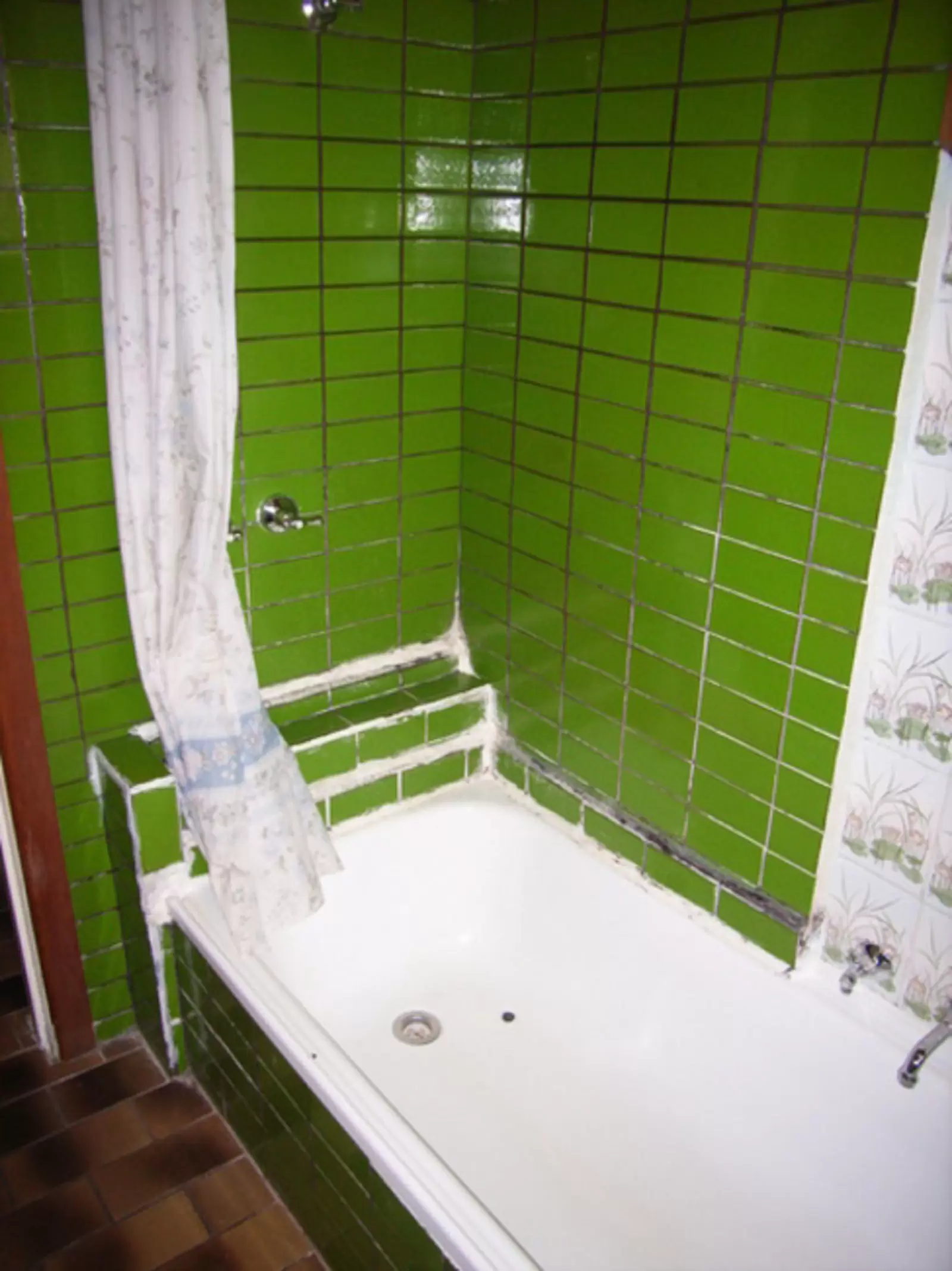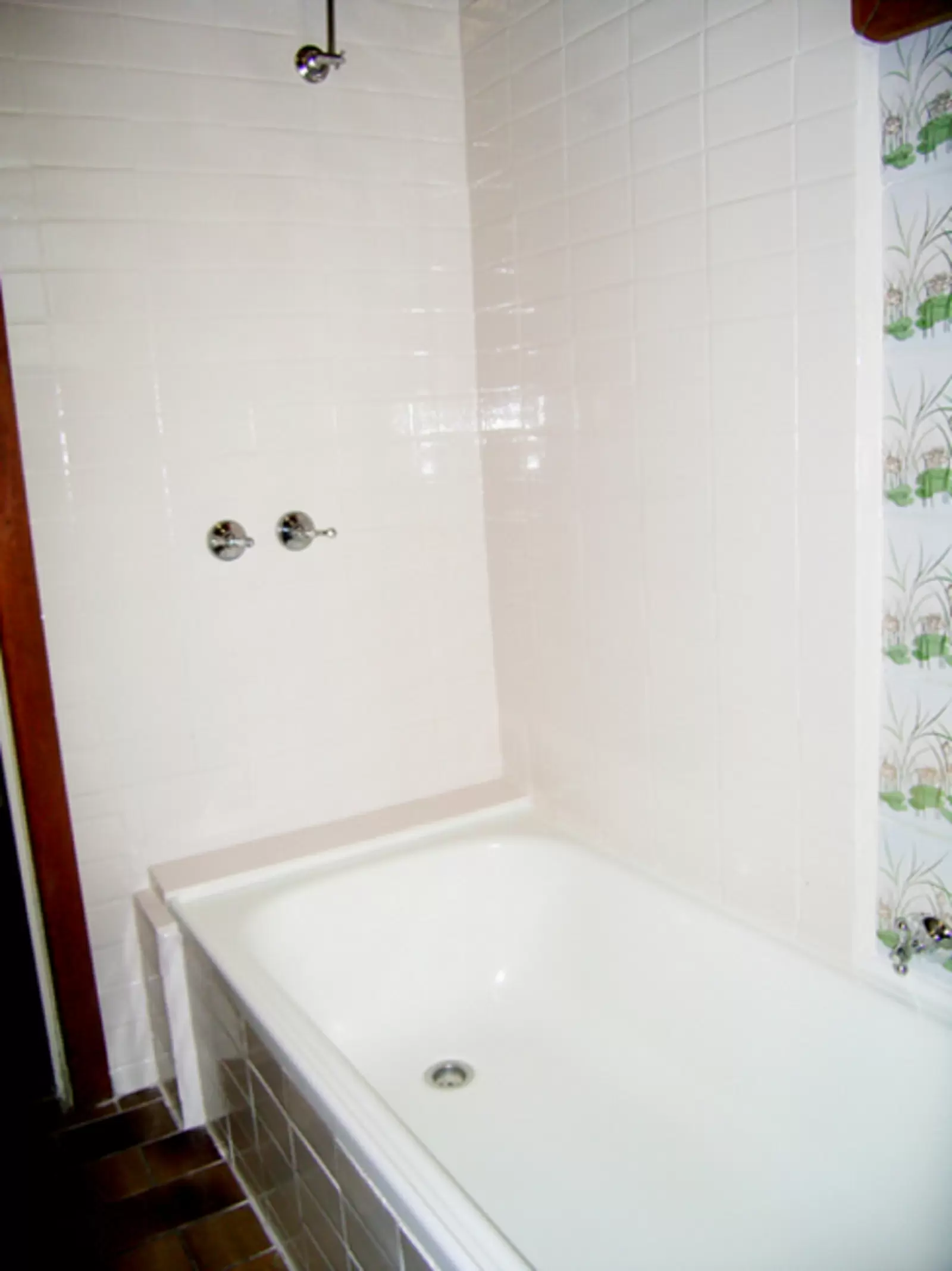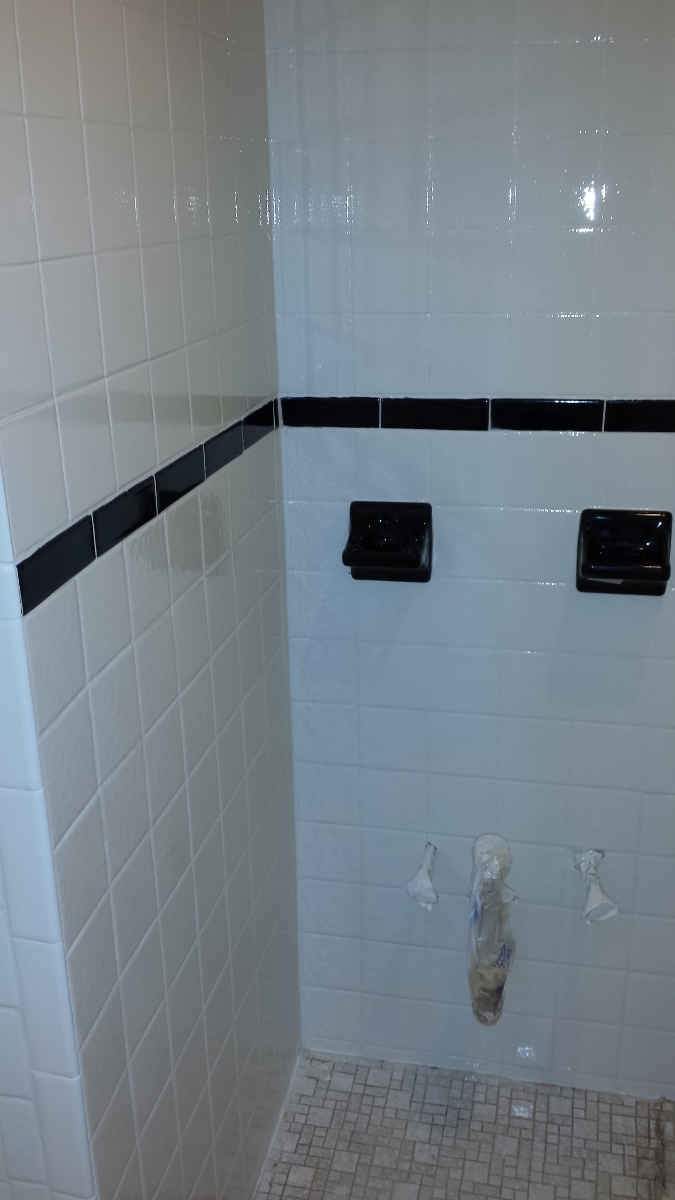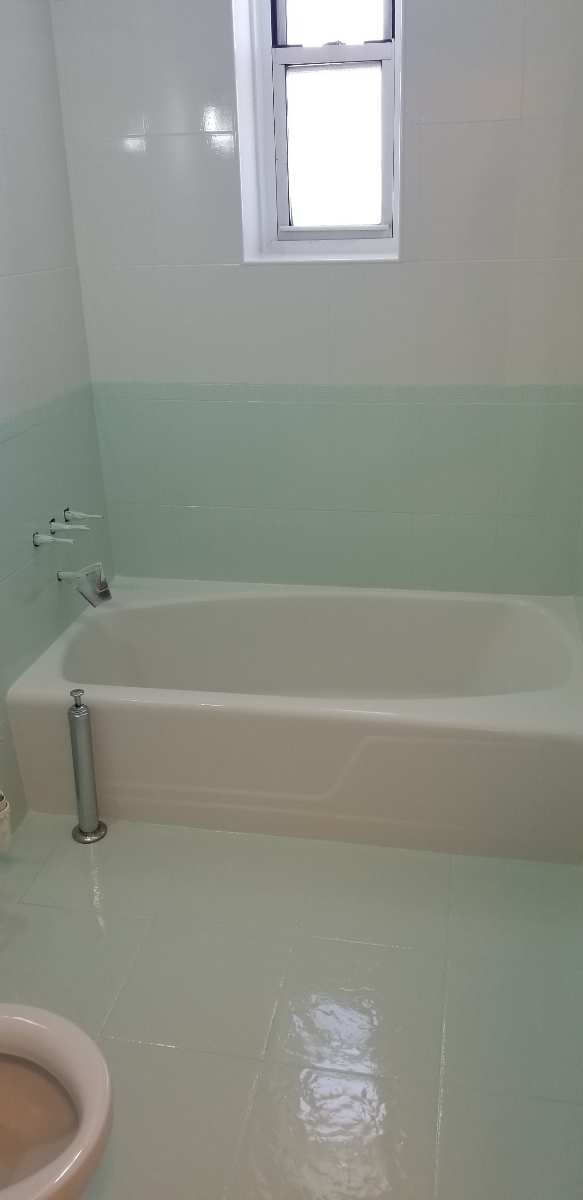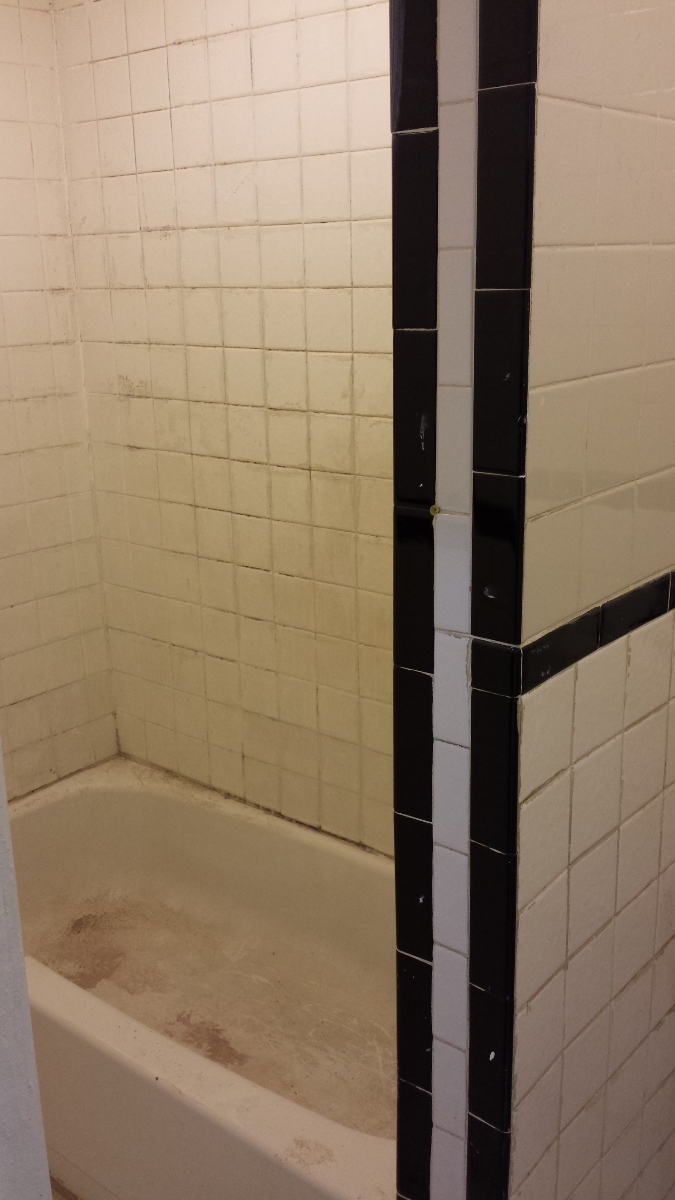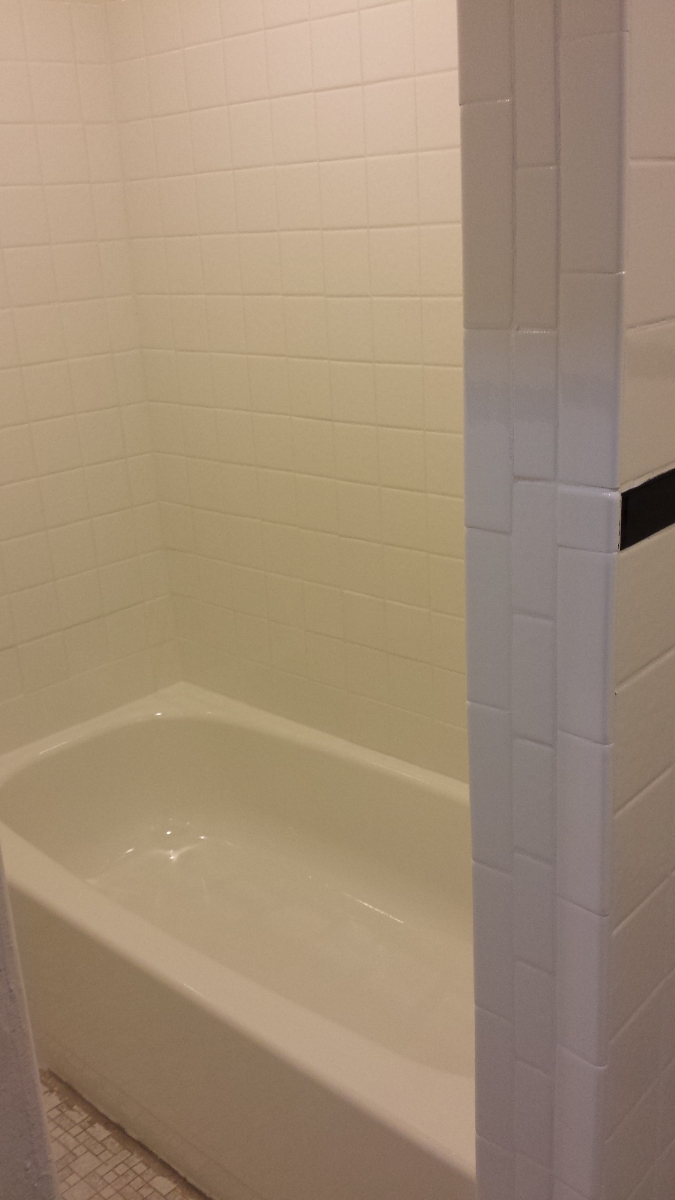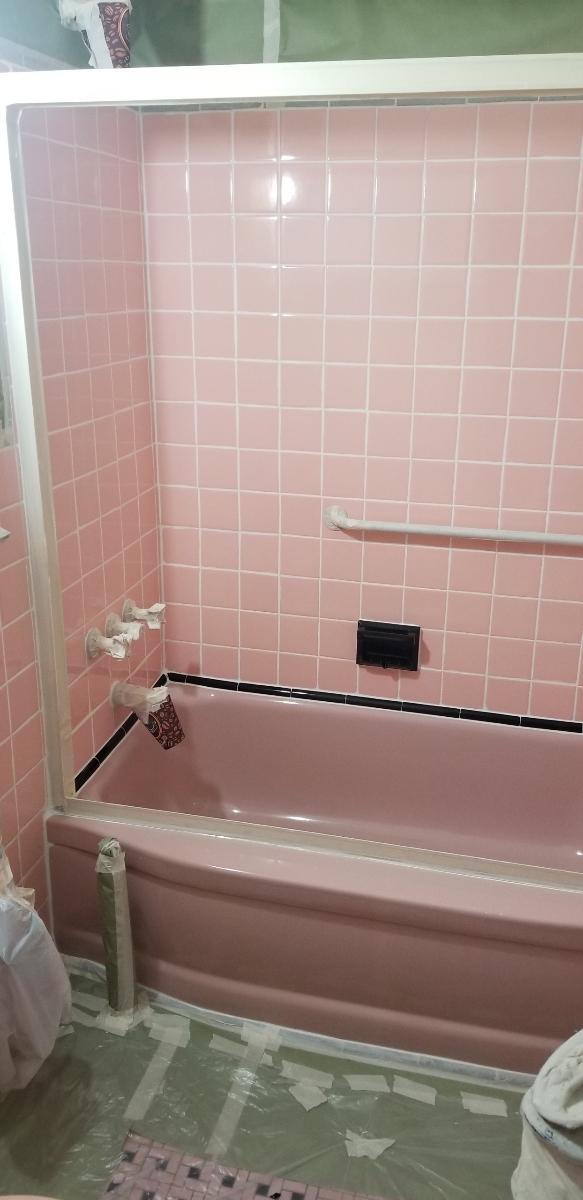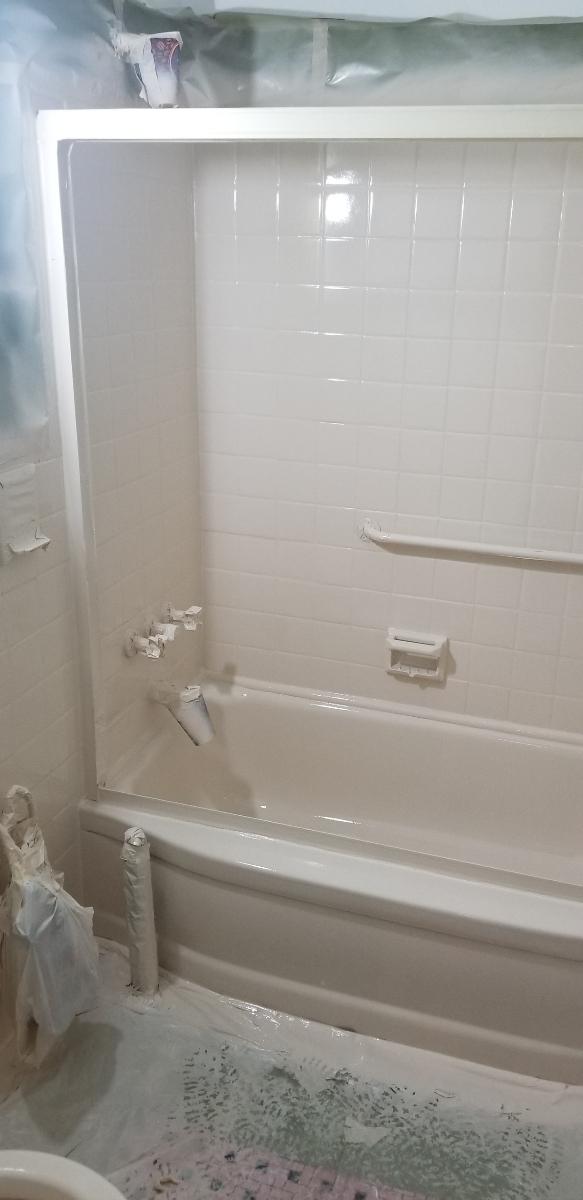 Why to choose us


3 years warranty

Care and maintenance instructions

Low price

High quality

Free estimate

Fully insured
Testimonials

Vittoria Zaffino
24. February, 2023.
I was advised by other professionals that the large crack in the bathtub could not be repaired! But I finally got referred to Bathtub & Tiles Reglazing and wow, I was surprised beyond any expectations. The result, a wonderful new bath-tub. Steve's professional and courteous manner is highly commendable.
N Martignone
24. February, 2023.
Would just like to thank R&R Tub and Tile Reglazing for the super professional service delivered! The bath looks brand NEW, if I didn't see Steve working on it myself I would've thought that is was a total new bath! Thanks again.
Gail & Peter
24. February, 2023.
Thanks for a wonderful job, our bath looks like a new one. Everything was handled in a professional and courteous manner and we are very happy with the outcome. We would certainly recommend R&R Tub and Tile Reglazing to anyone.
Marie Bunney
24. February, 2023.
Thank you for a job well done; I wouldn't hesitate to refer your services to friends and family.
A Duffy
24. February, 2023.
Everyone is amazed at the result of your job done on our bathtub, most people thought we replaced it.
D Bearham
24. February, 2023.
Thank-you for your excellent service and also, thanks for doing such a great job. We were not sure how the old bath would look, but it came up looking brand new. Thanks again.
Jen Horne
24. February, 2023.
Just to let you know we are very happy with how our old chipped and yellow bath now looks – brand new and pristine white! The process was way better than buying a new bath and you were both very professional and pleasant to deal with, so thank you.
William B.
24. February, 2023.
"Great Company!!! I had a problem with my bathtub. They scheduled me really quickly. The guy was very polite and professional. He even remove his shoes so my floors would not be damaged. The glazing was complete in 24 hrs. I am very happy with them. I would certainly recommend them to anyone. Great Company!!!"
M. Johnson
24. February, 2023.
"They came out to do the work in a timely fashion, made no mess, and my old clawfoot tub looked new again. Better yet, when a slight natural defect developed a month later, they came out and corrected it at no charge. I haven't had a problem since, and everyone admires my new old tub."
Shanna McKinnon
24. February, 2023.
"My old tub and sink look brand new! I had several contractors in my condo at the time and they all asked for Anthony's contact info. He was very professional and one of the nicest people I've ever hired. Highly recommend."
Zia Samad
24. February, 2023.
"Great company came to re-glaze my rental apartment tub.. gave me a est. time on how long it would take etc.. guy was super friendly got the job done one shot.. haven't had any issues. this was done so far over a year ago and it still looks amazing !! Thank YOU!"
Steve Bass
24. February, 2023.
This company has done several reglazing projects for me during the last couple of years. They have always shown up and done the job well for a reasonable price. I hope to continue working with them.
Katy C.
24. February, 2023.
"Very professional, tub came out great, and they were able to get in on short notice. I have no complaints!"
Clarence Fernandes
24. February, 2023.
"Excellent job on my Bay Ridge apartment bath. The tub dated back to 1946 when the building was first built. After NY Bathtub Reglazers went over it, I'd swear it looked as brand new as when it first left the factory."
FAQ

How long does the process take?
Working time takes 5-6 hours.
What materials are used in the process?
High quality acrylic paint.
Is wall tile reglazing and refinishing safe for my family?
We use powerful hoods, which minimizes the spread of harmful odors. It is desirable that there was no one in the room during the entire painting process. The smell disappears after about 3 hours after the end of work.
How much does the service cost?
Depending on the condition of the tiles and the dimensions of the bathroom.
How do I schedule an appointment?
You can make an appointment by phone or send a request by e-mail
Will the reglazed tiles match the existing color of my bathroom?
We can match any color for you, including the color of your tiles.
How long will the reglazed tiles last?
Can you reglaze any type of tile?
You can repaint any tile, including marble.
Is there a warranty on the service?
Tile painting warranty is 3 years.
Schedule an Appointment

Fill out your details below with the service that you need, date and preferred hour and we'll get back to you to book an appointment.