Shower Pan Reglazing

Your shower pan would be treated similarly to bathtub reglazing. One of the biggest benefits of choosing reglazing over buying new is that you will save a lot of money. We use the best quality materials when reglazing shower pans so that you can get great results. You can also choose from a variety of colors. Your newly shower pan reglazing sink will last and serve you for years to come.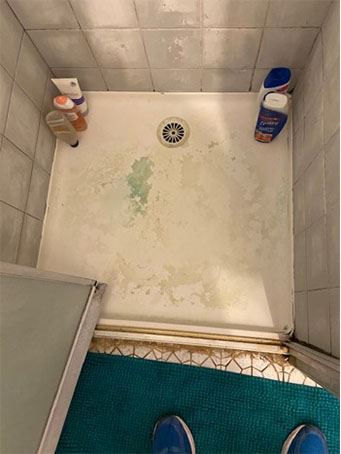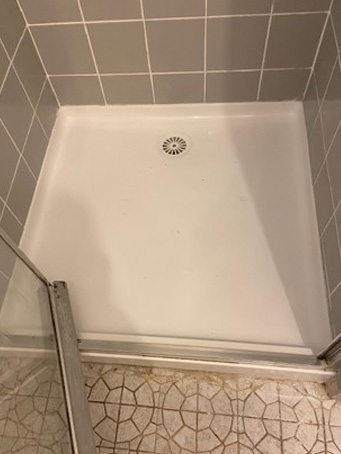 Reglazing Warranty Policy
The refinishing work is guaranteed for 3 years from the invoice date.
Warranty applies to bubbling, fading, peeling or grazing. This guarantee does not apply to chipping or to customer neglect. Service charge will be added for repairs, and touch ups.
Prices subject to change. Some cast iron tubs have surface imperfections, after reglazing some bumps and scratches might still be visible.
Schedule an Appointment

Fill out your details below with the service that you need, date and preferred hour and we'll get back to you to book an appointment.